Crane causes huge traffic accident in Ukraine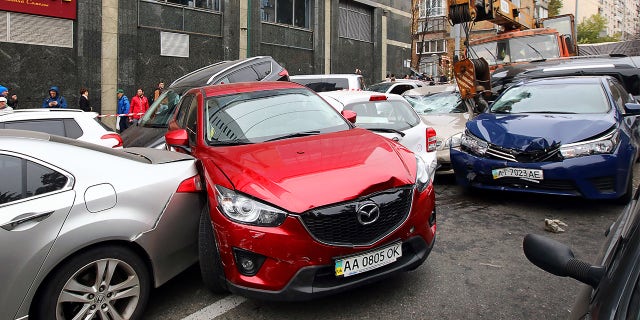 A mobile crane with busted brakes slammed into a traffic jam in Kiev, Ukraine on Tuesday damaging 18 cars and causing several injuries.
The literal pile-up resulted with one vehicle sitting on top of the hood of another, and several cars crushed sideways between others.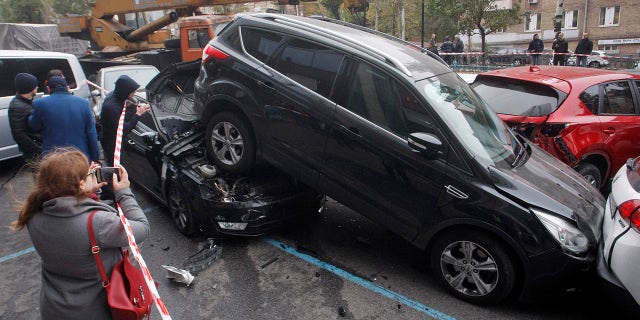 Local media reports that the crane's brakes failed and it drove straight into the back of the traffic.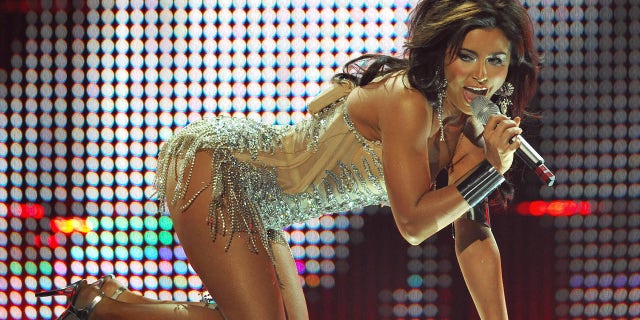 Among the injured was the husband of Ukrainian pop star Ani Lorak, Murat Nalçacıoğlu, who'd recently complained about traffic in the city on Instagram, according to local media reports.