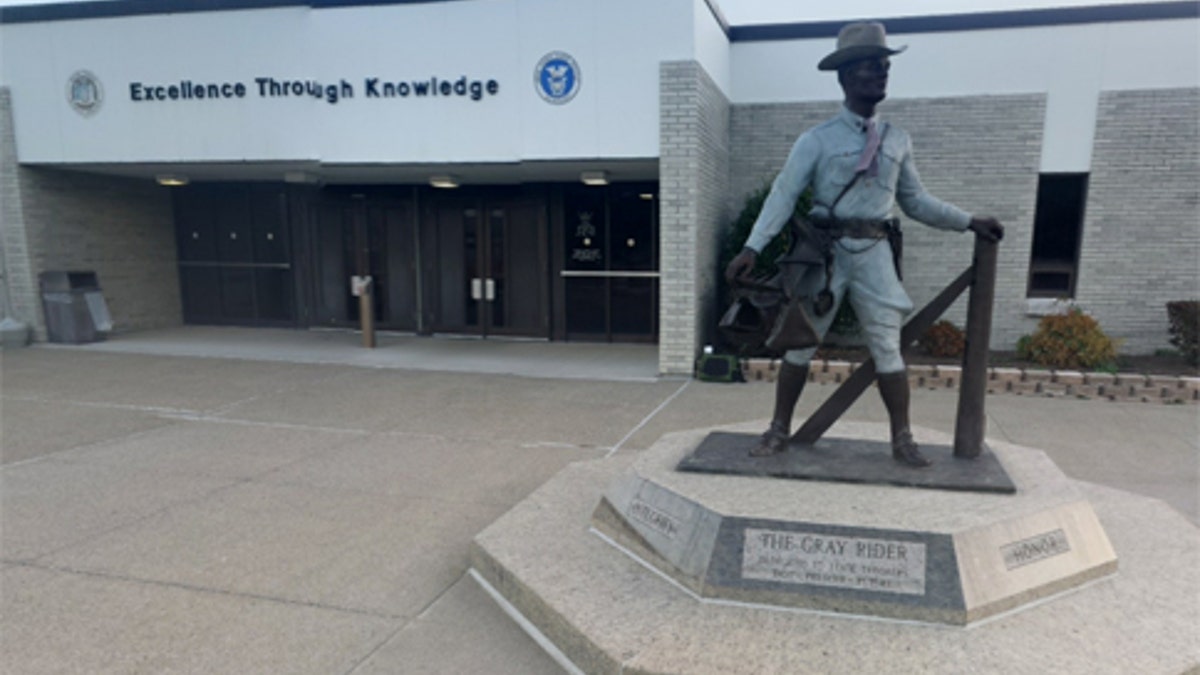 ALBANY, N.Y. – Authorities say a man has been charged with driving drunk in the parking lot of the New York State Police Academy.
State police say an off-duty trooper reported a suspicious person Wednesday afternoon in the parking lot at the academy located at state police headquarters in Albany. Troopers say they watched a man exit his vehicle and lay down in a grassy area behind the academy.
Troopers conducted a field sobriety test on the man and then took him to the trooper station at the Empire State Plaza in downtown Albany, where a breath test revealed he had a blood-alcohol content of 0.28 percent. The legal limit for driving in New York is 0.08 percent.
The 49-year-old man was ticketed for aggravated driving while intoxicated.