Cops catch drunk driver thanks to 15-foot tree on front of car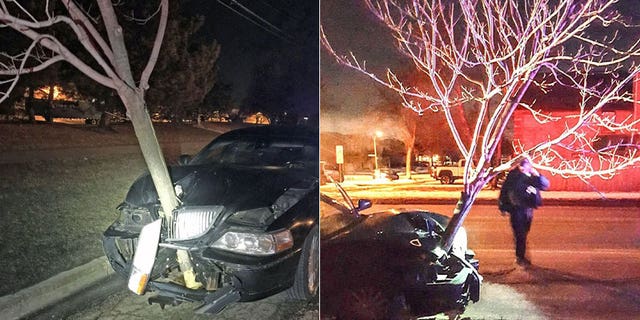 Perhaps the world does need autonomous cars.
Police in the city of Roselle, Ill., recently pulled over a suspected drunk driver, having been tipped off by a fellow motorist who happened to notice a car cruising along with a 15-foot tree stuck in its grille.
After locating and pulling over the Lincoln Town Car, the officer who approached it noticed that the front airbags had been deployed, presumably from contact with the tree. According to the Chicago Tribune, the driver, who smelled of alcohol, admitted that she hit the tree in the neighboring town of Schaumberg, but couldn't remember exactly where.
The driver then failed a field sobriety test and was booked with a DUI offense. No surprise, the photos posted to the police department's Facebook page have gone viral, with over 19,000 shares since March 4th, helping it get out the very obvious message:
"Yet another reason why you should not drink and drive!"