Connecticut police pull over 10 sports cars for going too slowly, blocking highway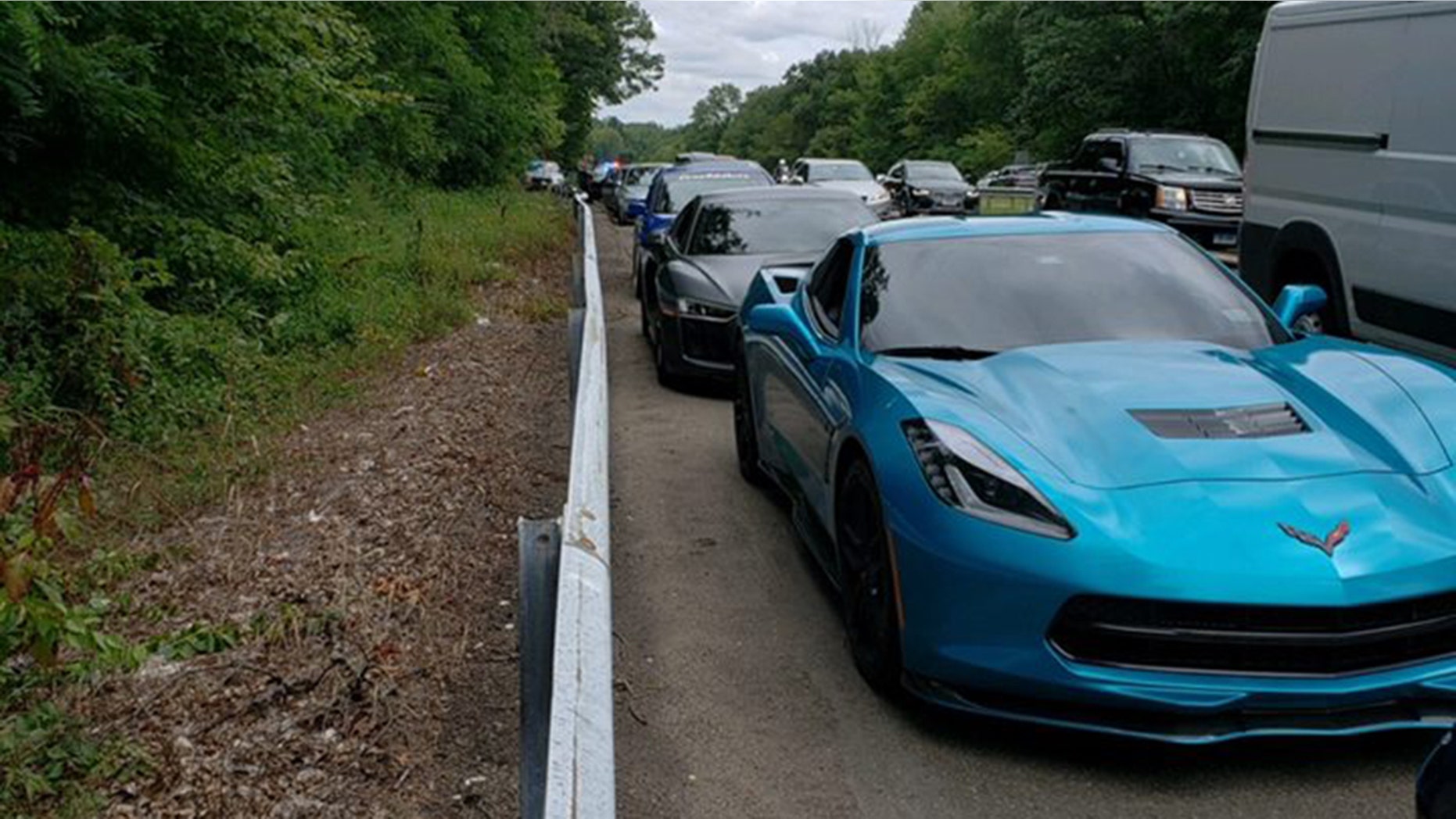 Sports cars get pulled over for speeding all the time, but sometimes they're just too slow.
That was the case in Connecticut on Sunday, at least, when state police cited a group of 10 "racing type cars" for blocking Route 15 outside New Haven as they drove slowly down the highway while someone in a car in front of them videotaped the procession.
A photo posted to the CSP Facebook page shows a blue Corvette followed by an Audi R8 and what appear to be at least two modified sedans.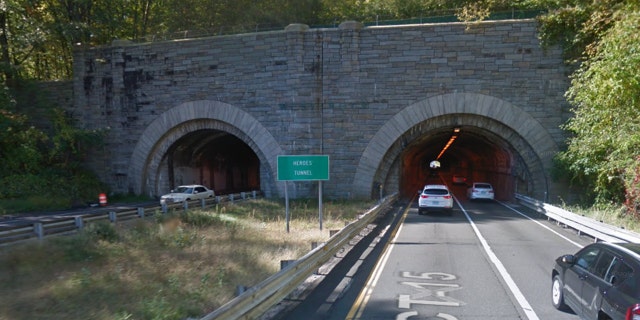 Police said the cars were about to enter Heros Tunnel, and that the drivers claimed they were filming a 'pilot' for a new TV show. (You can imagine the shot a bunch of powerful cars with loud exhausts would give them in there.)
A public information office for the police could not immediately provide any additional information to Fox News.