Clemson's Deep Orange 5 designed to excite Generation Z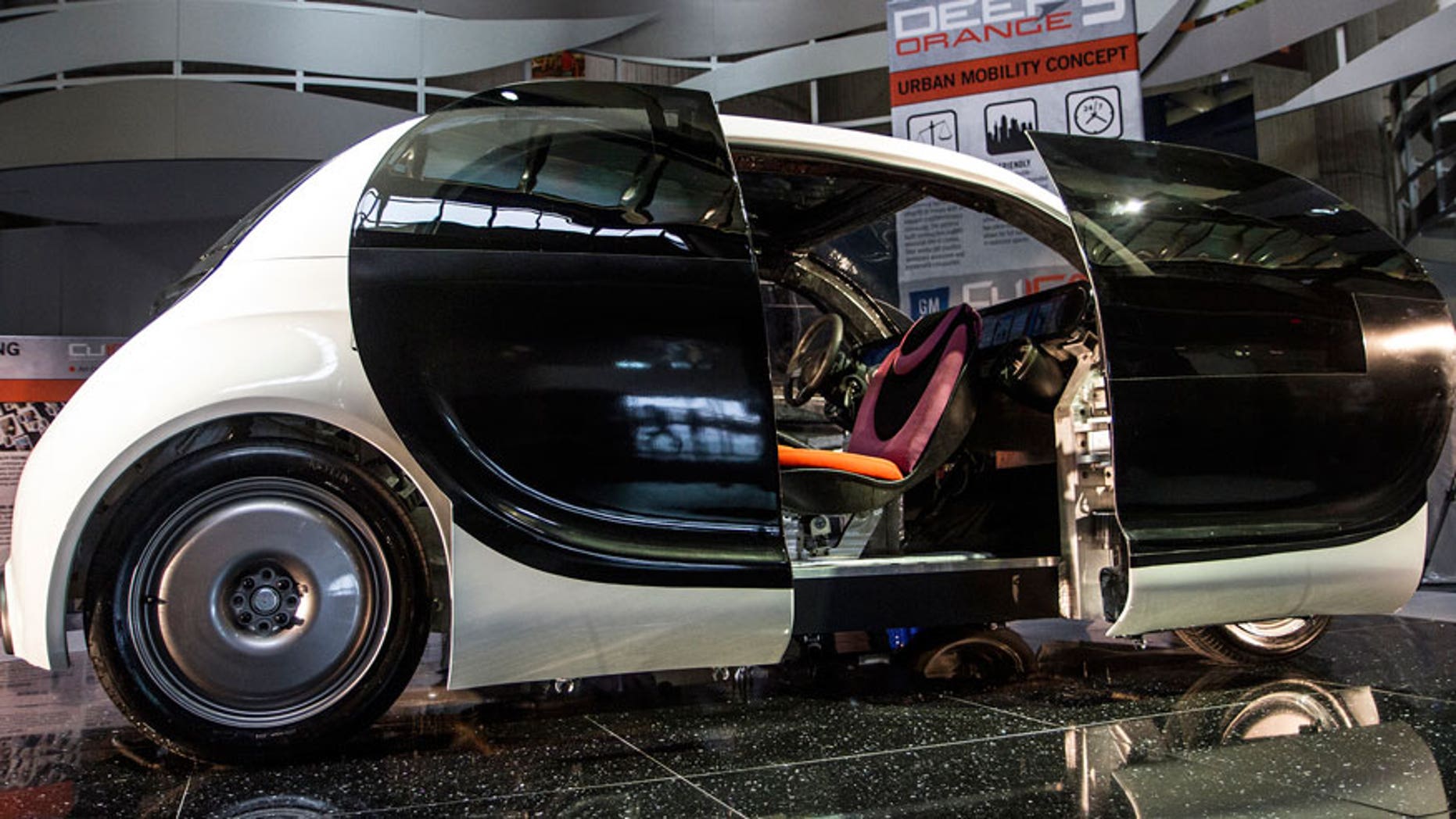 Deep Orange 5 is the product of a two-year graduate studies engineering project at the Clemson University International Center for Automotive Research (CU-ICAR) aimed at developing a vehicle perfectly packaged for very young customers in living in very big cities.
"This vehicle is exciting and reflects a unique approach to targeting this hard-to-capture consumer segment," writes CU-ICAR director of international business development Suzanne Dickerson about the car.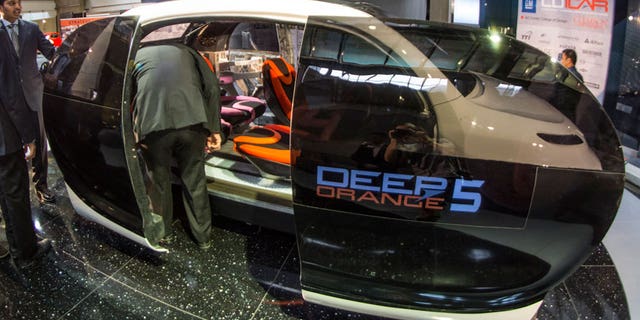 The pod-like conveyance was designed at the Art Center College of Design and features double-hinged doors for easy entry in close confines, swivel front seats that can turn it into a little lounge, a full-width digital instrument panel, and external displays for sending messages to passers-by the old fashioned way.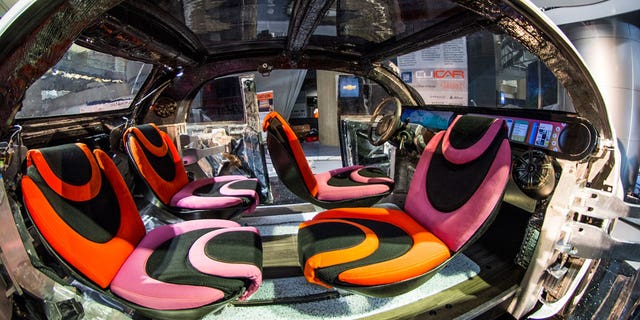 Another old-school touch is a steering wheel. Deep Orange 5 was developed to be feasible today, so it's not some pie-in-the-sky autonomous concept. It's powered by the front-wheel-drivetrain from a Chevrolet Spark, donated by sponsor General Motors, and uses a lightweight carbon fiber body to improve efficiency.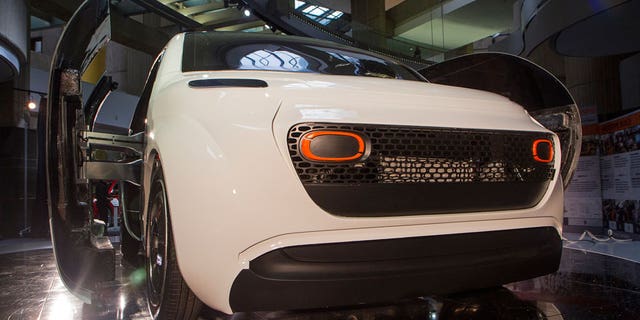 The vehicle was originally envisioned as an all-wheel-drive CNG-powered hybrid, but the team couldn't find tanks small enough to fit alongside the battery in its double-floor, so maybe it actually is a little ahead of the game.
Previous Deep Orange projects include a six-passenger Mazda compact and a BMW crossover that turns into a pickup. The next graduating class is already at work on Deep Orange 6, which will be revealed next year. It's sponsored by Toyota, which challenged them to create a youth-oriented utility/activity vehicle that's not currently in the company's lineup.
Considering it already has six, that could be a tight fit.