Clemson students design a transforming BMW pickup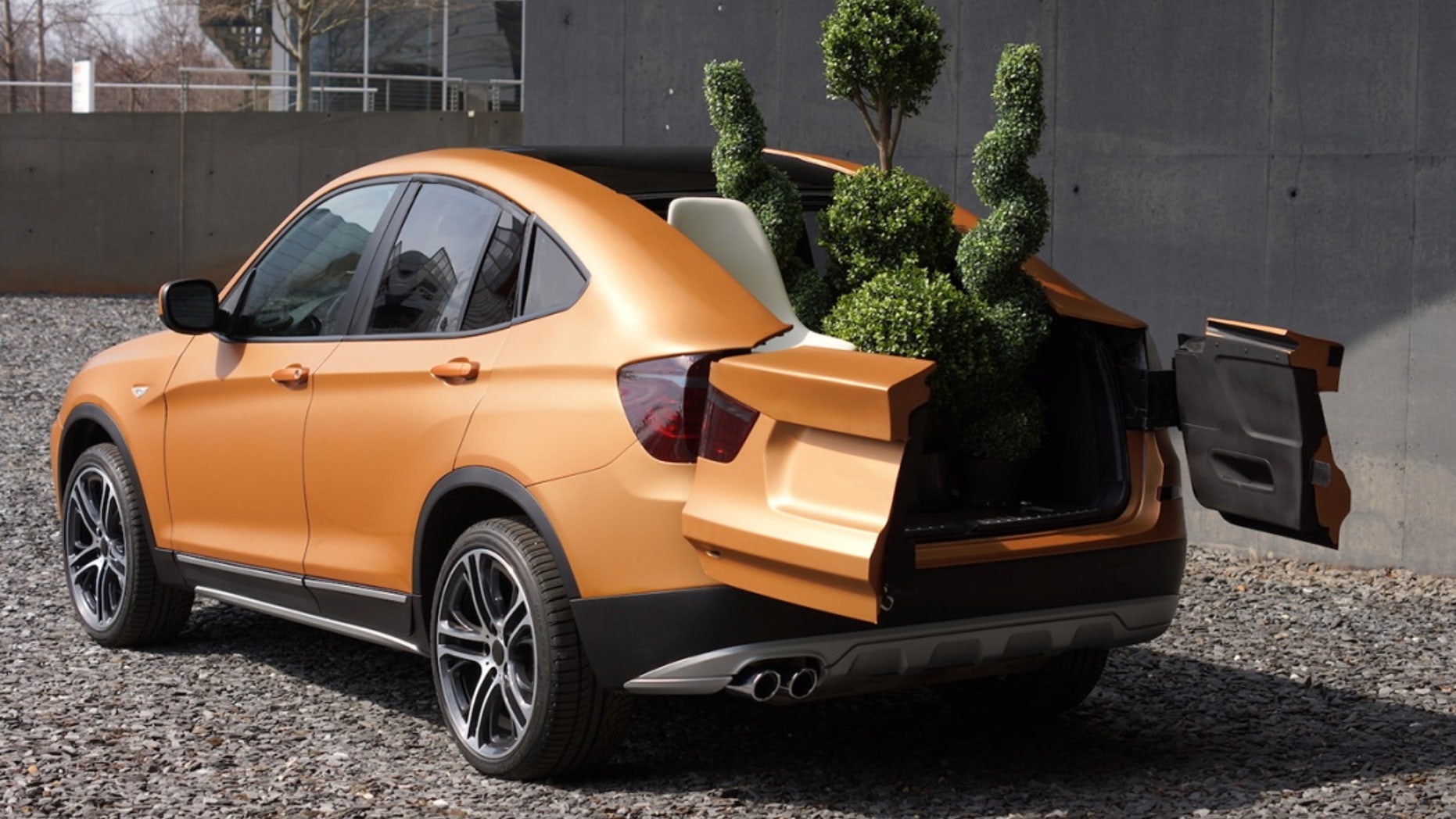 So what are young car buyers looking for today?
According to graduate students at the Clemson University International Center for Automotive (CU-ICAR) research many of them want a sporty crossover, but also like the functionality of a small pickup.
So why not both?
As part of a two-year project that the program undertakes on a rotating basis, CU-ICAR students have developed Deep Orange 4, a BMW X3 that's been reengineered with a convertible cargo bed.
Similar in concept to the discontinued GMC Envoy XUV, the car-based Deep Orange 4 features a split tailgate, a rear window that slides forward and tucks under the X3's panoramic roof, and a second rear window that deploys behind the rear seats to separate the cabin from the waterproofed open bed. The rear seats can also flip and fold forward to extend the cargo area further into the cabin.
The vehicle was designed with production intent and the new mechanisms are built within the parameters of the existing X3. BMW and several of its suppliers sponsored the project.
Deep Orange 3 was a sporty Mazda compact that fit six passengers in two rows of seats, while Deep Orange 5 is set to tackle the challenge of building an emotional, affordable, multifunctional vehicle for people who live in crowded megacities, those with populations over 10 million.