Classic 1932 Ford Tudor stolen from Massachusetts garage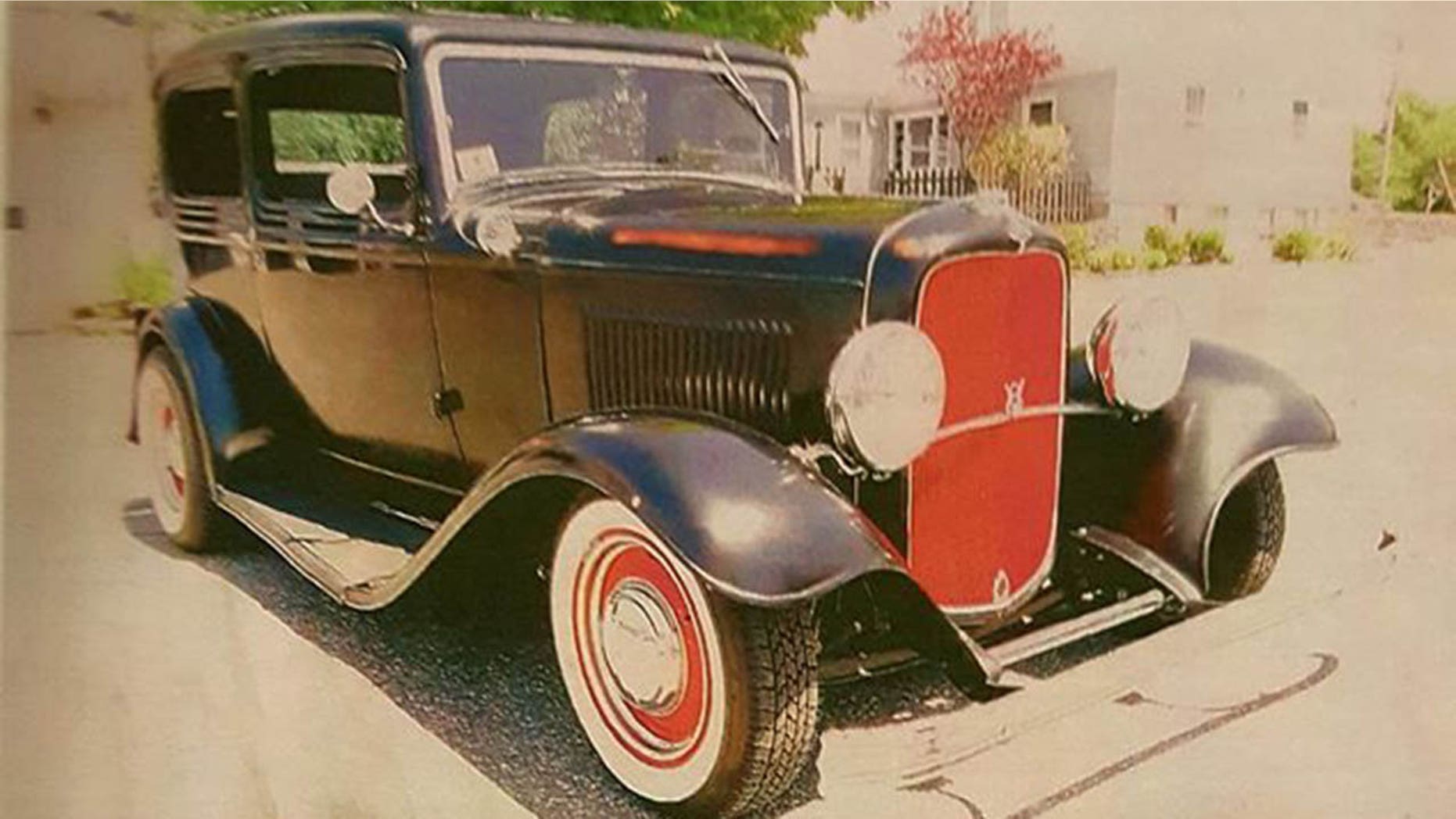 Massachusetts police are on the lookout for a stolen car that should be easy to spot.
The distinctive 1932 Ford Tudor, black with red wheels and grille, was taken from a Dartmouth garage sometime between July 31 and Aug. 3, when its owner, Paul Levasseur, went inside and discovered it was gone.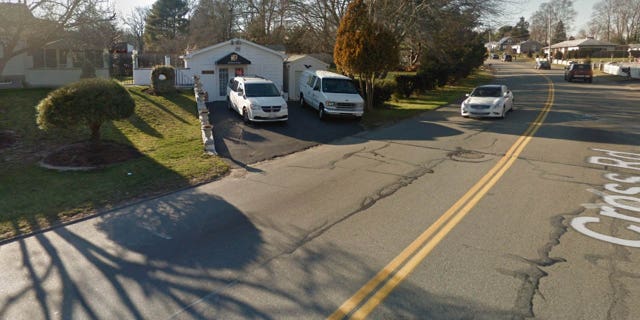 The crook or crooks likely slipped in through a window or door, according to Dartmouth police, who did not say if the structure had a security system.
The owner's wife, Brenda, told The Boston Globe that Paul purchased it about four years ago for $66,000.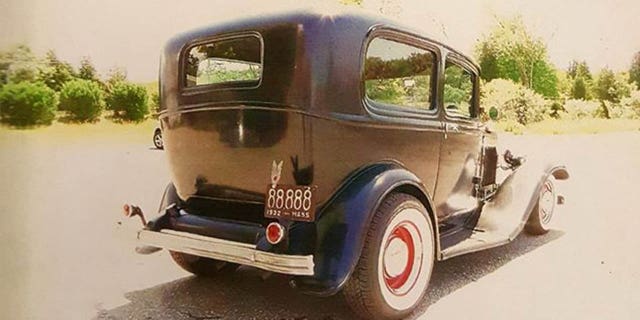 Even if there are a lot of 1932 Fords in your neighborhood, it won't be too hard to pick this one out. It also has red undercoating and a license plate that reads 88888.
One woman posted to Brenda's Facebook page that she thinks she saw it in a nearby town, noticing the tag number, but couldn't recall exactly where.
Aside from that, the only other clue to its disappearance was a suspicious car with two men in it that was eyed by one of the Levasseur's neighbors around the time of the theft and pulled away as he approached it, according to South Coast Today.
Dartmouth police are asking the public for any information about the crime.