Chrysler recalling 45,000 Ram pickups to fix electronic glitch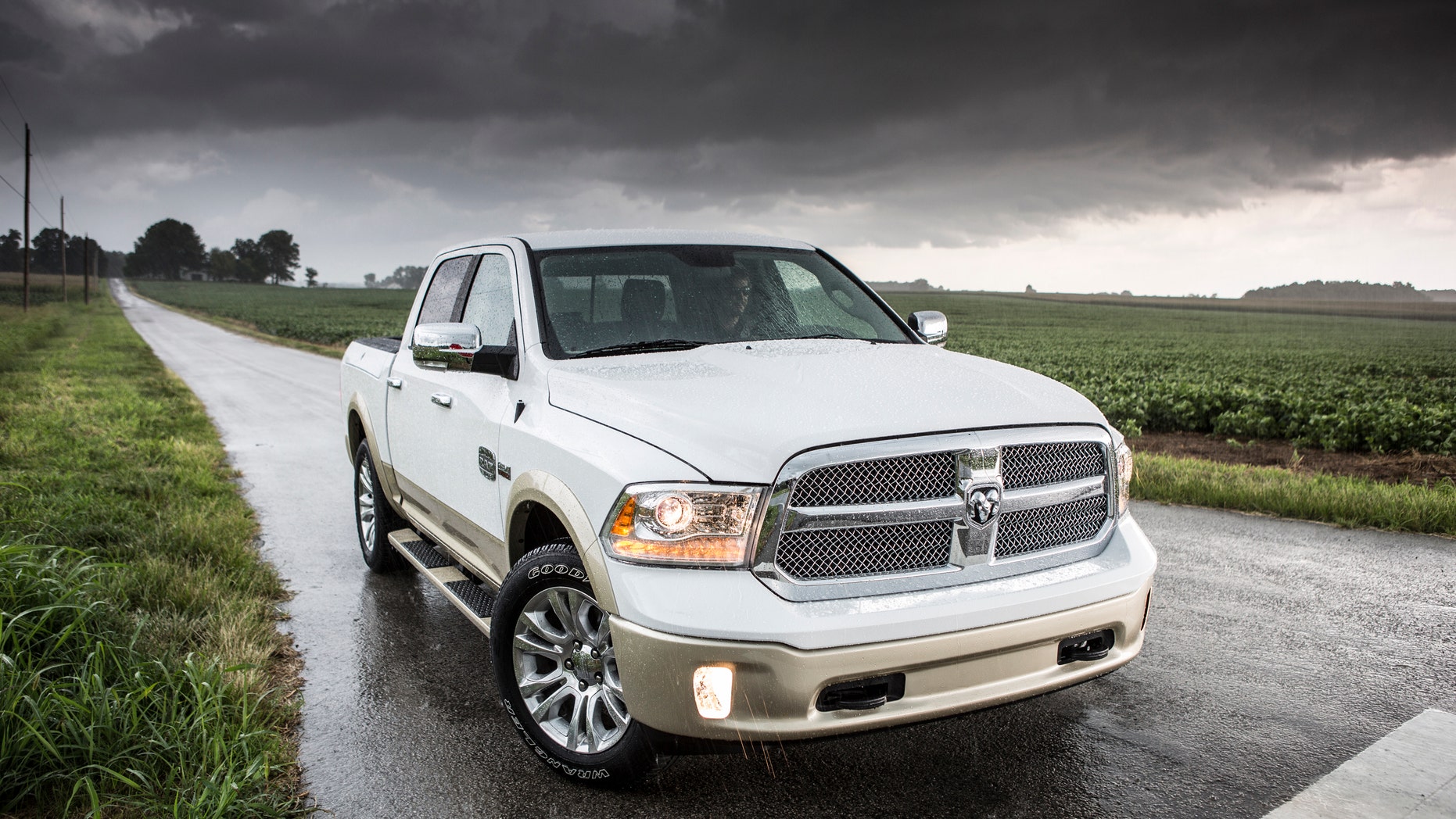 Even the best aren't perfect.
Hot on the heels of it being named the top pickup in America by Consumer Reports, Chrysler is recalling 45,961 because their electronic stability control systems may not turn on when the vehicles start.
Ram 1500 4x4 trucks built between June 26, 2012, and Feb. 5, 2013, are involved in the recall.
Chrysler says a software problem may disable the electronic stability control system when the pickups start.
Electronic stability control helps vehicles stay upright and maintain the right direction even if the driver swerves or loses control. A disabled system increases the risk of a crash.
Chrysler began investigating the issue after getting some warranty complaints. It says no accidents or injuries have been reported due to the problem.
Dealers will update the software for free. Chrysler will begin notifying owners next month.