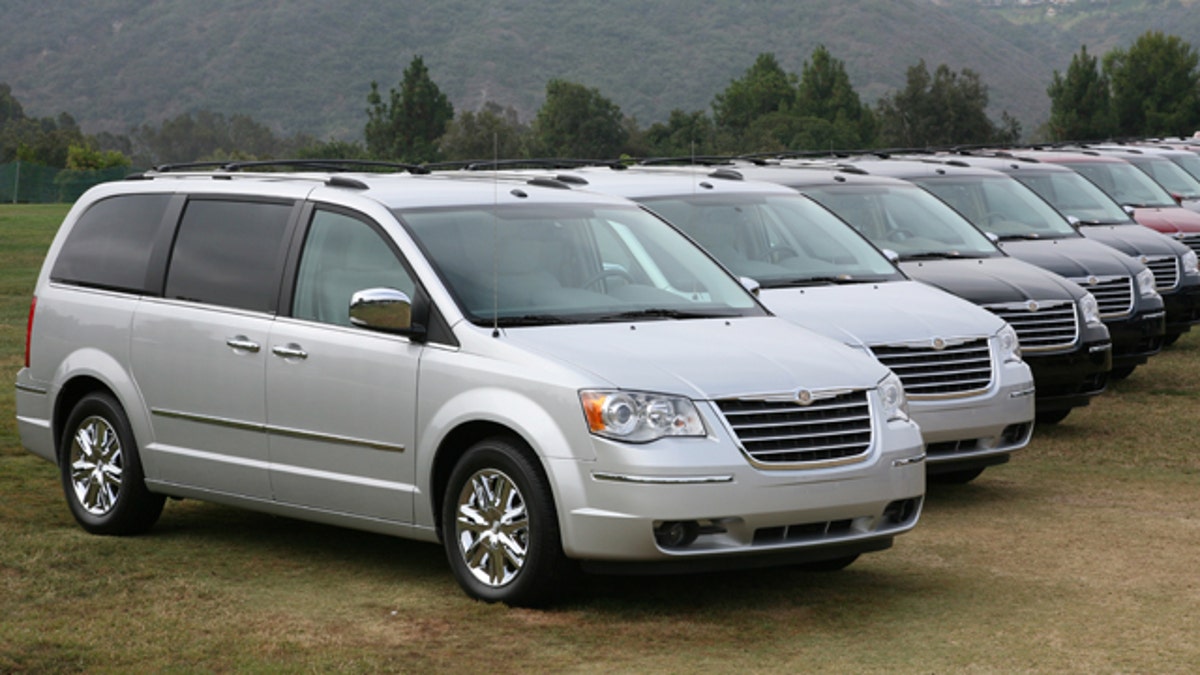 DETROIT – Chrysler is recalling more than 367,000 Dodge and Chrysler minivans because the air bags can go off unexpectedly.
It's the second recall of the 2008 Chrysler Town and Country, Chrysler Voyager and Dodge Grand Caravan minivans for a similar problem.
Those vans were recalled in January because water from the air conditioner could leak onto the computer chips that control the air bags, and that could make them inflate. Dealers replaced an air conditioner part to fix the leak.
But Chrysler says its engineers later found that water may have damaged the chip in the repaired vans, so it's recalling them again.
Dealers will inspect the chips and replace them if they are damaged.
Chrysler says the problem hasn't caused any crashes or injuries.