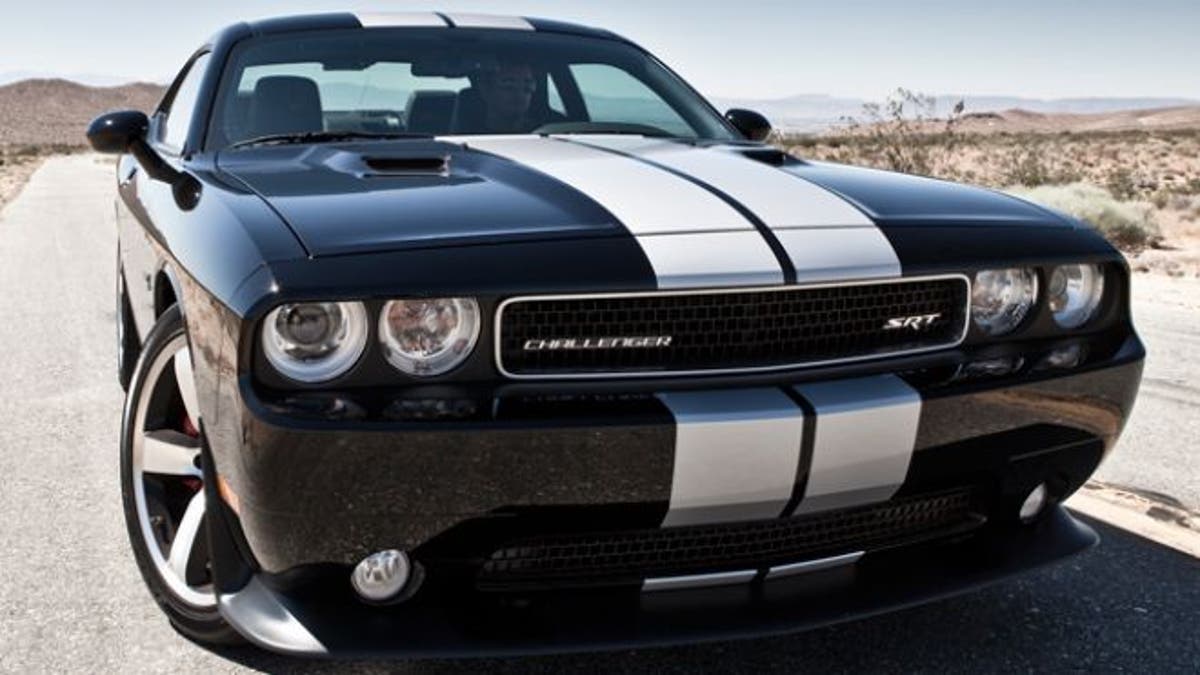 Did the President just kill the muscle car?
Chrysler CEO Sergio Marchionne told the Detroit Free Press that V8-powered cars like his company's Dodge Challenger will become as "rare as white flies" under new fuel efficiency standards announced by the Obama administration yesterday.
The new regulations, which will require a fleet wide fuel economy average of 54.5 mpg by the year 2025 will "change the way the industry operates" and means that automakers must deploy significantly new technologies and must change the way cars are designed, according to Marchionne. "We are struggling with some big choices we need to make," he said.
Chrysler officially supports the new targets, and Marchionne believes they can be met, but the company currently lacks any high mileage hybrid or battery-powered cars in its lineup while offering four popular vehicles from its SRT high-performance division that are powered by a supercharged Hemi V8 engine and get 17 mpg combined or less.
Next year, the Fiat brand will begin selling a low-volume electric version of its 500 microcar, but Chrysler's further efforts in the alternative fuel arena are unclear. Less so is the introduction later this year of the 640 hp V10-powered SRT Viper supercar, which sounds like it could end up being the only thing rarer than a white fly.
Get 'em while they last.