Chinese "stealth" utility vehicle revealed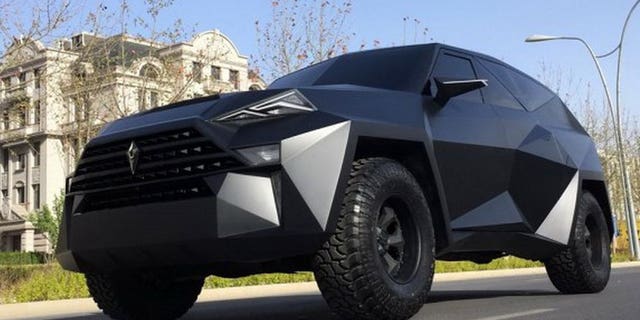 It may look like it's based on stealth fighter technology, but China's edgy new SUV was designed to get attention.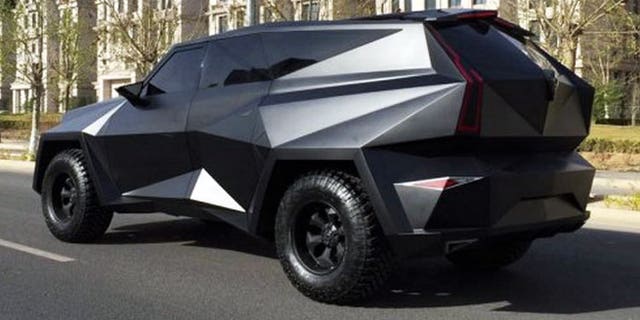 Nevertheless, details about the latest concept vehicle from automotive engineering contractor IAT Automobile Technology are shrouded in mystery ahead of its debut at the Beijing Auto Show.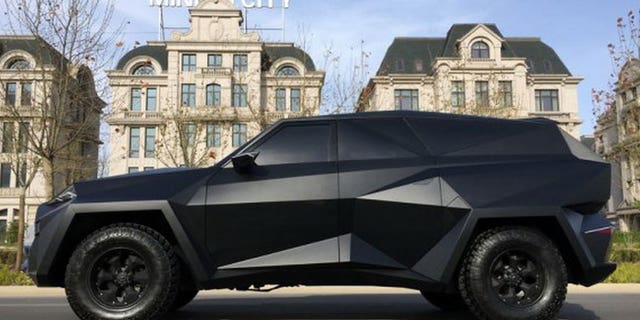 All we know is that the very large truck features polygonal bodywork that's either inspired by the latest in military technology, or is a throwback to 20th century video games. In either case, it sure makes a statement.
What exactly that statement is be will be revealed when the auto show kicks off on April 25th, but the vehicle is clearly a (non-reflective?) reflection of China's growing interest in SUVs.