Chinese-Japanese consortium buys Saab, plans to build electric cars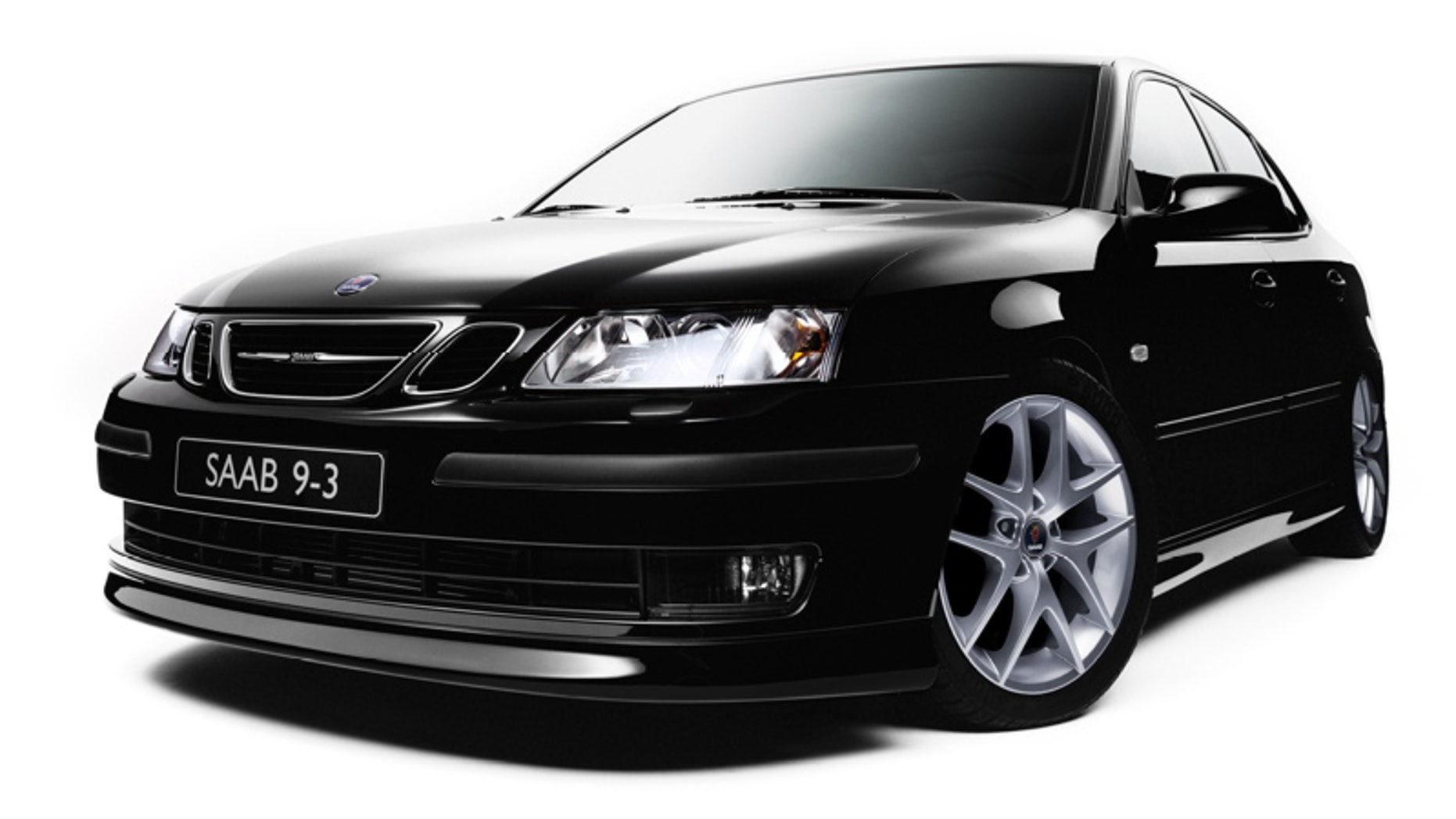 Saab has been saved.
Again.
A Chinese-Japanese consortium called National Electric Vehicle Sweden has paid an undisclosed amount for the insolvent automaker, according to the government administrator handling the sale.
The automaker filed for bankruptcy in December of 2011, after its owner, Swedish Automobile ran out of operating capital while seeking a buyer or partner to rescue the company.
National Electric Vehicle Sweden is 51 percent owned by Hong Kong-based powerplant builder National Modern Energy Holdings and 49 percent owned by Sun Investment from Japan.
According to Dow Jones, the new owners plan to develop an electric version of the Saab 9-3 sedan that will be built at the company's existing headquarters in Trollhattan, Sweden, and hopes to introduce as early as next year. SaabsUnited, a website run by a former Saab employee, reports that the first cars will be sold in the China.
No information about a return to the United States has yet been revealed.