Chinese automaker Geely buys maker of London cabs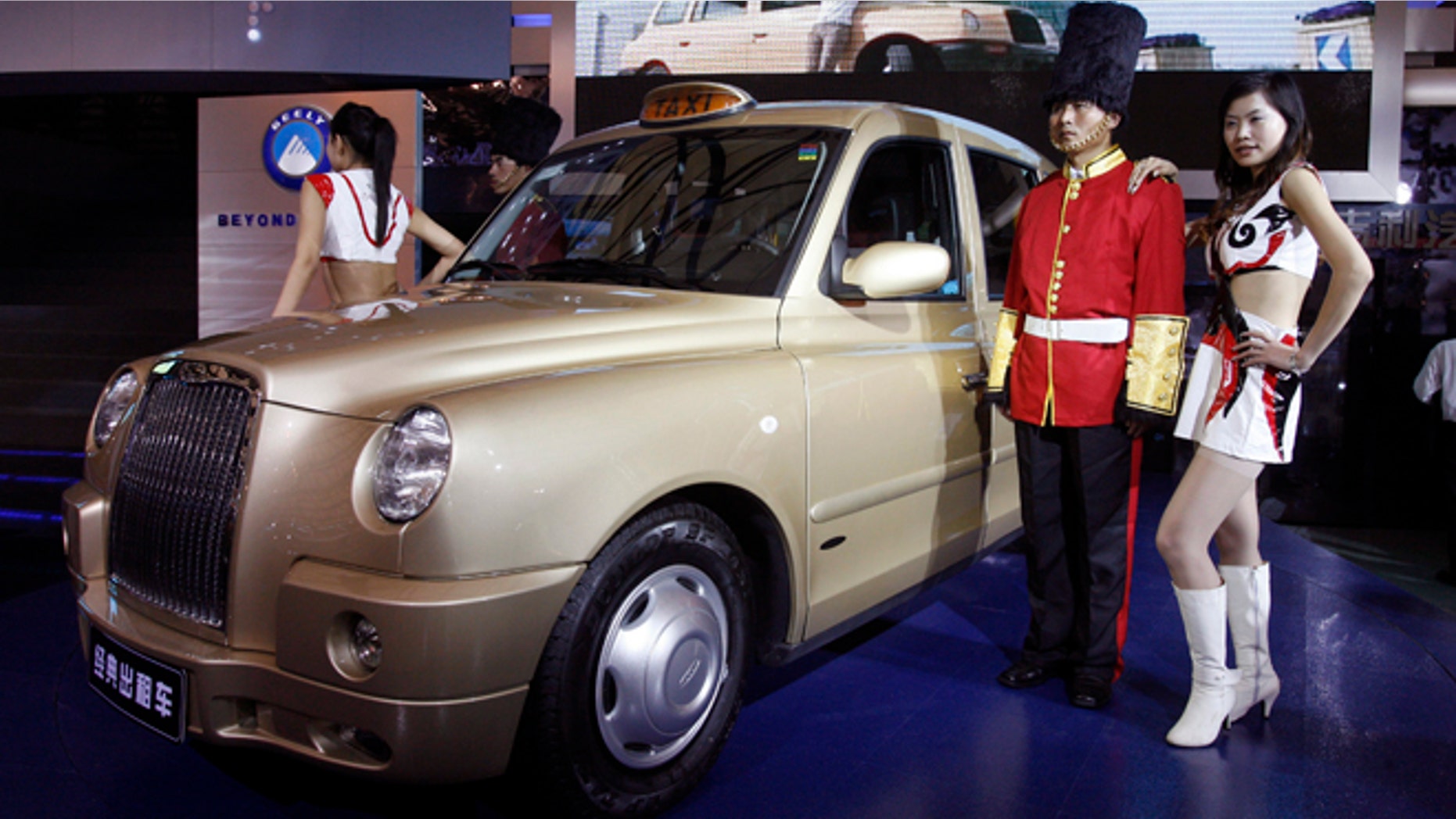 The Chinese automaker that owns Sweden's Volvo Cars said Friday it has acquired the British manufacturer of the distinctive London cab.
Geely Holding Group said it bought Manganese Bronze Holdings out of bankruptcy court administration for just over 1$17.5 million. It had owned 20 percent of Manganese before it entered administration.
Geely is one of a number of ambitious Chinese automakers that have acquired foreign technology and brands to speed their development. It bought Volvo in 2010 and also manufactures its own auto brands — Geely, Emgrand, Gleagle and Englon.
"We are determined to restore the fortunes of this totemic marque," said Geely chairman Li Shufu in a statement.
Geely said it would resume Manganese's manufacturing and service "on broadly the same basis" as before the company went into administration. It said that will include assembling the boxy, black TX4 taxi at its factory in Coventry, England.
Geely bought its first stake in Manganese in 2006 and the two established a manufacturing joint venture in China.