China-made Ford Focus revealed ahead of exports to U.S. next year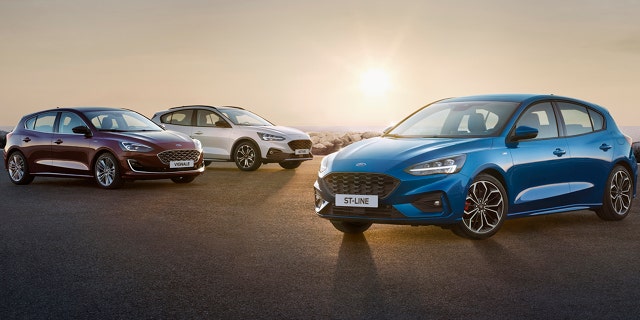 NEWYou can now listen to Fox News articles!
Ford has unveiled its next-generation Focus compact that is set to be the first vehicle that the automaker imports from China to the United States. It is shifting small car production overseas to make room for more domestic truck and SUV production to better meet growing demand for the larger vehicles.
The all-new Focus is roughly the same size as the current car, which has been on sale since 2011, but lighter and more spacious. There are hatchback, sedan and wagon versions, but only the first two are expected to be sold stateside.
It features the automaker's latest safety technology, including the Ford CoPilot360 suite of driver aids, which comes with pedestrian-detecting automatic brakes, adaptive cruise control and lane-keeping assist among other features.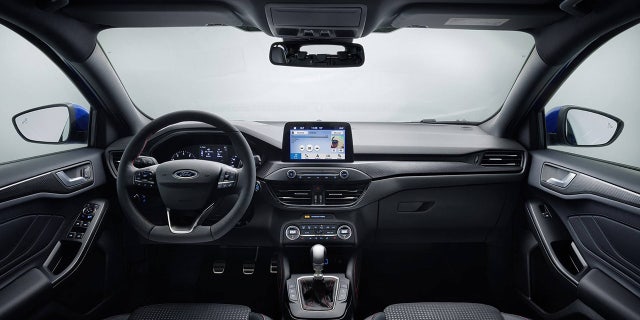 An evasive steering assist that helps guide a driver's inputs to avoid stationary obstacles in front of the car will also be available.
Powertrains for U.S. cars have not been announced, but a variety of three- and four-cylinder gas and diesel engines will be offered in foreign markets, all with an optional 8-speed automatic transmission.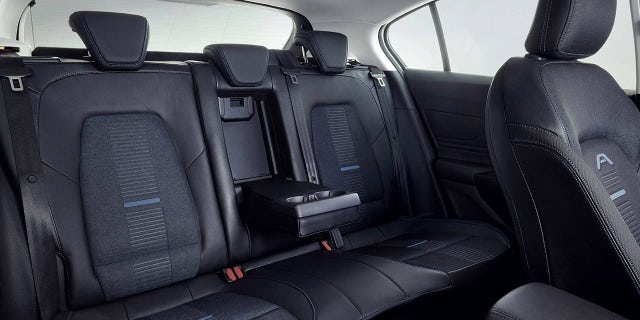 A clever innovation is the shape of the door mirrors, which Ford says were designed to direct air in a way that reduces drum-like boom that often occurs when a window is open and is technically called the Helmholtz resonance.
The new Focus goes on sale in Europe and Asia this year, with U.S.-bound imports scheduled to begin at the end of 2019.