Children and estranged wife of sports car legend Carroll Shelby in legal battle over his remains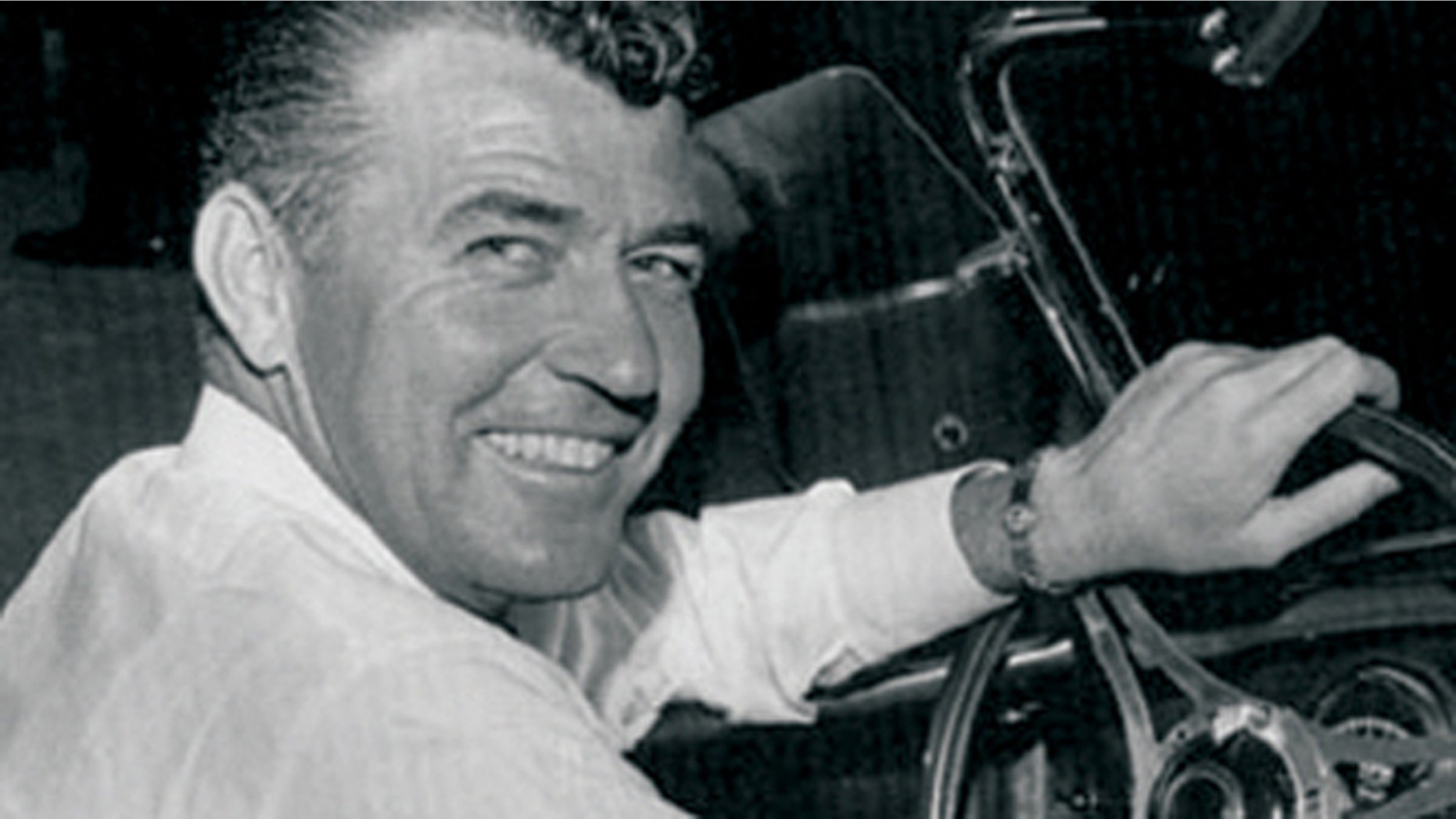 DALLAS -- The children and estranged wife of sports car designer Carroll Shelby are embroiled in a bitter battle over who gets control of his body -- which remains unburied a month after his death.
Shelby, famous for making Cobra and Mustang sports cars, was legally married to Cleo Shelby when he died May 10 in Dallas at the age of 89, but they became estranged after he filed for divorce in 2010.
Cleo Shelby is claiming she has the right to decide his funeral because they were still technically married, TMZ reported Thursday.
But their children have a document -- apparently signed by Carroll Shelby -- that gives his oldest son the right to his remains.
Their mother claims the signature is forged and said Carroll did not have the "physical capacity or eyesight" to sign or even read the document, the report said.
Shelby also filed a petition in April seeking to have his marriage to Cleo annulled after accusing her of lying to him during their 14-year marriage.
His body remains at the medical examiner's office. He battled heart problems throughout his life and survived both heart and kidney transplants.