Chevy Bolt EV to deliver 200 mile range for lowest price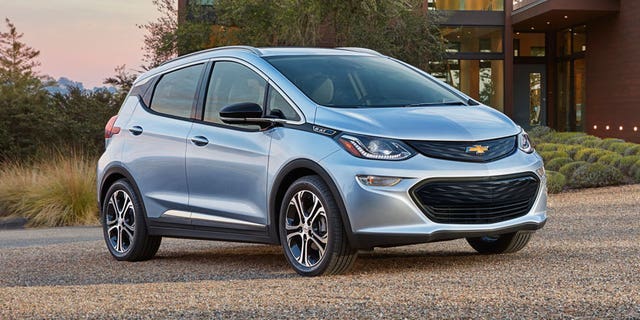 The Chevrolet Bolt EV will be the lowest-priced electric car that offers a range of over 200 miles per charge when it goes on sale late this year. The battery-powered compact hatchback will cost $37,500, before factoring in a federal tax credit of $7,500 plus additional state EV incentives.
To get an electric car with a longer range today, you'd have to spend at least $70,000 on a Tesla Model S 70, which is rated at 240 miles per charge. Tesla is expected to unveil its smaller Model 3 in March, with a similar range and price to the Bolt's, but it won't go on sale until sometime 2017, at the earliest.
The 2016 Nissan Leaf is offered with a maximum range of 107 miles per charge at a sticker price of $35,050.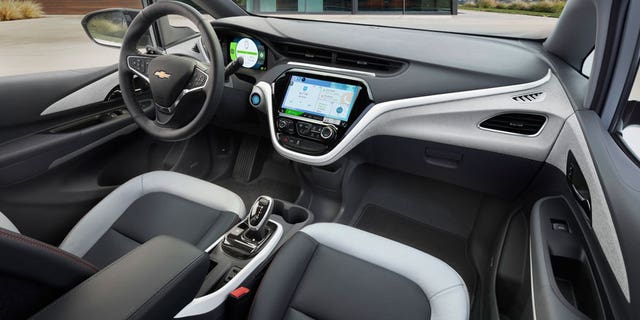 Chevy's current electric car, the $25,995 Spark EV, has a range of just 82 miles per charge. It delivered just over 2,600 of them in 2015, but it is only sold in California, Oregon and Maryland.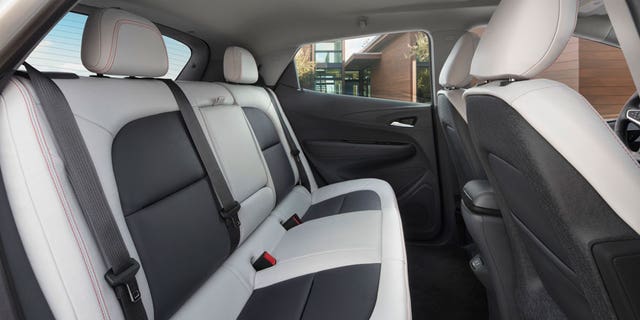 More details on the Bolt will be revealed at the North American International Auto Show, but it will also come with a 360-degree birds-eye-view parking camera, a rearview mirror that can switch between a reflective surface and a wide-angle video feed, digital instrument cluster, and a 10.2 inch touchscreen infotainment system.
Based on volume, the compact Bolt has a slightly roomier passenger compartment than the Model S. And while it can't compete with that car's "ludicrous" speeds, it should be able to accelerate to 60 mph in about seven seconds, similar to a Chevrolet Cruze.
----------
Spark EV the future of American muscle?