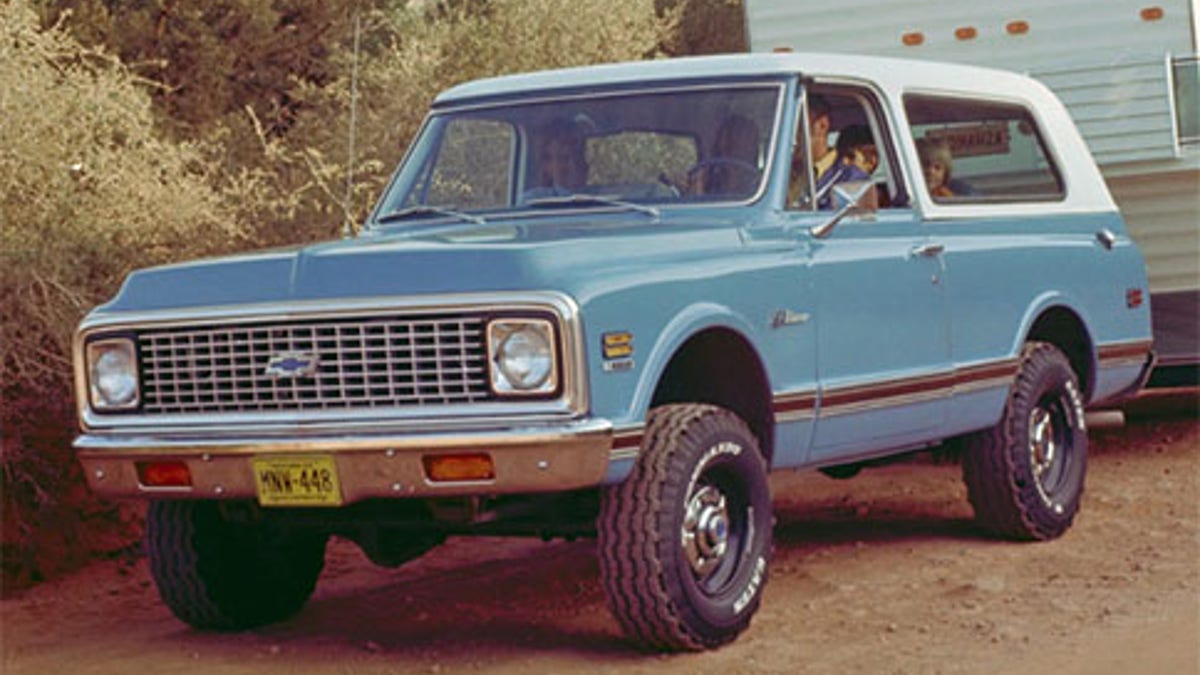 Chevrolet is bringing back the Blazer, but don't get your dirty boots out yet.
Automotive News reports that Chevy will revive the name next year on a new midsize crossover set to compete with the Nissan Murano and Ford Edge, rather than an off-road SUV.
Word is that the new Blazer will share a platform with the latest GMC Acadia and slip into the Chevy lineup between the Equinox and Traverse. The Acadia is GMC's best-selling model behind the Sierra pickup. Camouflaged prototypes of the Chevy have been spotted being tested on public roads.
The Blazer name has appeared on a variety of large and small SUVs over the years, the last being a 2005 midsize model that gave way to the Trailblazer, which lived on until 2009.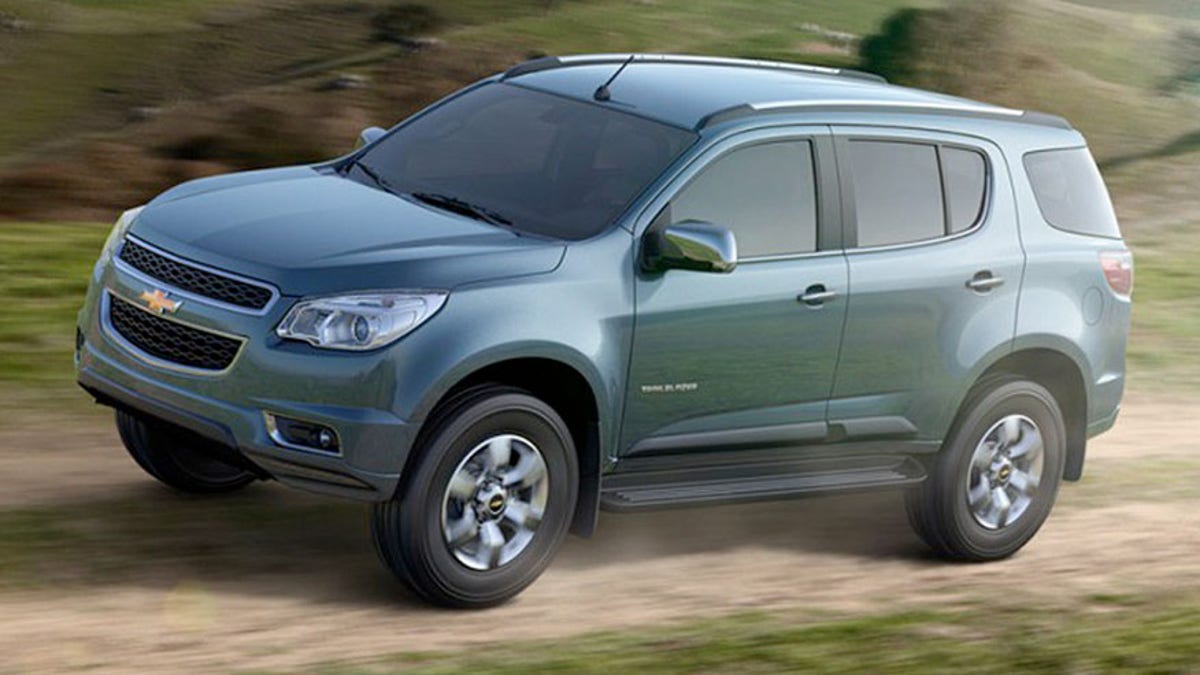 Chevrolet currently sells a Colorado-based Trailblazer in some overseas markets, but has not confirmed any plans to bring it to the U.S., despite the success of the Colorado since it went on sale in 2015. Archrival Ford is currently developing a new Bronco SUV that will share its architecture with a new Ranger pickup that's also in the works.
Automotive news ran a similar report last year that said the Blazer would go on sale in 2018, but this time it predicts it will be introduced as a 2019 model.