Chevrolet Unveils Convertible Version of 580 HP Camaro ZL1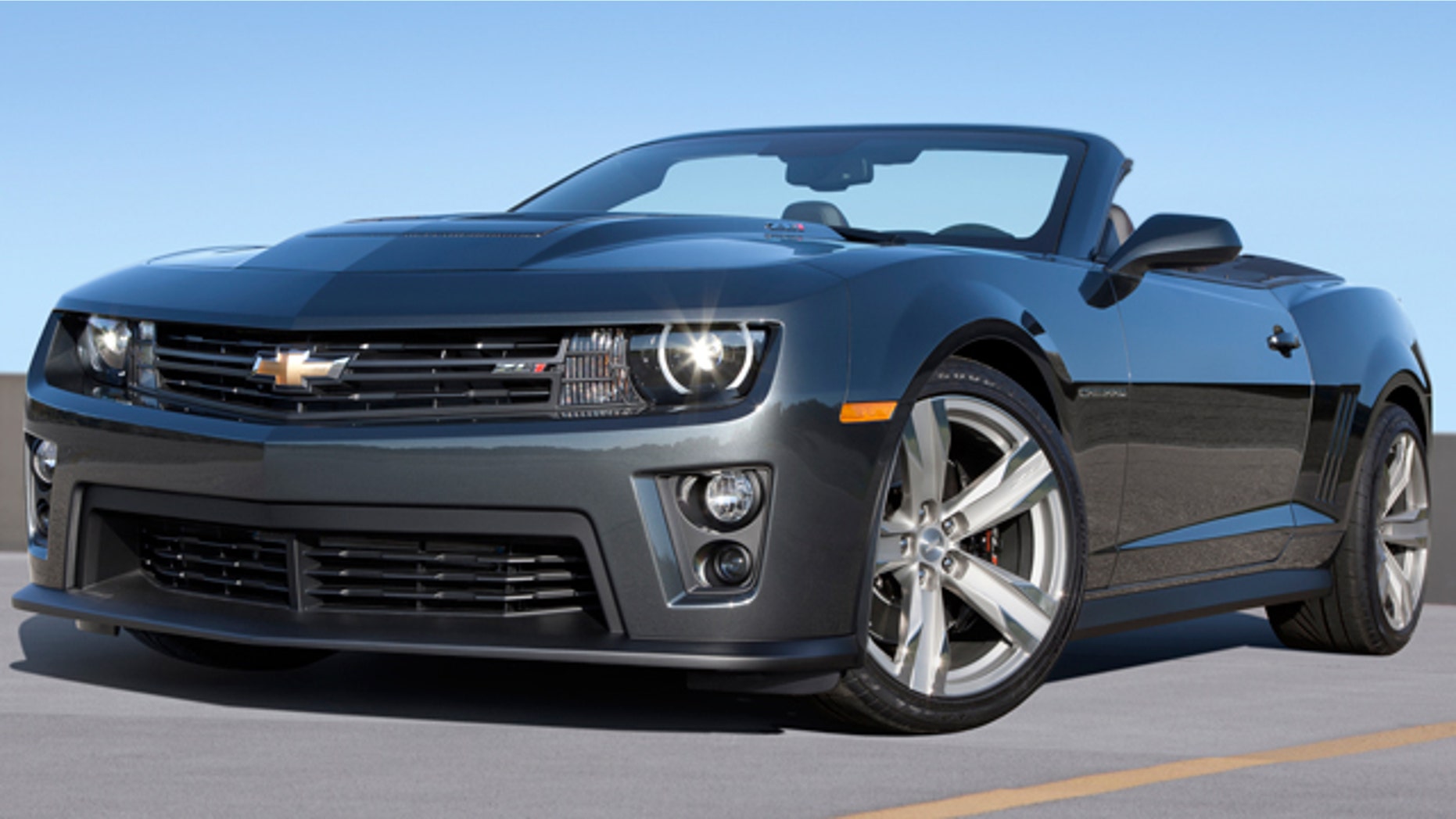 Maybe it's time to get that mullet trimmed.
Chevrolet has announced that it will be offering a convertible version of the 580 horsepower Camaro ZL1 that is set to go on sale early in 2012. It will be the most powerful convertible General Motors has ever made.
The top-of-the-line ZL1 will be powered by a version of the same 6.2-liter supercharged V8 found in the Cadillac CTS-V, which has a top speed in excess of 190 mph. It also gets an active suspension with magnetically-controlled shocks, substantial chassis stiffening and a high-performance stability control system featuring launch control.
Click here to read about Ford's secret Super Mustang
The coupe version of the ZL1 recently did a lap of Germany's 13-mile-long Nurburgring Nordschleife race track in 7:41, putting it in the same league with supercars like the Mercedes-Benz SLS and Porsche 911 GT3.
Pricing has not yet been released, but is expected to fall in the $50-$60,000 range.
Unfortunately for potential buyers who live in four-season states, the ZL1 Convertible doesn't go on sale until the end of 2012, so they'll have to live another summer without it.
At least that gives them plenty of time to pick a new hairstyle.