Chevrolet to bury the Avalanche pickup truck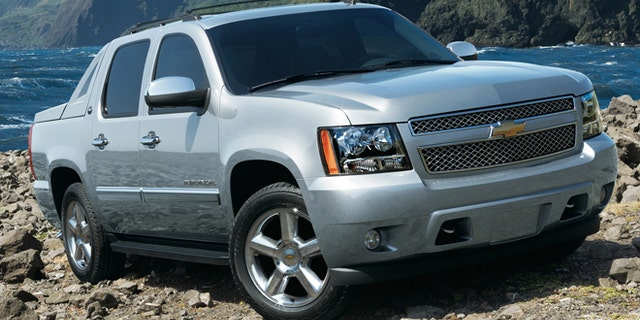 In 2001, Chevrolet debuted the concept of a "lifestyle truck" with the launch of the Chevy Avalanche pickup. Prior to that, trucks were generally built for work, and using them for other purposes meant accepting a harsh ride and limited amenities.

The Chevrolet Avalanche injected a bit of distinctive style into the segment with its love-them-or-hate them bed wings, located behind the C-pillar. Designed for supreme utility, the Avalanche innovated a mid-gate that folded to increase the length of the bed from five to eight feet, as well as lockable storage compartments in the bed sides.
Read: GM plots revenge of the midsize truck

The Avalanche helped to popularize crew-cab pickups, too, and gave buyers the ability to carry five adults in comfort, while towing up to 8,100 pounds. Over the years the truck has racked up numerous honors, including Truck of the Year titles from both Motor Trend and the Automotive Journalists Association of Canada.

Chevrolet sold a high of 93,482 Avalanche pickups in 2003, but demand has fallen off in recent years. To say goodbye, Chevrolet is building an Avalanche "Black Diamond" edition, which gets body-colored bed surrounds, unique badging, more standard features an a lower price.

Mark Clawson, marketing manager for the Avalanche, explains that, "The Black Diamond Avalanche is our way of saying 'thank you,' and making it just a little more attractive to own one more Avalanche."

If you've been holding out for a better deal on Chevy's do-it-all light-duty truck, now's the time to hit your Chevy retailer before the Avalanche drives into history.
Click here for more from TheCarConnection