Cheapest Tesla gets $1,000 price increase after less than a week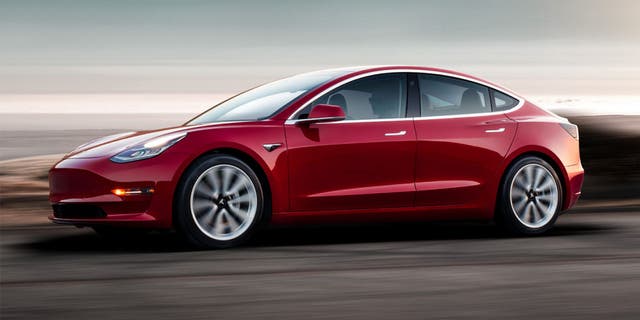 Tesla has raised the price on its cheapest car just 5 days after announcing the $45,000 model.
The "Mid-Range" Model 3, with rear-wheel-drive and a 260-mile range, is now being advertised for $46,000 on the company's website.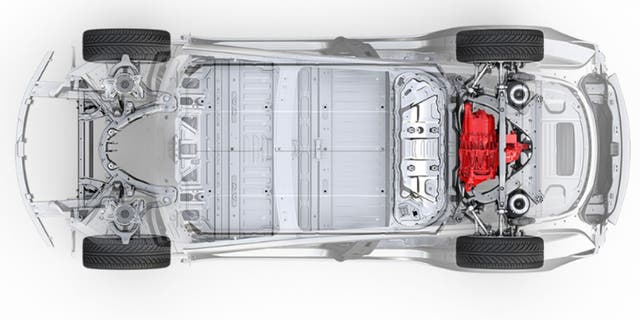 Tesla hasn't explained the reasoning behind the adjustment but issued a statement to the Electrek blog that said orders already placed at the $45,000 price would be honored.
Along with the increase on the Mid-Range Model 3, Tesla lowered the starting price of the Long-Range all-wheel-drive Model 3 by $1,000 to $53,000, while the launch of a long-promised $35,000 entry level car is still four to six months away.
Elon Musk also announced on Tuesday plans to eliminate "many" of the interior configurations for the more expensive Model S and Model X vehicles in an effort to streamline production.