Chance to put your pet's face on Dale Earnhardt Jr.'s car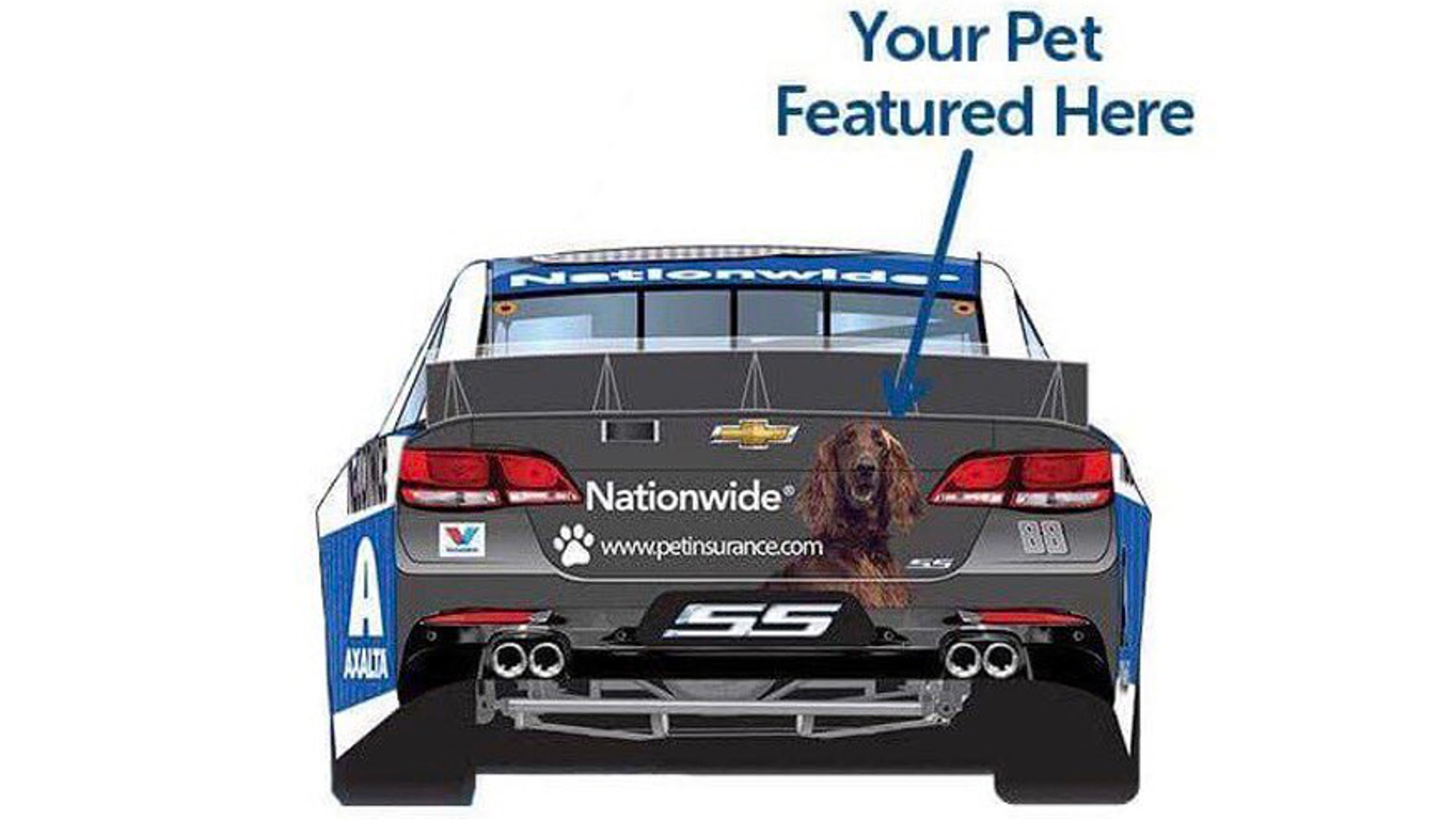 Dale Earnhardt Jr. is going to the dogs…or cats, or birds, or reptiles.
Earnhardt's sponsor Nationwide is running contest to promote its new "nose to tail" pet insurance, and the winner gets to put the face of his or her favorite critter on the back of Junior's car during the New England 300 NASCAR race in September.
MORE NASCAR NEWS FROM FOX NEWS AUTOS
Folks can upload their photos at www.pawsandracing.com, and a grand prize winner will be chosen at random in August.
The winner also gets a trip for two to the race in New Hampshire and a meet and greet with Earnhardt and his dog Gus.
JR nation is already getting into it.