Caught on camera: 2019 Ram 1500's innovative new tailgate splits with truck tradition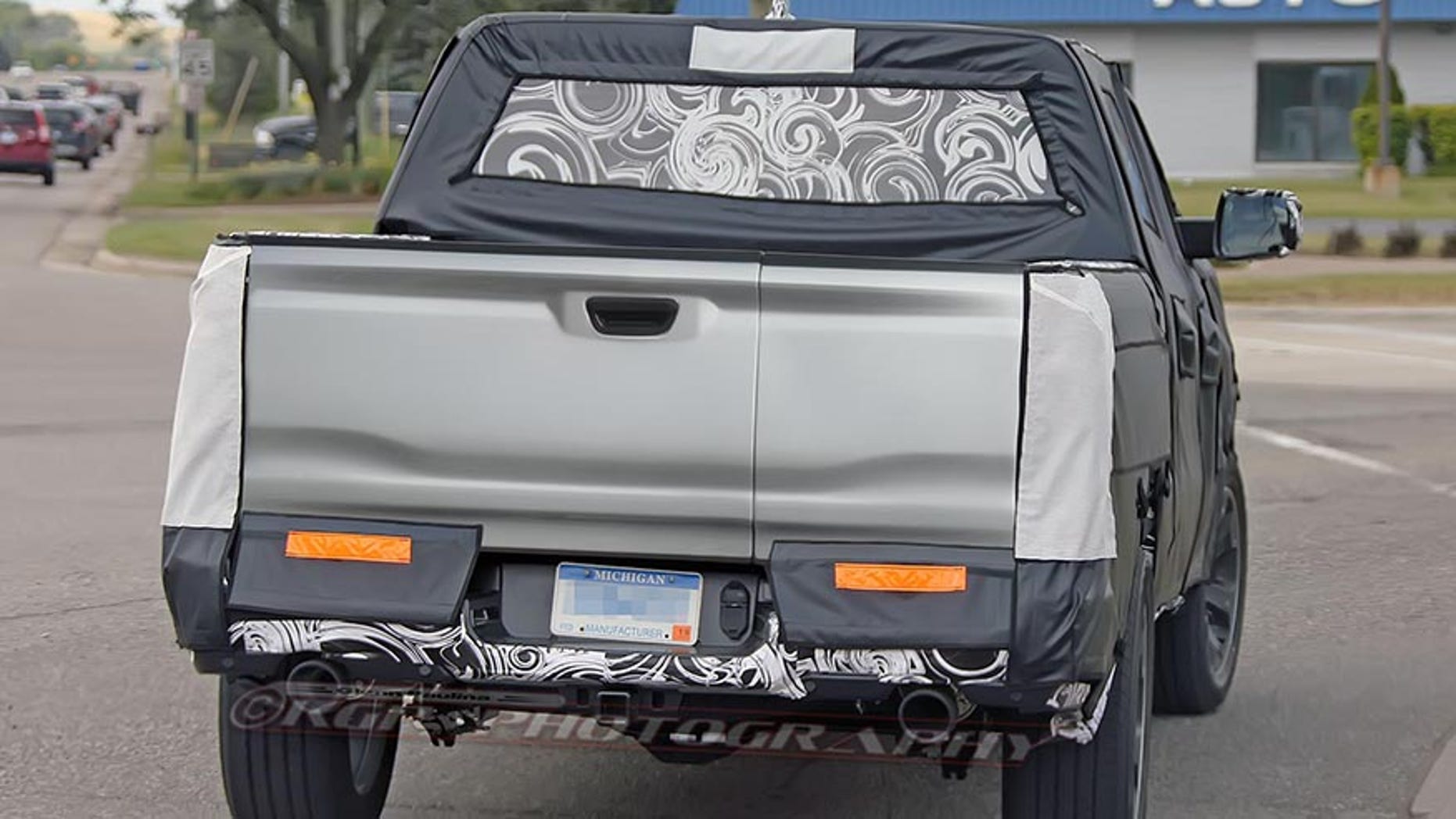 The new Ram 1500 pickup can apparently do a split.
Photos of a prototype for the 2019 truck caught being tested on public roads reveal a new tailgate design that's broken into two parts…intentionally.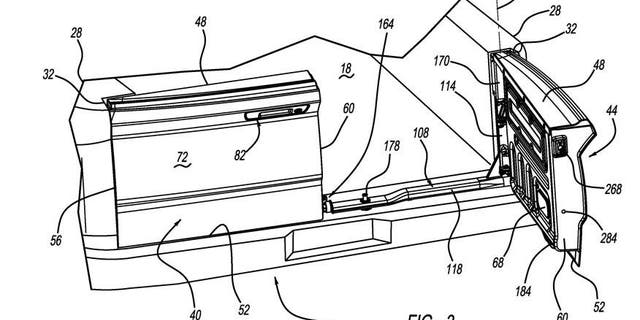 It's the realization of a patent filed in 2013 that described a similar setup, although the original design depicted a 50/50 split, while the doors on the truck in the photos look more like 66/33.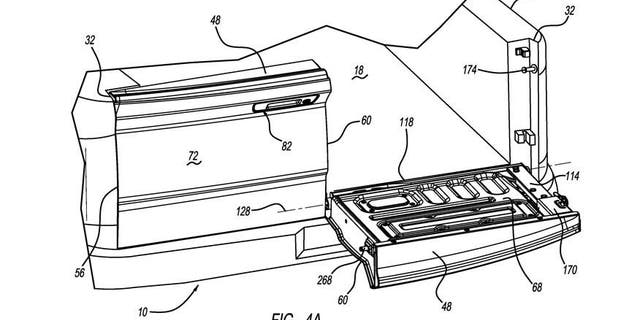 The patent describes a system where the sections could either be swung open to the side like van doors, or lowered like a traditional tailgate, either independently or in tandem. This allows closer access to the bed and the ability to carry longer items on one side while keeping items in the other secured by the closed tailgate.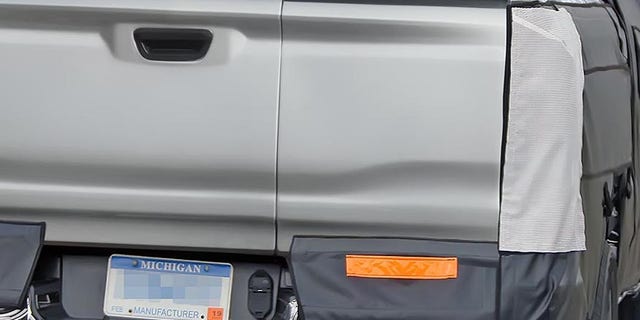 It's only seen in the fully-closed position in the photos, but flaps covering the space between the tailgate and the bumper, and whatever mechanism is hidden under them, suggest that each side has the ability to fold down.
The only factory-equipped pickup with anything like it today is the Honda Ridgeline, which features a single-piece tailgate that can be opened down or out, the latter facilitating the use of a trunk built into the floor of the bed that's there thanks to the fact that the Ridgeline's platform is related to the one used for the Honda Odyssey.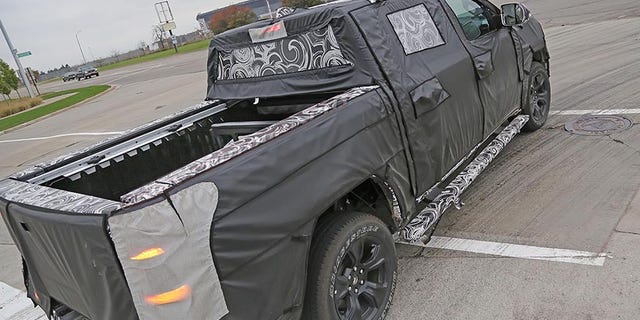 The new body-on-frame Ram likely doesn't have one of those, but another prototype was spotted with the brand's unique RamBox bed-side compartments that are currently available and look set to be carried over to the 2019 model.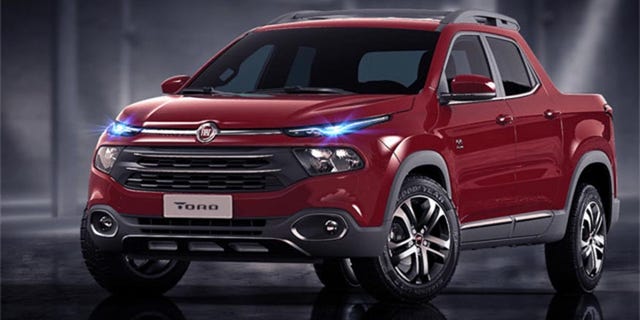 Ram's sister company Fiat makes a compact pickup called the Toro that has a different take on the split tailgate idea, where the doors open to the sides and panels fold down from them to create an extended bed, but there aren't any plans to sell it in the United States.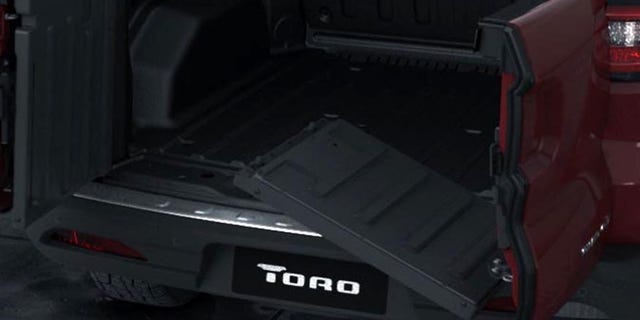 As for when the new Ram goes on sale, we should find out at the Detroit Auto Show in January where it is scheduled to be officially revealed.