Cars that get the most tickets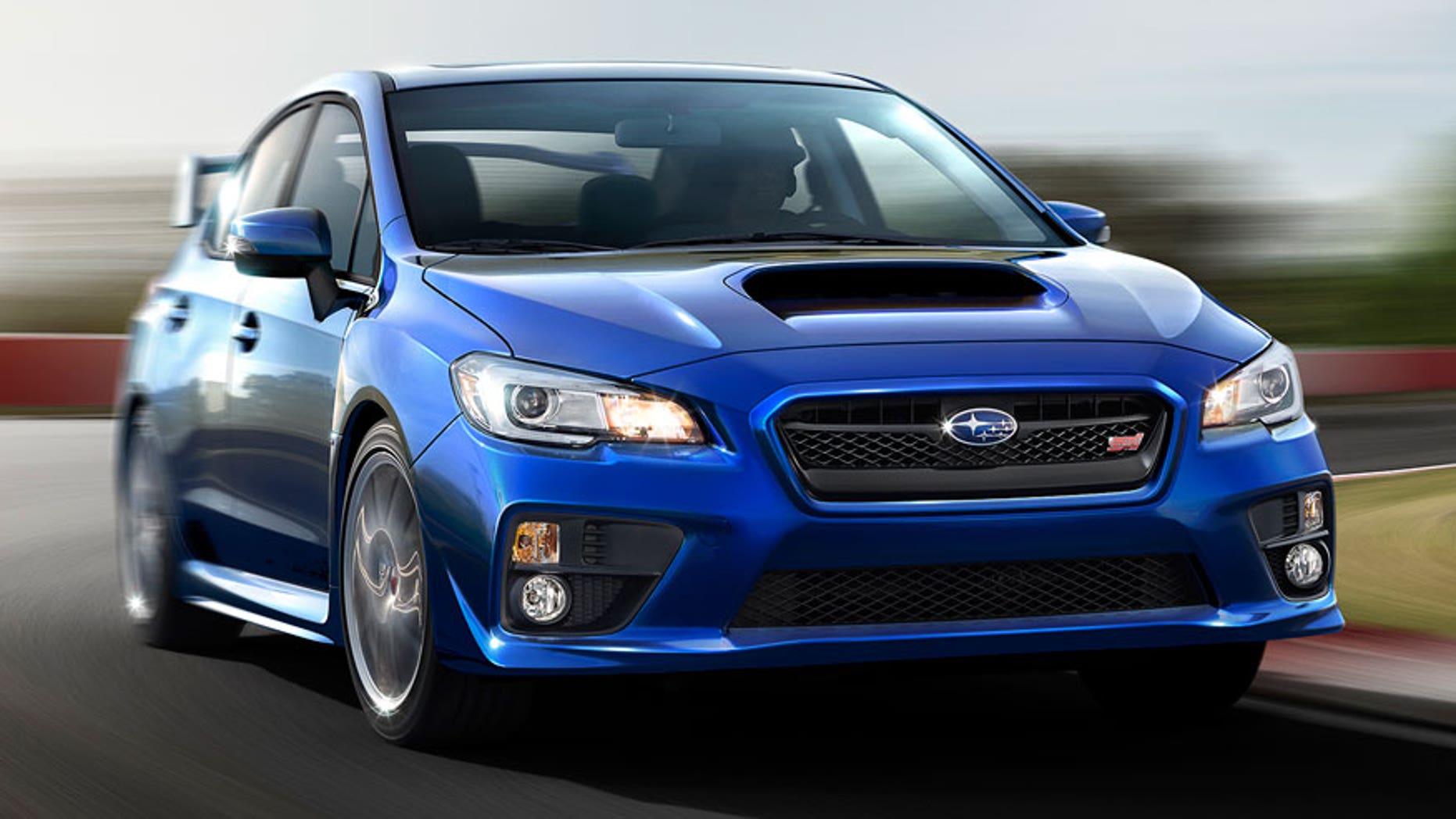 Think your car is a ticket magnet? It may be the other way around.
In either case, the vehicle you drive could be an indicator of how likely you are to have a run in with the law.
Insurance.com has released a ranking of cars by the percentage of their owners who report that they have been cited for a moving violation.
Tops on the list is the Subaru WRX, an all-wheel-drive road racer typically fitted with a big "look at me" wing on the back. According to the study, which tallied online quote inquiries, 33.6 percent of WRX owners have at least one ticket on the books.
The WRX is closely followed by the 21st century edition of the Pontiac GTO (32.7 percent), Scion FR-S (32.6 percent), Toyota Supra (30.8 percent), and, oddly, the Subaru Tribeca SUV (29.7 percent).
Rounding out the top 10 are the VW Rabbit, Mercury Topaz (remember that?) Scion tC, Toyota FJ cruiser and Mazda2.
Number 20? The Toyota Prius C. Apparently being green doesn't necessarily make you a safe driver.
Overall, 19.9 percent of drivers reported getting nabbed at least once, while Scion drivers fared the worst overall, with an average of 27.5 percent across the brand.
You can click here to find out how your favorite measures up.