Cars damaged in Superstorm Sandy showing up in Washington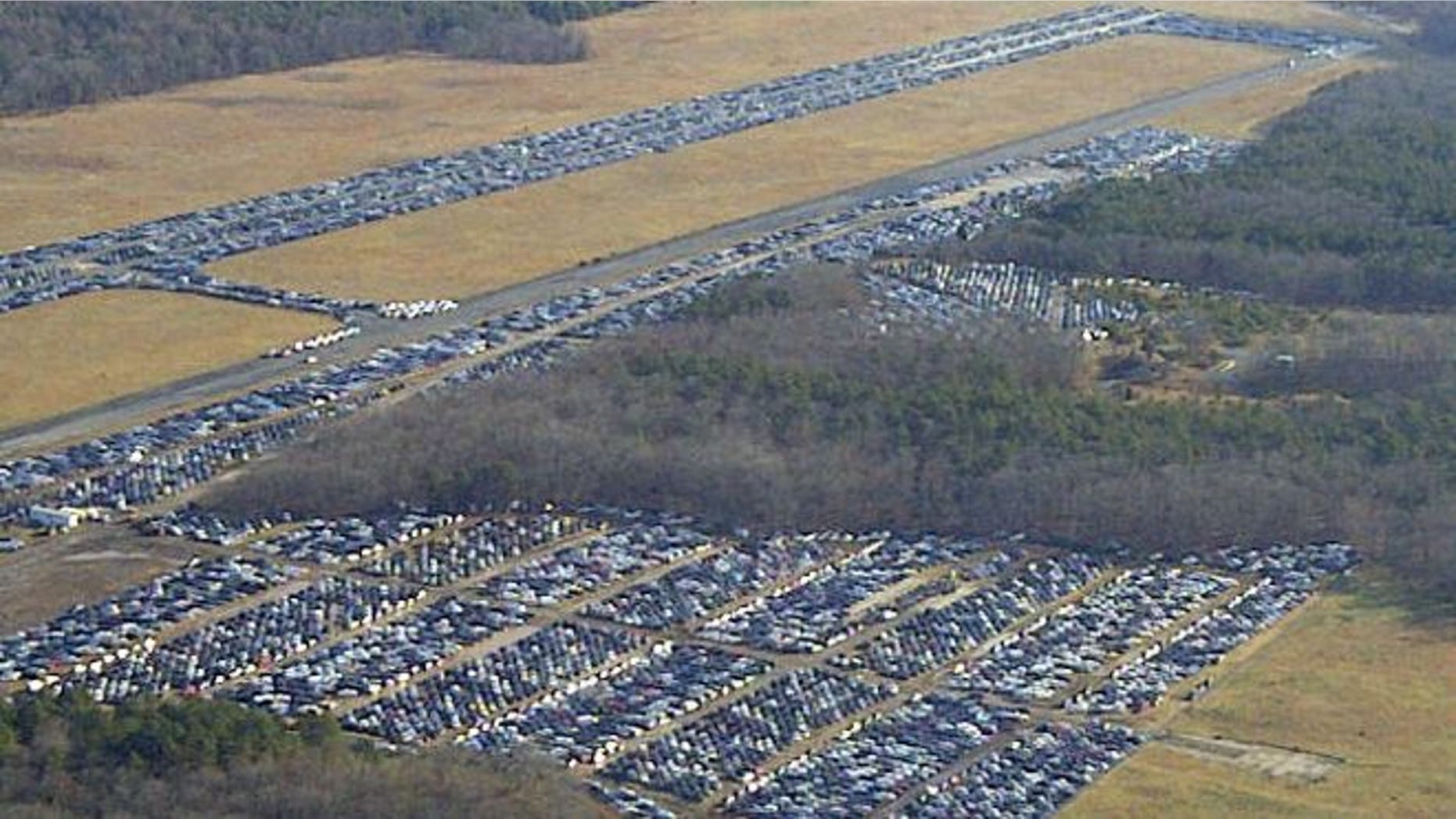 Washington state's attorney general and the Better Business Bureau are warning that cars damaged in last fall's Superstorm Sandy on the East Coast are showing up for sale here.

Attorney General Bob Ferguson cautioned consumers in a statement issued Wednesday to do their research to make sure the vehicle they buy doesn't have flood damage.

While such cars may look normal, Ferguson says they almost always have serious problems including chronic mildew and corroded wires that can lead to electrical failure.

"If you're looking at it yourself and you get an emotional attachment, the first rule: Don't get the emotional attachment. But if you are looking at a car, take some standard observations," said Dave Armstrong with AAA Washington

An Eastern Washington man learned that the hard way. Two months ago he bought a car in seemingly decent shape, but few weeks later the car started having electrical problems. 

When he took a closer look, he noticed brittle wiring, erosion and rusted metal, which are all signs of flood damage.

He later learned the car was previously registered in New Jersey, where Superstorm Sandy devastated the coast and flooded thousands of cars.

"They'll filter throughout the country as time goes by," Armstrong said. "Sometimes you see them right away, sometimes it takes time to get out here."

The AG's office and the BBB say buyers should research the title and vehicle identification number and carefully inspect any vehicle.

"Look behind the dashboard in the dash. Look for any rust that's in the metal hinge or any metal bracing in dashboard," Armstrong said.