Carmakers Struggle to Balance Technology and Safety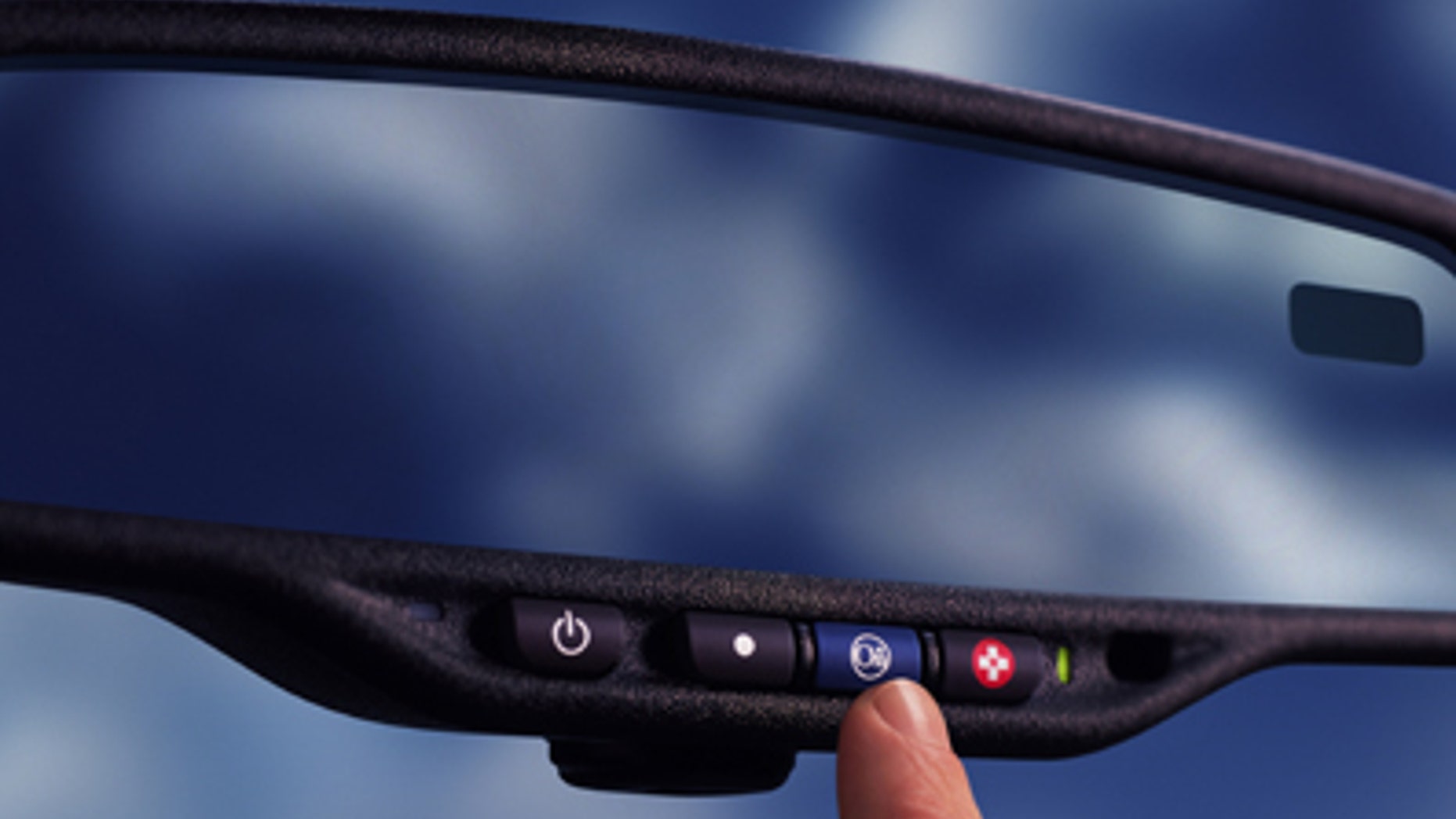 Today's cars are starting to look more like a wireless hub on wheels. Car buyers have become accustomed to having the Web on their phones, and they want constant connectivity even on the road. Yet, safety advocates fear the emerging technologies on the dash are distracting.
For example, Ford has augmented its popular SYNC connectivity feature with a system called MyFord Touch that's activated by buttons on the steering wheel, a touch screen in the center of the dash or by voice commands. It controls just about everything in the car, and drivers can use it to listen to text messages and send an automated response.
Toyota is also rolling out a major update of its in-car technology. Its new Entune system can link your smart phone to your car and use the wireless network to search for weather, gas prices, make a dinner reservation or listen to Pandora radio.
General Motors has added some new features to OnStar this year, as well. Some models now allow users to listen to Facebook updates. As with some other systems, owners can download an OnStar app that is able to remotely unlock the car and connect with an OnStar advisor. BMW offers ConnectedDrive, which gives passengers the chance to see news headlines or emails. And Hyundai's BlueLink technology linking you car to the cloud through a smartphone to retrieve text messages, find a gas station and get service updates.
And the list goes on.
But car manufacturers across the board are struggling to find a balance between safety and offering buyers the latest and greatest technology.
"I think we're taking extraordinary measures here to make sure we meet the demands of our customers and balance that of what the regulatory community and that of common sense is all about," said Jon Bucci, vice-president of Advanced Technology at Toyota. "The Entune system is all about Toyota's ability to offer off-board or web-based content to our customers through the use of the cell phone. It's a very simple application."
Bucci adds that Toyota takes safety concerns seriously.
"We're allowing the customer to interact with Entune content using the typical vehicle controls like voice, touch and steering wheel controls. So, that's one of the key benefits. We're trying to keep the customers eye on the road and hand on the wheel," he said.
Some safety advocates disagree, arguing that any distraction, whether hands-free or not, is a distraction. Mandi Sorohan lost her 18-year-old son when he was texting and driving in 2009 and drove into oncoming traffic. He died instantly before finishing his first semester of college. She argues not against the technology, but its use in the car.
"When you're in the car, you should just drive." Sorohan said. "By putting any of these advanced technologies in the car, you're just tempting people to use them and making it seem like it is OK and it is not OK. People get killed all the time by drivers that are just talking on their cell phones. Even if it is hands free, it's dangerous."