Car reported stolen in 1988 pulled from Massachusetts river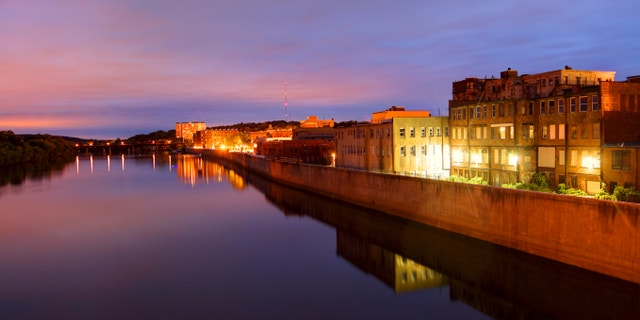 A car reported stolen in Massachusetts nearly 30 years ago has been found — at the bottom of a river.
The Eagle-Tribune reports that a 1986 Nissan was hauled from the Merrimack River in Haverhill on Wednesday.
A state police trooper on site ran the vehicle's identification number and confirmed that it had been reported stolen in 1988.
The car was removed by the Clean River Project , a nonprofit dedicated to cleaning up the Merrimack and other rivers in the region.
President Rocky Morrison says the organization received a grant from the Massachusetts Environmental Trust to remove 20 cars from the Merrimack. Six have been removed so far. The goal is to remove 10 by the end of November, with the remaining to be removed next year.