Car repair costs drop nationwide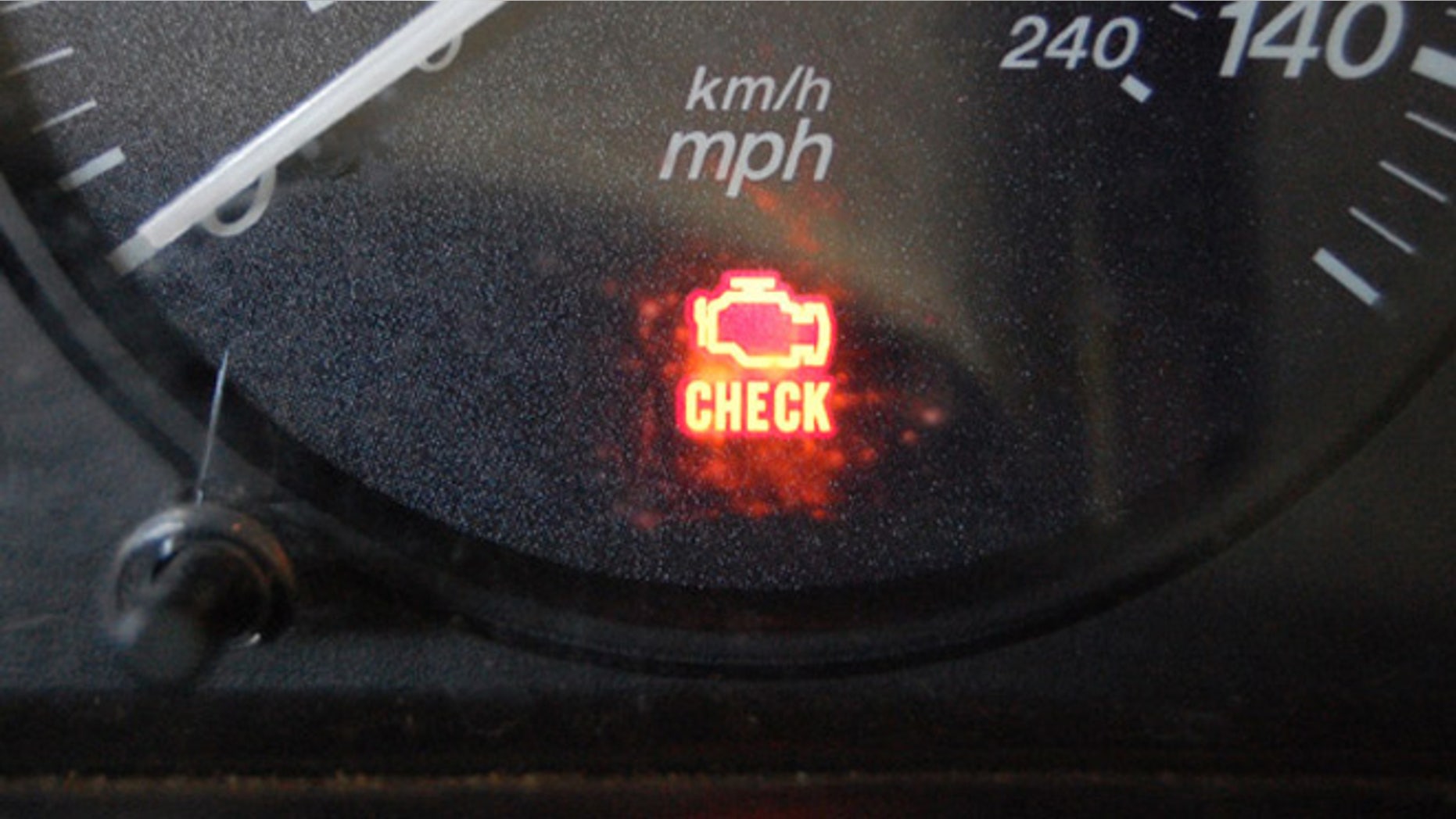 It's the only thing more annoying than buying a car -- getting it fixed.
Unless you're good with a wrench, dealing with even the smallest issues can be a pricey and time-consuming process, and it only gets worse by the time the check engine light comes on.
But there's some good news for motorists, as the price for repairs trended downward last year, dropping 6 percent, according to a report from CarMD.com. The car maintenance website found that the average price for a check engine light repair in 2011 was $333.93 for parts and labor, with Texas closest to the average at $333.75.
The cost varied greatly coast to coast, from a low of $283.95 in Indiana to $389.18 in Wyoming, with Utah, California, Montana and Arizona rounding out the list of the five most expensive states for repairs. Things were much better in Maine, Wisconsin, Iowa and New Hampshire, which trailed Indiana on the cheap list.
Data from Wyoming indicates that the little things really do matter. While the extreme winter weather in the state is tough on cars, faulty catalytic converters were the second most common reason for repairs, an issue that typically doesn't rank in the Top 10 in most other places.
The website surmises that access to service in the sparsely populated state means car owners are more inclined to put off minor issues that eventually lead to damage of the emissions system and turn the check engine light on.