Car dealership embraces technology, allows bitcoin purchases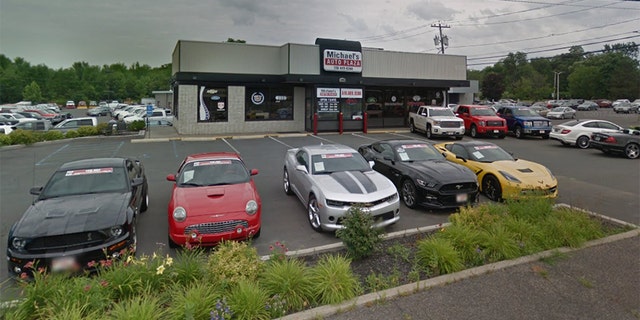 A car dealership in suburban Albany is accepting bitcoin purchases.
Michael Severance, of Michael's Auto Plaza, tells WTEN-TV the dealership recently started accepting the digital currency. Severance says he became interested in bitcoin as its value rose. The East Greenbush businessman says he wanted his dealership to take advantage of an opportunity.
Bitcoin is the world's most popular virtual currency. Such currencies are not tied to a bank or government and allow users to spend money anonymously. They are basically lines of computer code that are digitally signed each time they are traded. The price of one bitcoin is approaching $20,000.
Severance says he saw people buying large pieces of property with the digital currency and figured cars should be no different.