Car auction raises over $1 million for Las Vegas first responders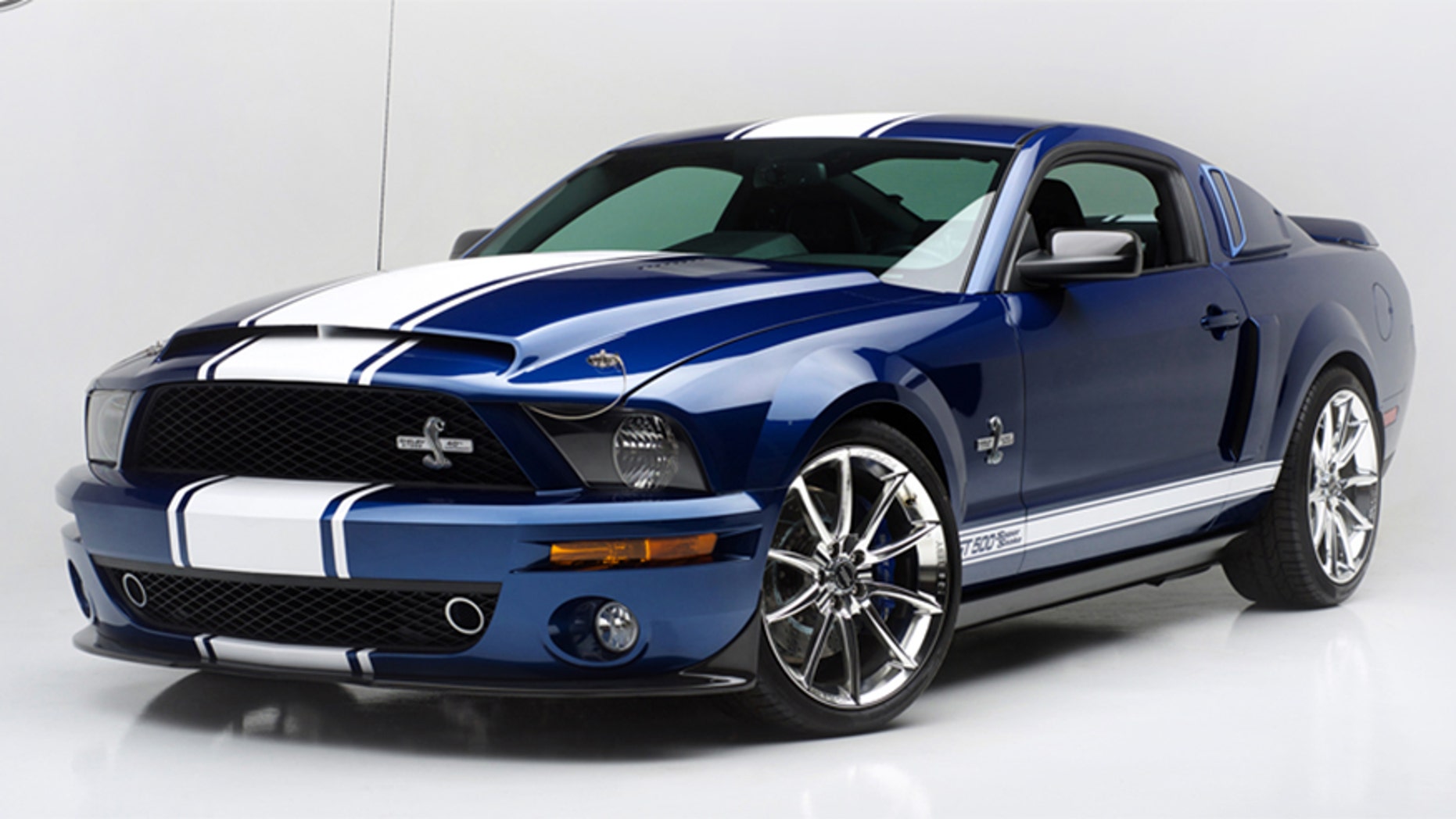 A Ford Mustang sold at the Barrett-Jackson auction in Las Vegas on Saturday raised $1 million for first responders in the city.
The event was held at the Mandalay Bay hotel, where the deadliest mass shooting in modern U.S. history took place on Oct 1.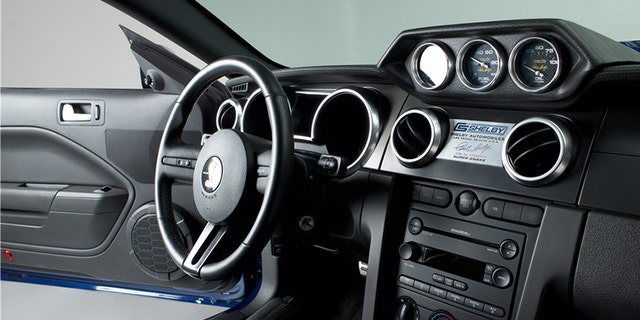 The blue and white 2007 Mustang Shelby GT500 was donated by Barrett-Jackson President Steve Davis, who purchased it from its original owner, former Ford CEO Mark Fields, in 2008. It was just the seventh car that came off the line that year and had less than 900 miles on the odometer.
The winning bid didn't come from an individual collector, but from DC Solar of Benicia, Calif., a solar power company that does business in Las Vegas and once sponsored the NASCAR Camping World Truck Series race there.
"We want the first responders to know, especially in the wake of the recent tragedy, that we stand with you and we are proud to help however we can," DC Solar COO Paulette Carpoff said in a statement issued after the sale.
All proceeds from the auction were earmarked for the Injured Police Officers Fund.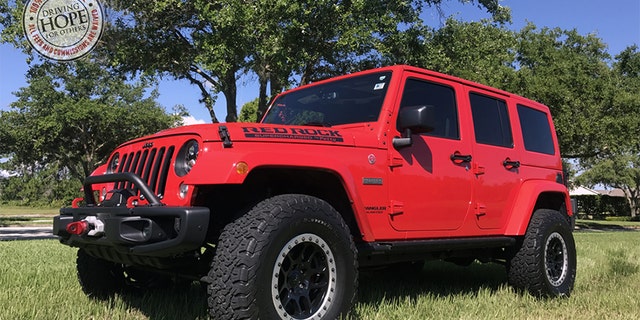 In addition to the Mustang, a 2016 Jeep Wrangler Red Rock Edition customized by Petty's Garage and signed by NASCAR legend Richard Petty was donated by NASCAR President Mike Helton and raised $100,000 for the UNLV Emergency Medicine Residency Program for training and equipment for emergency medical personnel.