Can an aftermarket part void my car warranty?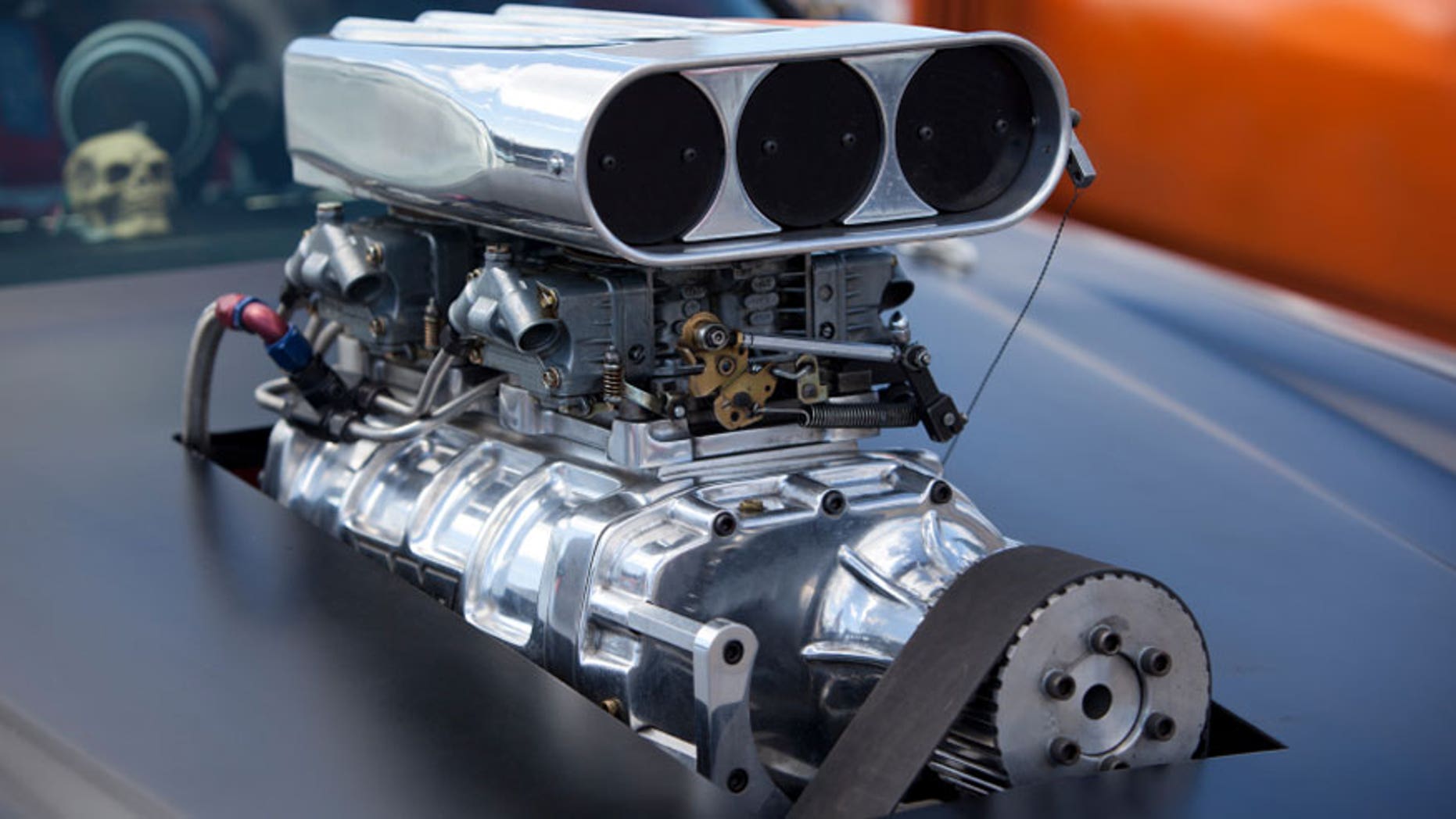 Car owners seeking to save money on maintenance costs may turn to independent mechanics and aftermarket parts as an alternative to typically pricier dealership service and factory parts. But the rules governing how these money-saving strategies may affect warranties can be confusing.
Of course, all new cars come with a limited factory warranty. The specifics vary from company to company, but warranties are governed by law requiring full disclosure to the consumer of coverage and duration. Typically, there is a bumper-to-bumper warranty that provides three years or more of coverage, augmented by a long-duration powertrain warranty and/or corrosion warranty. The purpose of warranties is to ensure consumers that the product performs as promised, with the manufacturer taking responsibility for problems during a predetermined period.
Included in the protections for reasonable use in the Magnuson-Moss Warranty Act is the right for consumers to have the vehicle serviced at a business of their choice and the option to use aftermarket parts, meaning alternatives to those that came on the car, while retaining the original warranty. The automaker is not allowed to void a warranty just because a nonfactory part is used.
Where things can get sticky is when the work or parts are associated with a problem are deemed by a dealership as not performing correctly or are otherwise defective. Good work and good parts should yield a good ownership experience and the opportunity to seek more affordable, and even convenient, service. Change that formula, and you change the results.
More From Consumer Reports
Should something go wrong, the warranty provider will need to determine the cause of the problem. The Federal Trade Commission says, "The manufacturer or dealer must show that the aftermarket or recycled part caused the need for repairs before denying warranty coverage."  That means if the dealer can prove the problem was caused by the wrong viscosity or a poor quality oil filter, your warranty can be denied.
To avoid warranty issues, the FTC has these tips.
Read your warranty. Be familiar with the terms and specifics. This can be found bundled with your owner's manual and often found on an automaker's website.
Know the warranty period. Document problems as they develop and don't wait to seek a repair.
Keep all service records. No matter the work, or who performs it, keep the receipts. This can be valuable in proving the maintenance history, help resolve disputes, and potentially impress a future buyer.
Complain. Work through the dealership system, escalating as you deem appropriate to supervisors and area managers to ensure fair service. If a dealership isn't working with you, try another. If the resolution isn't satisfactory, file a complaint with the state attorney general.
In most cases, if you take good care of your car, it will take good car of you. Remember: you can tilt the odds in your favor by choosing a model with a better-than-average reliability history, but how you care for it will make the difference down the road.
To learn more about vehicle repairs and service, see our guide to car maintenance.  Get car repair estimates in our online tool. Our survey explains which is better--an independent shop or dealer for repairs.
Copyright © 2005-2014 Consumers Union of U.S., Inc. No reproduction, in whole or in part, without written permission. Consumer Reports has no relationship with any advertisers on this site.