Cadillac to pull the plug on slow-selling ELR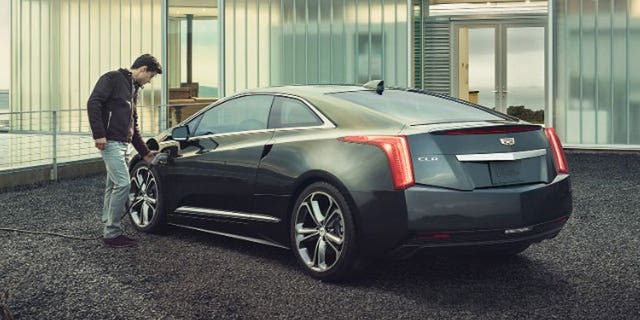 Cadillac is killing its electric car.
The slow-selling plug-in hybrid ELR will not live past its current generation, the automaker has confirmed.
Automotive News reports that Cadillac President Johan de Nysschen said "I plan to continue admiring it as one of the most beautiful cars on four wheels…but we don't plan further investment" in the coupe.
The ELR launched in 2014 on the same platform as the Chevrolet Volt. It can go 37 miles on a charge and then use its 4-cylinder engine to generate power for longer trips.
But while the sleek two-door has garnered praise for its modern style and high-end interior finish, the performance provided by its 217 hp powertrain couldn't keep up with them, especially at a Tesla Model S-rivaling price of $75,995.
Cadillac dropped that to $65,995 last year, but it didn't help. Just 1,024 ELRs were sold in 2015, compared to 35,921 Escalade SUVs.
Cadillac hasn't said exactly when it will end production of the ELR, but it won't be the last electrified car to wear the badge. It plans to start importing a 335 hp plug-in hybrid version of its new CT6 flagship sedan later this year.