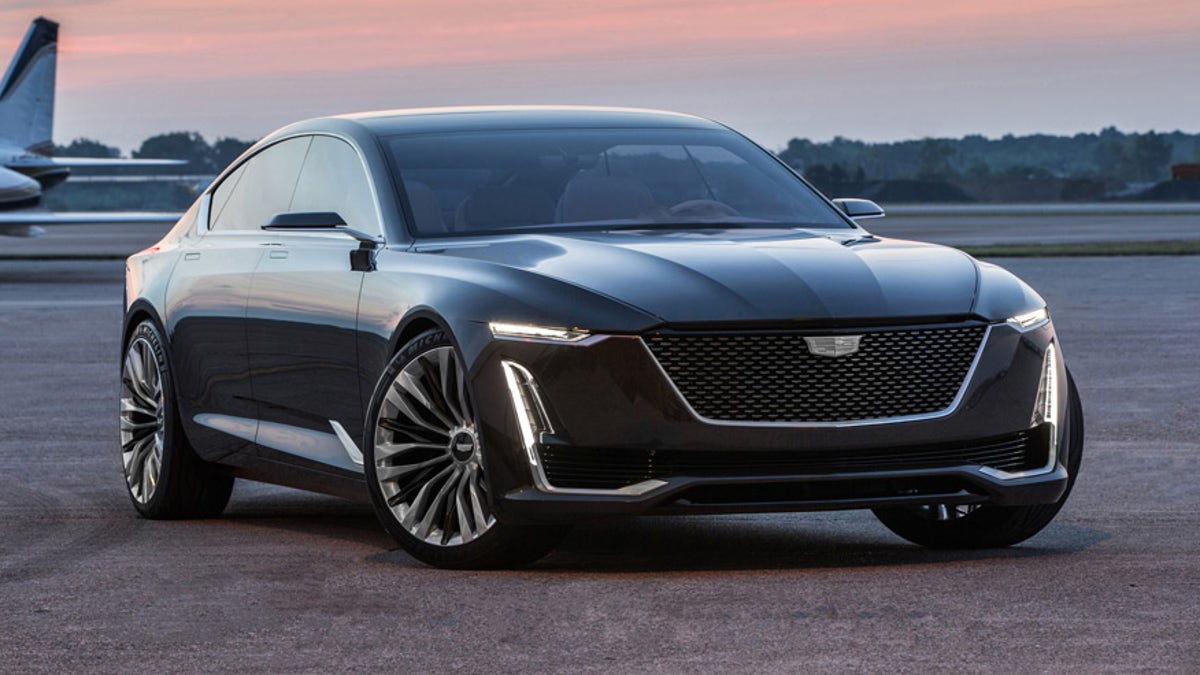 Cadillac is looking to escalate its image.
Its new Escala concept is a vision of the company's next generation of luxury cars.
Unveiled at Monterey Car Week, it's larger than the automaker's current top car, the CT6, and features a liftback design in the same vein as the Audi A7 and Tesla Model S.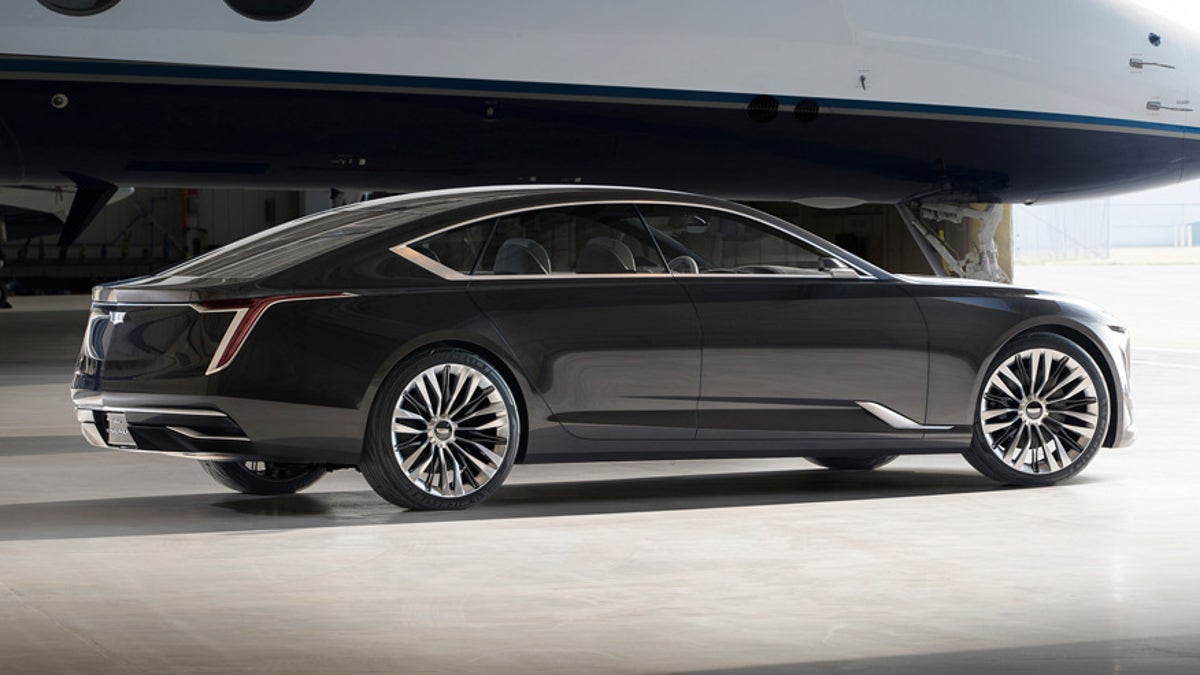 Cadillac says the front end style -- with its slim, OLED headlights -- will start showing up on its new models soon. The interior also uses OLED technology for the three screens arranged in front of the driver, which can be operated using hand gestures. BMW offers similar functionality on its 7-Series flagship sedan.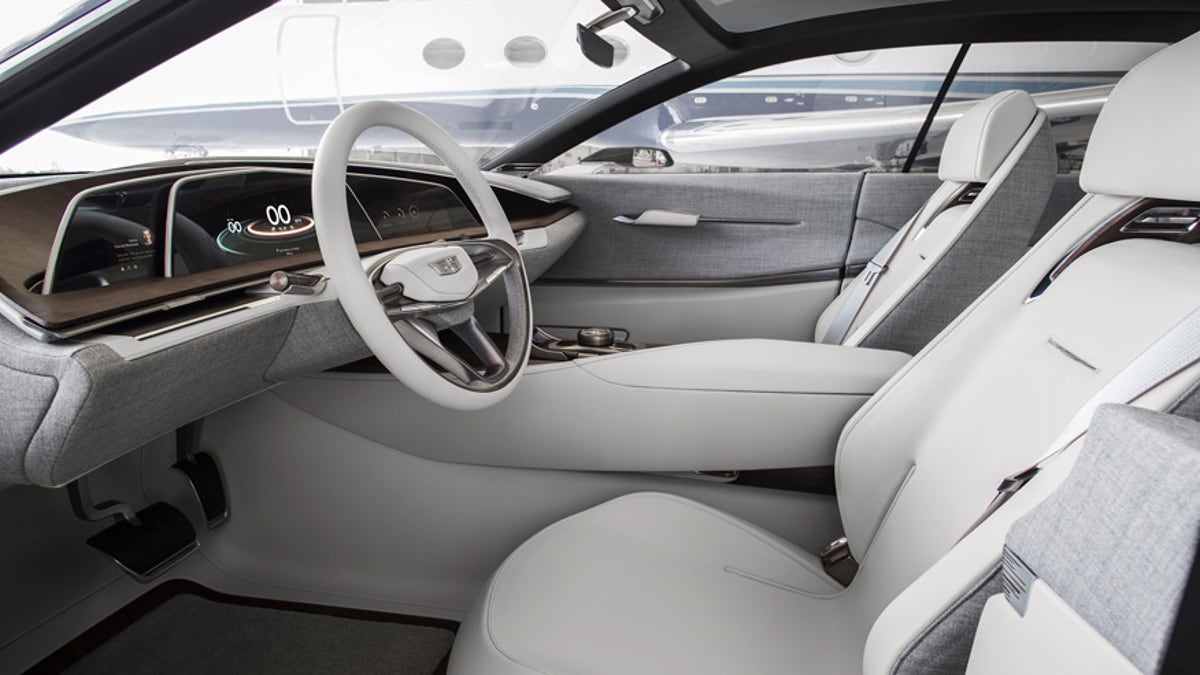 The spacious four-seat cabin is trimmed in a mix of wood, leather and 'tailored' suit-style fabric – fitting for a car clearly aimed at executive transport.
Even if the Escala doesn't go into production, what's hidden under its bulging hood definitely will. The 4.2-liter twin-turbocharged V8 has already been confirmed for the CT6, likely for the 2018 model year.
----------
2017 Cadillac CT6 test drive: