Buick Avenir brings back the boattail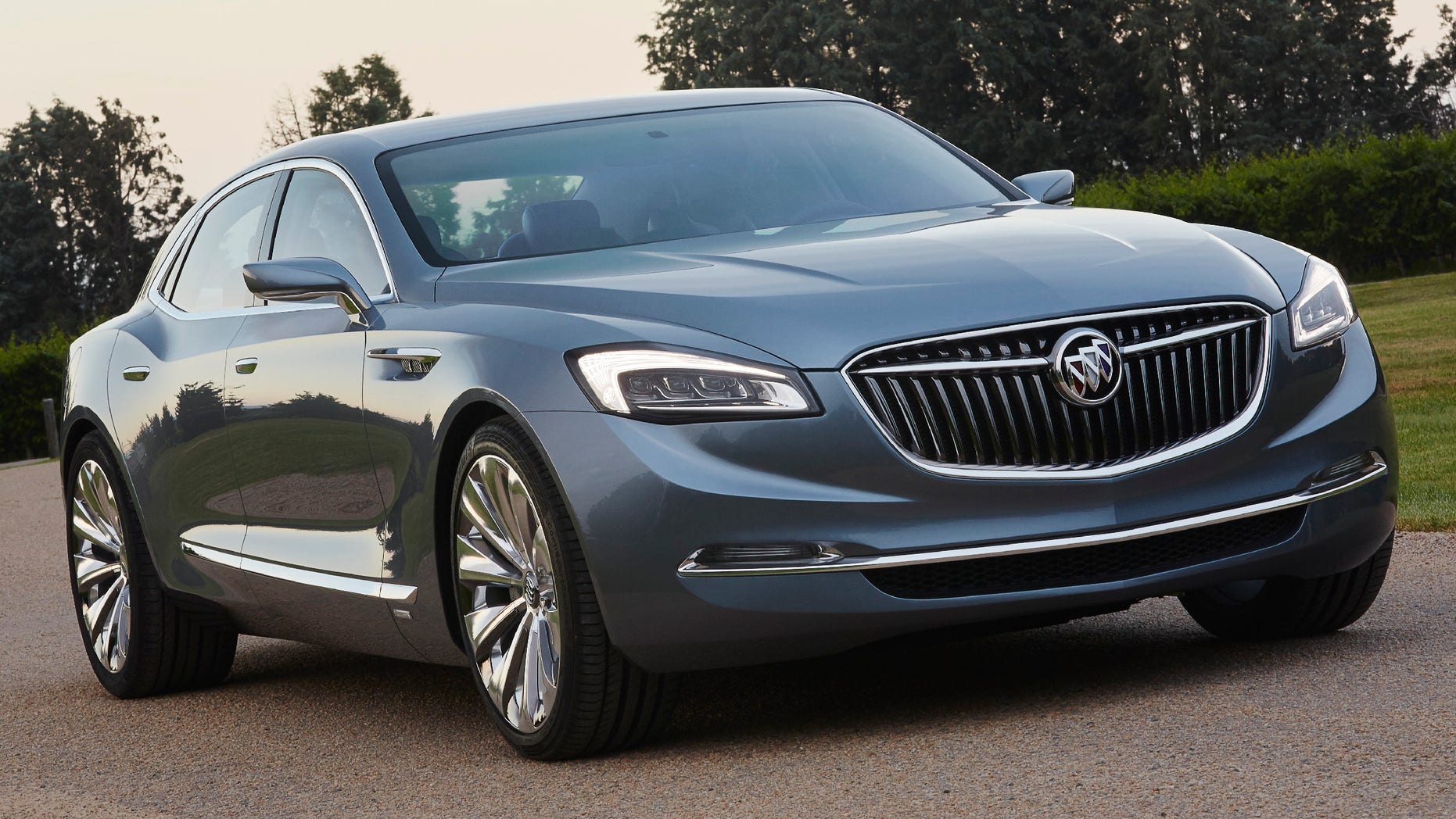 Its name is French for "future," and something like it may be heading to showrooms very soon.
The Buick Avenir is the company's vision for a flagship sedan, one packed with a mix of heritage styling cues, contemporary design and future tech that was developed to deliver a sense of "passenger well-being."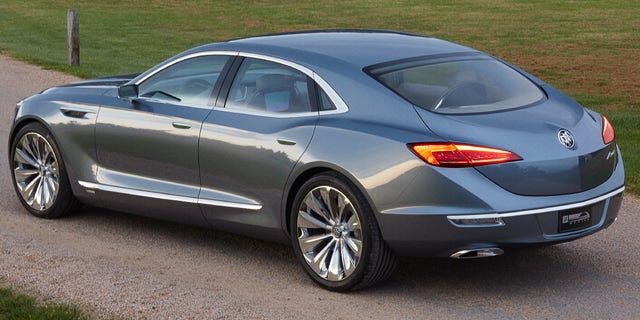 The grille, sweep spear character lines and boattail hatch are straight from the history books covering Buick's glory days, while it's very dramatic, overall style comes across as a blend of a Porsche Panamera, Maserati Quattroporte, and even a little Fisker Karma.
The all-wheel-drive Avenir is powered by a V6, has all-wheel-drive and a nine-speed transmission, and is built on the same platform as the upcoming top of the line Cadillac CT6. It features an adjustable suspension and rides on enormous 21-inch wheels.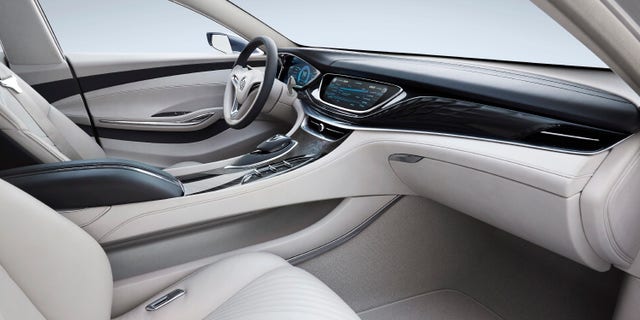 Its proposed infotainment system automatically tracks its user preferences and can anticipate and adjust the car's audio and visual ambiance based on location and time of day, and even display a feed from the driver's home security system camera or autonomously close the garage door if someone forgets.
However, General Motors Vice President of Global Design Ed Welburn says that, while technology is great, everyone eventually has the same stuff, so style is the great differentiator for customers, which is why the Avenir has so much of it.
Only a concept at this stage, the Avenir is unlikely to go into production as is, so performance and pricing estimates were not revealed. But GM executives promise that it is a strong indication of where the brand's upcoming products are heading.