Brothers, 5 and 2, steal mom's car and drive 3 miles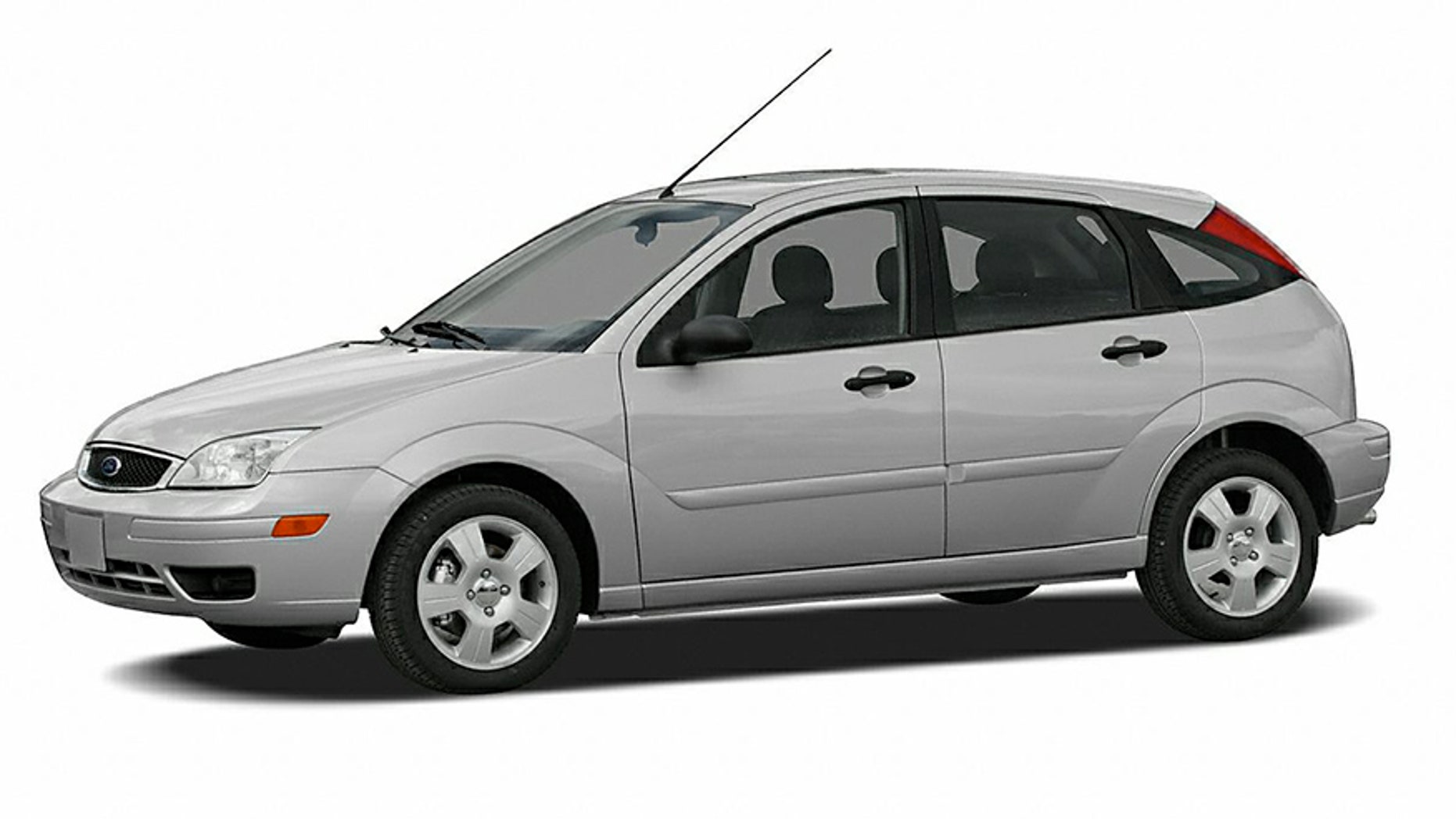 They didn't quite make it over the river and through the woods, but two young brothers, ages 5 and 2, did steal their mother's car and drive it 3 miles down a country road toward their grandfather's house before wrecking it.
Authorities say the unidentified West Virginia siblings found the keys to the 2005 Ford Focus under the floor mat and likely teamed up to work the steering wheel and pedals, but haven't yet confessed the all of the details about their adventure.
"Luckily, they didn't pass anybody because they would've probably had a wreck before then," Putnam County Sheriff Steve Deweese said Wednesday.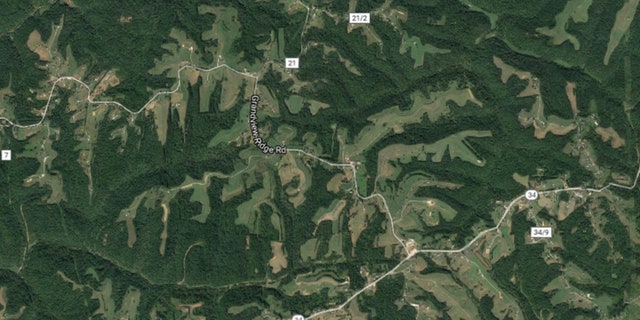 The boys made some good progress toward their grandfather's farm before crashing, navigating two or three turns and even a complete right turn, Deweese said.
"They were heading in the right direction," he said, but crashed about 5 miles short of their destination.
The brothers were checked out at a hospital but had no injuries.
Deweese told news outlets deputies didn't find the mother until nearly an hour after the crash. He said she told deputies she thought the boys were playing in the front yard.
Deweese said authorities are working with the prosecutor's office and Child Protective Services to determine whether charges are warranted.
The Associated Press contributed to this report