BMW M1 supercar left to rot in 1982 now on sale for a small fortune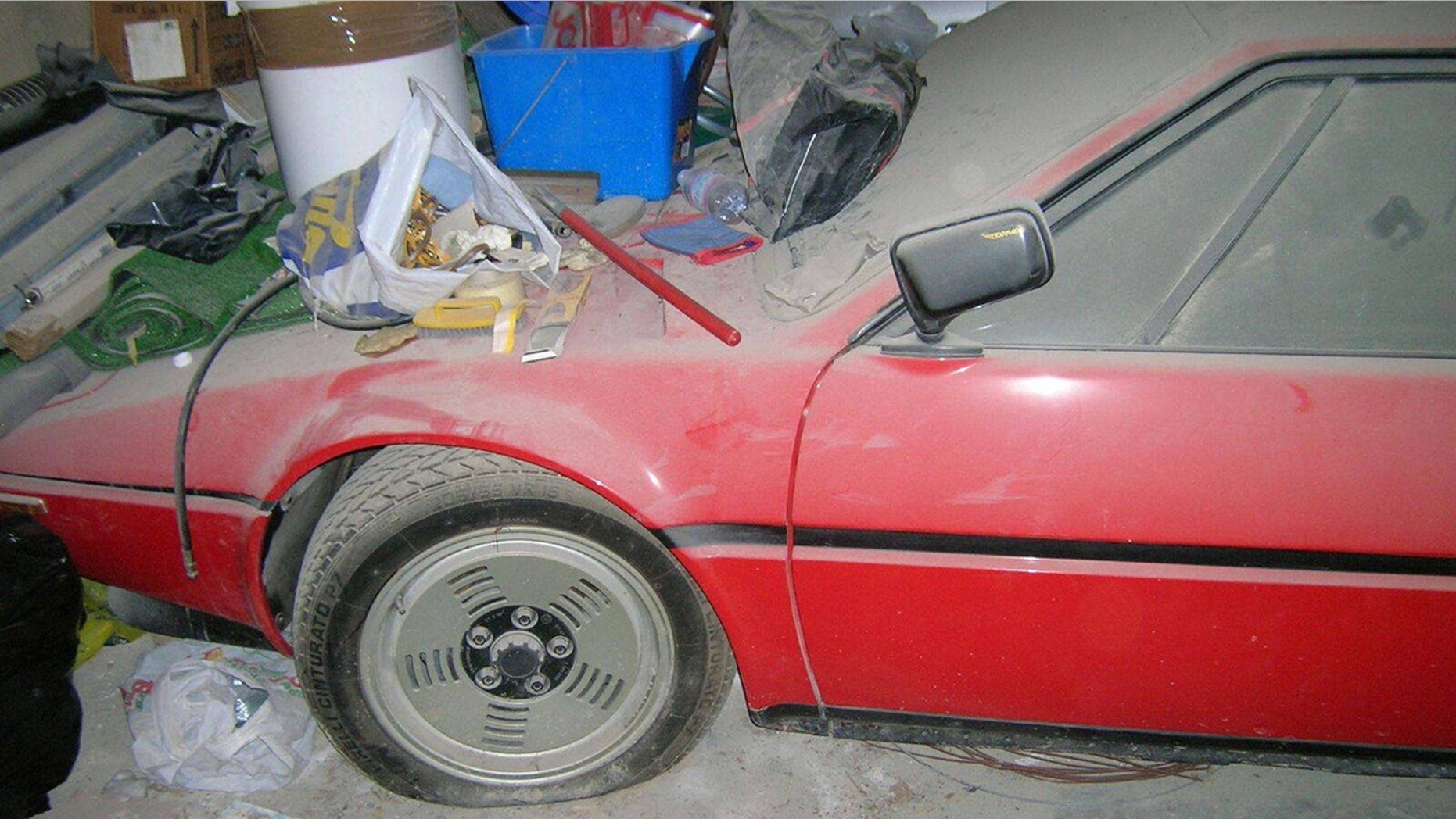 It ran when it was parked 36 years ago, and now a rare BMW M1 supercar is ready to hit the road again.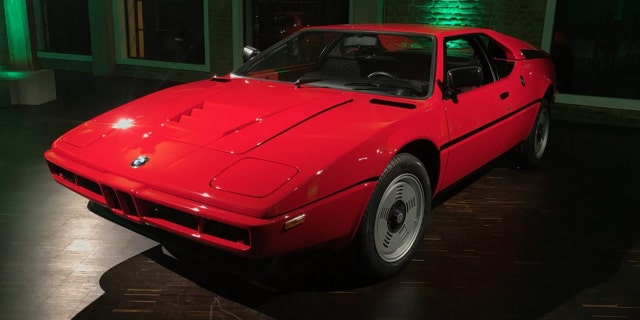 The sleek red coupe was first purchased in 1981 and driven just 4,500 miles before it was left in a garage in southern Italy, where it sat collecting dust and clutter until it was discovered by a classic car dealer two years ago.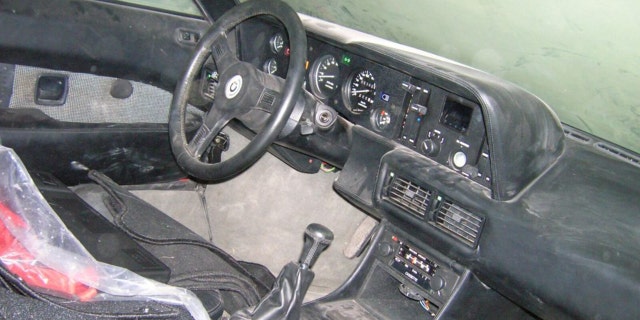 It's unclear why it was abandoned, but the car remained in its original, albeit slowly deteriorating condition for all of those years. Oddly, it was never registered for road use, making it one of the most highly-prized "barn finds" in recent memory.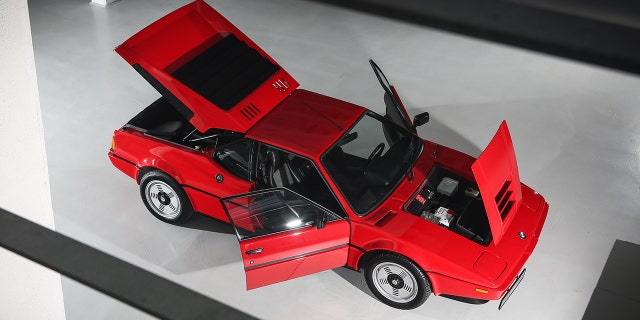 The M1 was BMW's first mid-engine model and one of the highest performing supercars of its era. Designed by Giorgetto Giugario, it was developed with help from Lamborghini, but put into production by a group of suppliers specializing in motorsports and low-volume manufacturing that were overseen by BMW.
ARE YOU FOLLOWING FOX NEWS AUTOS ON FACEBOOK YET?
The rear-wheel-drive M1's 273 horsepower 3.5-liter straight-six is capable of propelling it to a top speed of 162 mph. Only 453 were built from 1978 to 1981, with prices starting at around $85,000.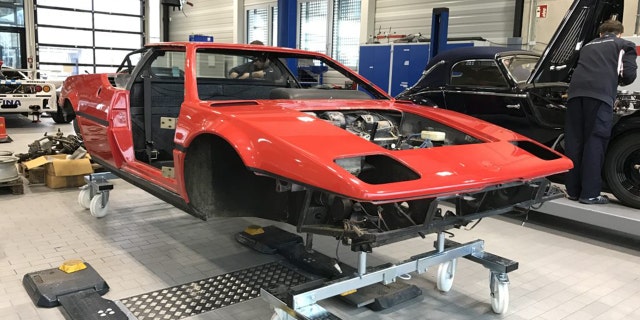 The German dealer that bought it, Mint Classics, had the car sent to BMW's in-house restoration service for a full overhaul. The work was aimed at preserving its components, and the only new parts of any significance are the fuel tank and oil pan.
The price paid for the car and the restoration have not been revealed, but it is now being listed at $1.2 million, which is roughly twice what the Hagerty Price Guide says similar cars are worth. Not that there are many quite like this one.