BMW lets Nashville residents drive a different new car every day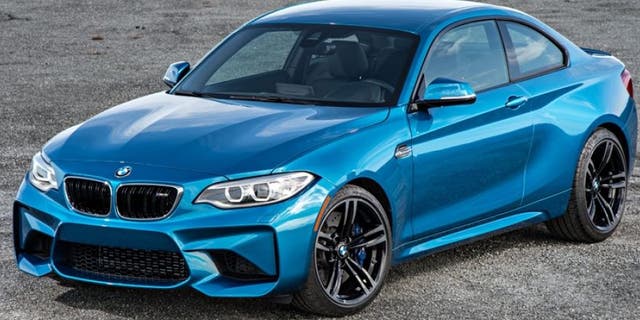 NEWYou can now listen to Fox News articles!
How many brand-new BMWs can you drive in a month? That's a legitimate question many Nashville residents can try to answer, if they're flush with extra cash, this May.
BMW is launching a monthly new-car subscription service, called Access by BMW, in the Music City's metro area. It's not meant to be a contest, but the prizes are real: A rotating fleet of luxury cars delivered to your driveway, gassed and washed, with all fees included.
96-YEAR-OLD VETERAN GETS LONG-LOST MUSTANG BACK
BMW is the third automaker in the U.S. to offer such a program, and while its $2000-per-month charge might seem ludicrous, it makes sense for wealthier urban dwellers who wouldn't dream of signing a lease, or car enthusiasts who want to sample as many hot rides as possible. BMW will allow swaps every day, or for as long as the paying customer desires.
The $2000 starting plan opens a stable of models, like the 4-series coupe and convertible; 5-series sedan; X5 SUV; and what may be BMW's best performance bargain to date, the M2 coupe.
For $3700 per month, BMW will deliver more M cars — the brand's high-performance vehicles with 400-plus horsepower — like the M4, M5, M6, X5 M and X6 M.
At the moment, Access by BMW is strictly a pilot program in only one U.S. city. It's also free to cancel and easy to rejoin should the continuous stream of new cars become too much of a burden.
BMW'S M2 COUPE: IS IT WORTH THE HYPE?
Here's a brief rundown of the three new-car swapping plans available now in the U.S.
Access by BMW
City: Nashville
Cost: $2000 or $3700 per month
Taxes and Fees: Included; $575 to sign up
Restrictions: Ages 21+ with clean driving history, 2000 miles per month, $1000 insurance deductible
Common cars: X5 SUV, 5-series plug-in hybrid
Crazy cars: M2 coupe, M5 sedan
Porsche Passport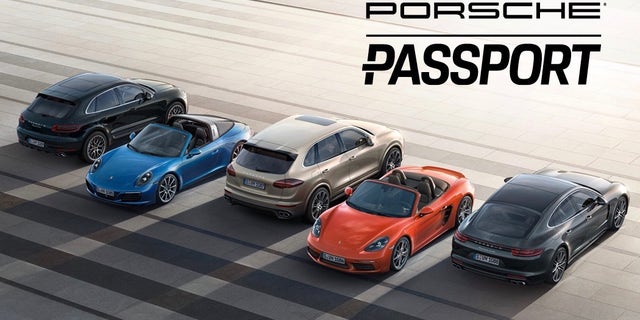 City: Atlanta
Cost: $2000 or $3000 per month
Taxes and Fees: Included; $500 to sign up
Restrictions: Ages 21+ with clean driving history, $1000 insurance deductible
Common cars: Macan SUV, Panamera sedan
Crazy cars: 911 Carrera S convertible, 718 Cayman coupe
Book by Cadillac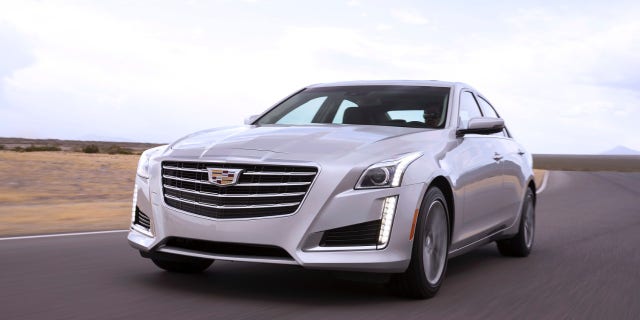 Cities: New York, Los Angeles, Dallas
Cost: $1800 per month
Taxes and Fees: Included; $500 to sign up
Restrictions: Ages 18+ with clean driving history, 2000 miles per month, $1000 insurance deductible, vehicle loans up to 30 days each, 18 loans per year
Common cars: Escalade, CT6 sedan
Crazy cars: ATS-V coupe, CTS-V sedan