BMW i3 electric car price announced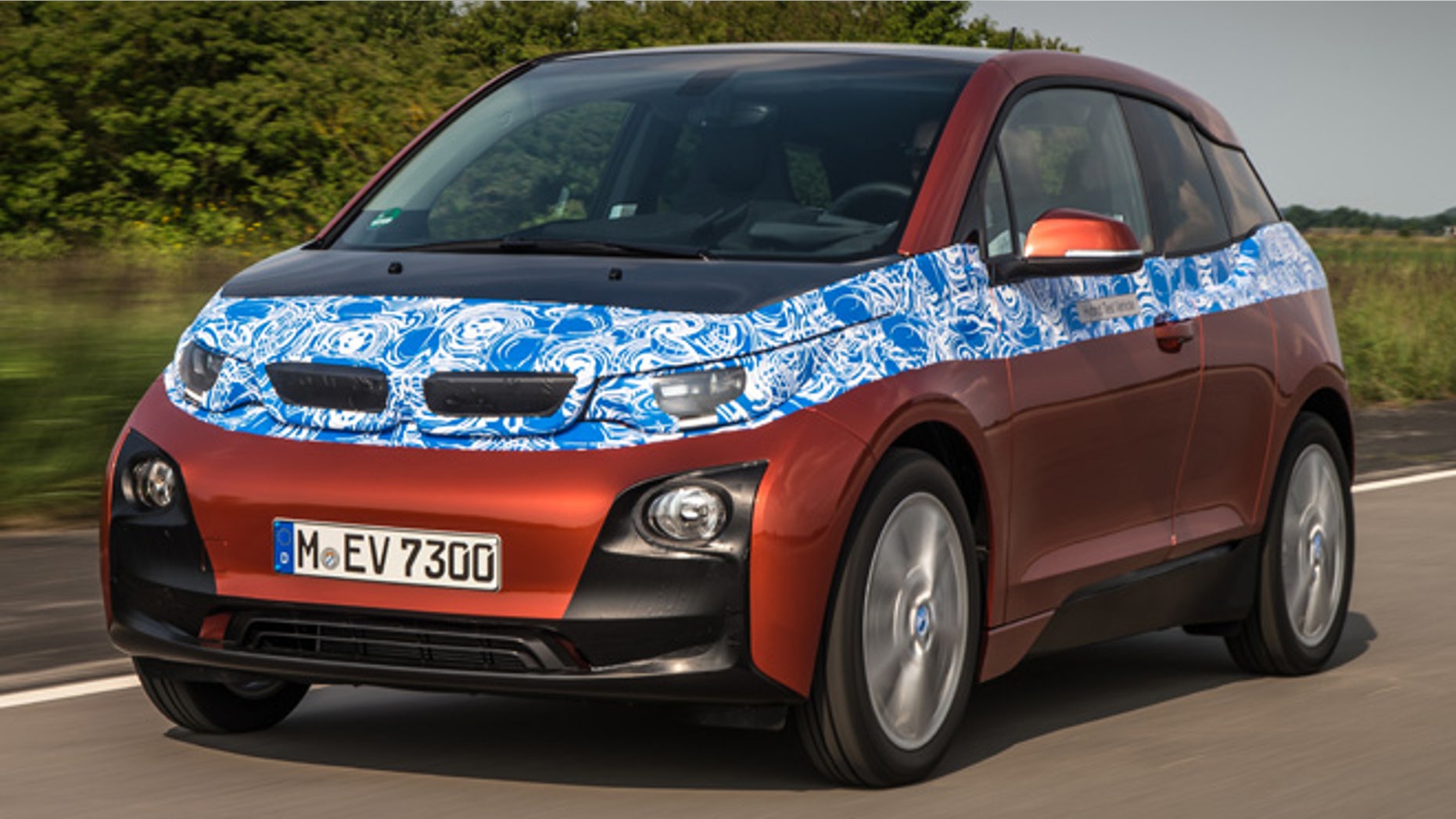 BMW has announced pricing for its first series production electric car, and it's either a little or a lot, depending on your point of view.
The i3 compact will cost $42,275 when it hits showrooms next year to compete against the likes of the $35,995 Ford Focus Electric and $29,650 Nissan Leaf, as well as the $71,070 Tesla Model S.
The i3 is built on an entirely unique platform designed specifically to be an electric car that's constructed from a combination of aluminum and carbon fiber reinforced plastic produced at a facility in Washington State to keep the weight of the vehicle to a minimum.
The production i3 will be revealed at an event on July 29th, but rear-wheel-drive hatchback is powered by a rear-mounted 170 hp motor and expected to be able to go between 80 and 100 miles per charge of its 22 kilowatt-hour battery pack.
The low end of that range is similar to that of both the Ford and Nissan, but about half of the 208 miles-per-charge Model S.
Envisioned to be primarily used as an urban commuter vehicle, BMW nevertheless promises a driving experience worthy of the company's reputation for sporty and luxurious cars and cabin accommodations similar in size and quality to its current 3-Series sedan.
While the automaker says the battery can be charged to 50 percent capacity in just 20 minutes at a public fast-charging station, a hybrid version equipped with range extending two-cylinder motor to generate electricity for longer trips will be available, but pricing for that model has not yet been revealed.