BMW dealership employee charged with attempted murder for allegedly poisoning co-worker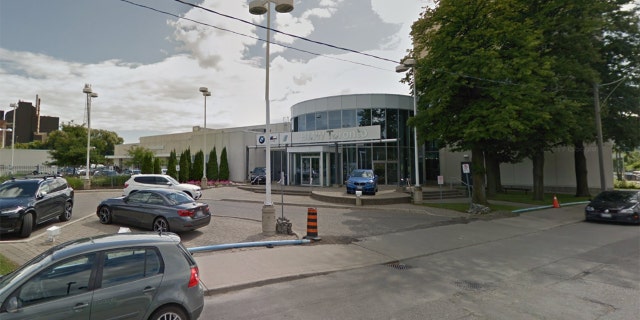 Two employees at a Toronto BMW dealership have been arrested in an alleged poisoning plot after being caught on camera putting engine coolant in a co-worker's water bottle.
Rahim Jaffer and Szilard Czippan were both charged with administration of a noxious substance, while Czippan is also facing one count of attempted murder.
The incident took place last week, when a service department manager fell ill after taking a sip from his bottle. He tried to treat himself with a charcoal pill administered at a pharmacy, but then checked himself into a hospital for treatment of non-life threatening injuries, Global News reported.
An investigation turned up security camera footage of the two men contaminating the drink. Jaffer was arrested first, but police initially couldn't find Czippan, until he was pulled over for driving under the influence on Friday night, according to CTV News.
A lawyer for BMW Toronto told CTV that "it is a small dealership, a family environment where there is a certain level of intimacy. A trust was broken. [Employees] are surprised and shocked."
Police have not yet commented on a possible motive as the investigation continues.