Blindfolded magician takes car for a spin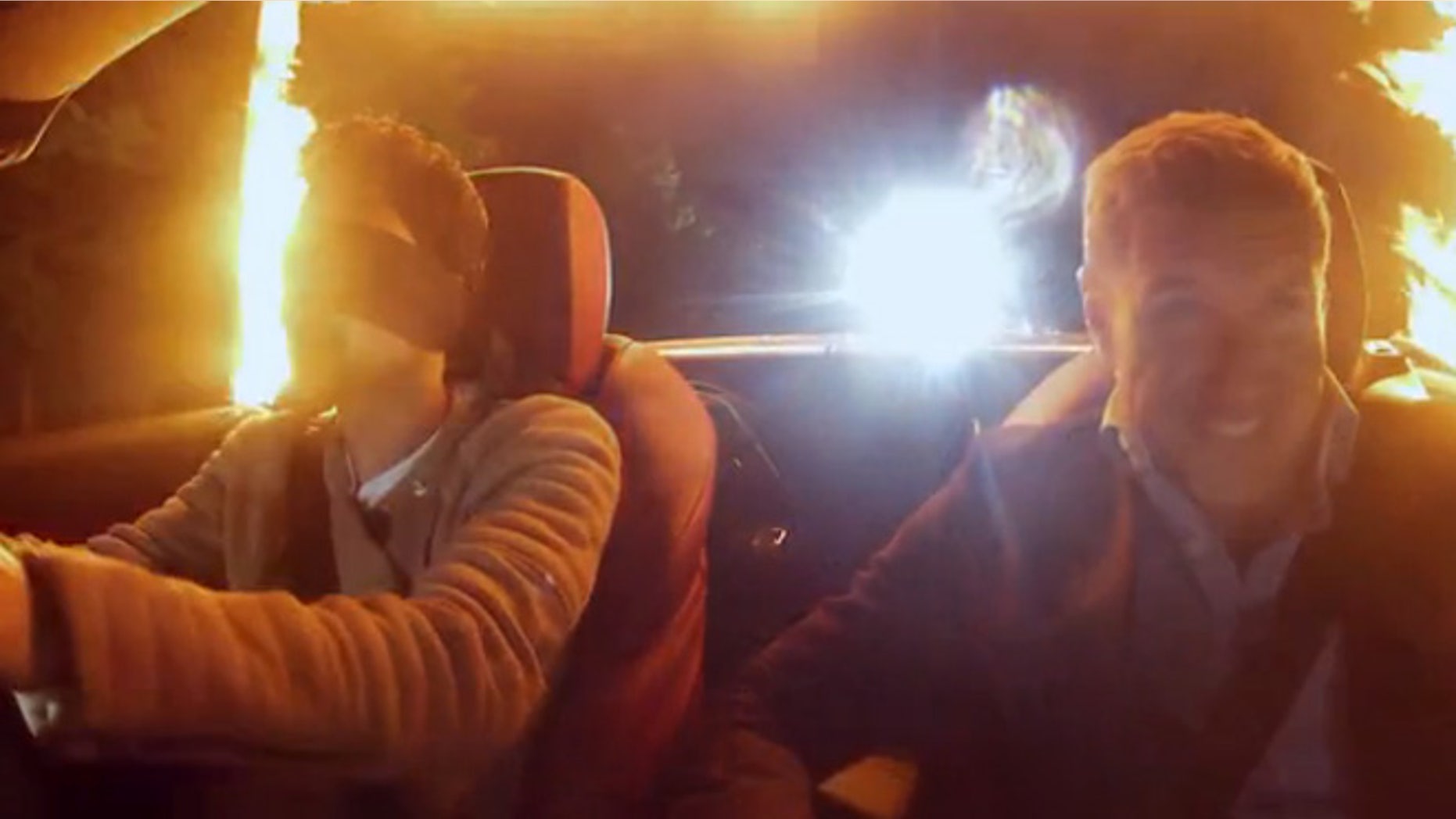 Formula One drivers are a cool breed but it seems even the usually composed David Coulthard couldn't help but be stunned by TV magician Dynamo's latest stunt, aired on TV last night, The Times reports.
The trickster's act involved Coulthard, a former F1 driver and current commentator, driving aMercedes SL 63 AMG on a specially built circuit. He set a lap time of 38.57sec before Dynamo, with Coulthard as his passenger, got behind the wheel to try and beat his benchmark ‒ wearing a blindfold. The racer was asked to keep in his mind what lap time he imagined Dynamo might achieve around the same course, driving blind.
Predictably, Coulthard's record was not bested by the magician - that would have been too much for any motor racing enthusiast to believe. But to Coulthard's amazement Dynamo did make it all the way around the course without touching the barriers.