Bill would make double parking a criminal act in Israel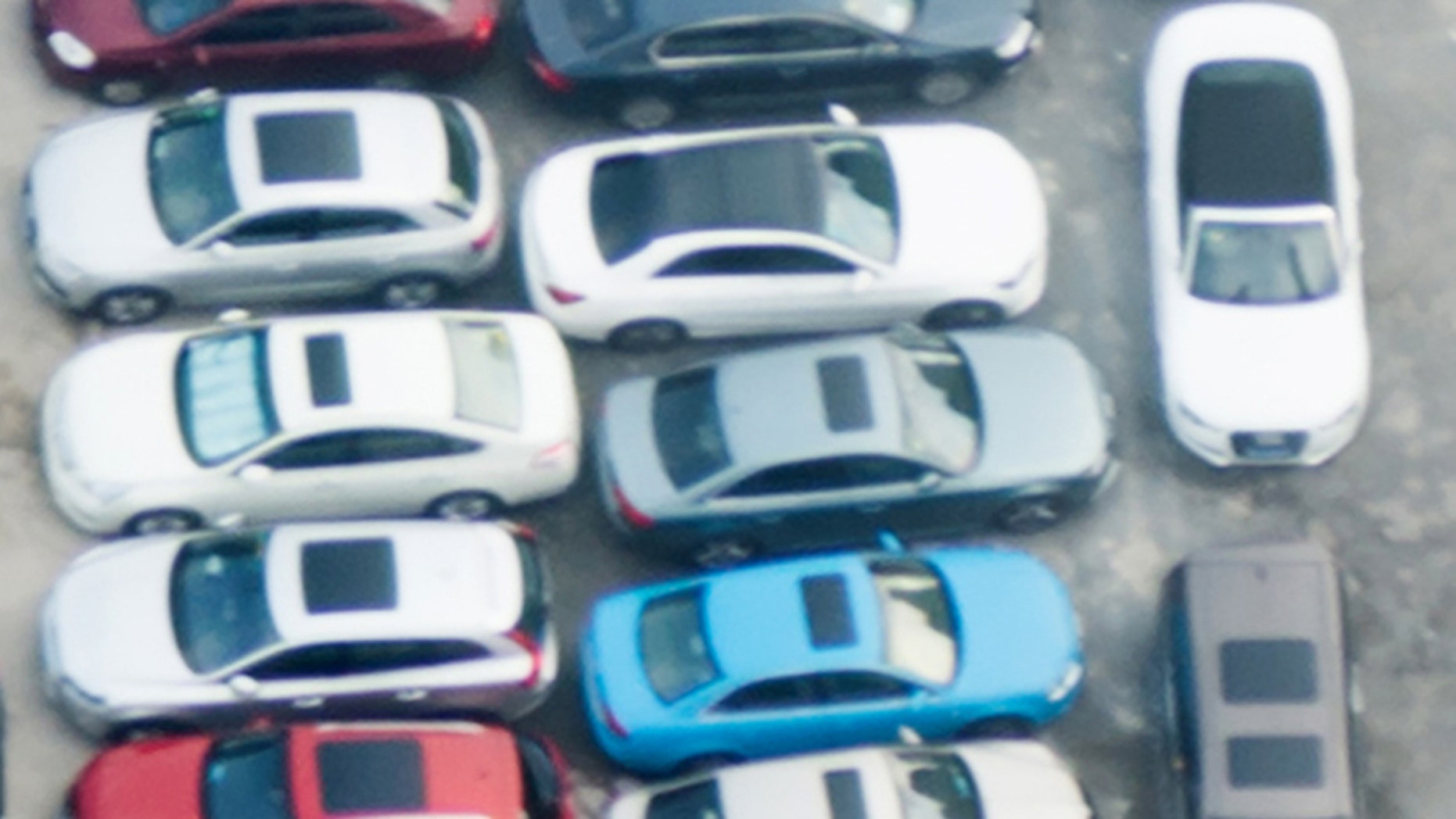 Double parkers may find themselves stuck in a jail cell in Israel if a new proposal there becomes law.
A bill introduced in the Knesset on Monday would make the act of double parking a criminal offense on par with drunk driving and driving without a license.
The bill gives police the clear authority to deal with cars that block others parked in spaces in public and private lots and garages.
"We cannot have a situation wherein a person who parks in a designated space can be blocked by another car and have no recourse, with police officers unable to act," bill sponsor Michael Malchieli at the reading of the legislation, according to Israel National News.
"Everyone who has had the experience before of having to wait two or three hours for the one who blocked you understands this."
The current version of the bill doesn't spell out the specific penalties for violators, but adds double parking to a list of criminal acts that carry a minimum of two years in prison or a fine.
With Yonat Friling in Jerusalem