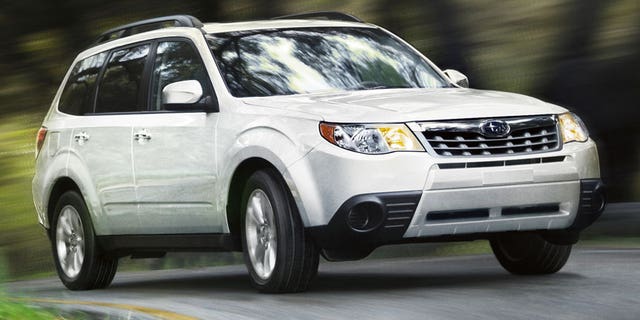 A late-model used car can be one of the best values you'll find when buying a car. With relatively low mileage, modern safety and convenience features, and usually a much lower price than similar new vehicles, these used cars are in the sweet spot of auto deals.
We've scoured through the used car options and put together this list of best deals on 2009-2013 vehicles in a variety of categories. Each of the vehicles featured are models recommended by Consumer Reports. In making these selections, we focused on models that show the greatest depreciation from their original retail price and their current value, then culled the list to just those vehicles that meet our stringent criteria to be Recommended, including good performance in our tests, average or above safety scores, and average or better reliability. For some car types, this may mean limited diversity in the recommendations, though in all cases, we have focused on balancing the quality of the deal and that of the vehicle.
Small Cars
More From Consumer Reports
Family Cars
Small SUVs
Midsized SUVs
Wagons
Upscale Cars
Luxury Cars
Minivans
Pickups
Continue your research by comparing ratings, reliability, reviews, fuel economy, performance, and much more (available to subscribers). For a list of the most reliable used cars covering ten model years, see our best and worst used cars report.
To get detailed pricing on a used car or for vehicle comparisons, subscribe to our ConsumerReports.org Cars Best Deals Plus and used car price reports.

Copyright © 2005-2014 Consumers Union of U.S., Inc. No reproduction, in whole or in part, without written permission. Consumer Reports has no relationship with any advertisers on this site.