Bentley confirms it's building an SUV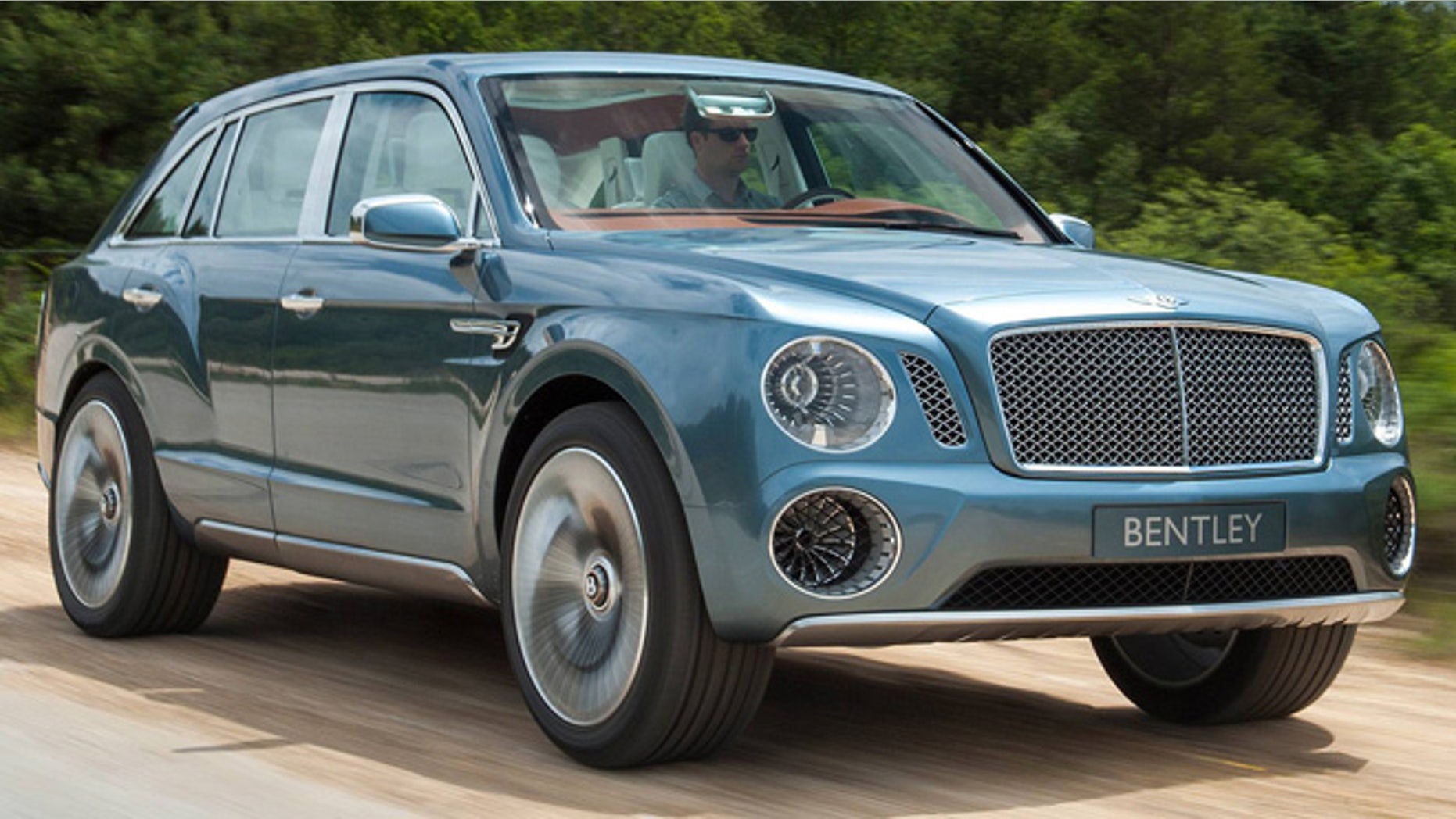 Call it the Biggest Bentley.
The VW-owned British automaker has confirmed plans to introduce its first SUV in 2016.
Details on the vehicle were not revealed, but it will be built at the company's headquarters in Crewe, UK, creating 1,000 new jobs.
The move was prompted by positive customer response to the idea of a Bentley SUV following the unveiling of the EXP 9 F Concept at the 2012 Geneva Motor Show, but the production car is expected to get a major design update as the styling of that vehicle was met with mixed reviews.
The new vehicle is likely to share some underpinnings with the next generation Audi Q7, and The Detroit News suggests that it could cost as much as $237,000, making it the world's most expensive production SUV.
But it may get some competition soon after it goes on sale. Lamborghini, another brand under the VW umbrella, is said to be moving forward with its own plans for an SUV, with an eye on putting its striking Urus Concept into production in 2017.