BBC suspends 'Top Gear' host Jeremy Clarkson after "fracas" with coworker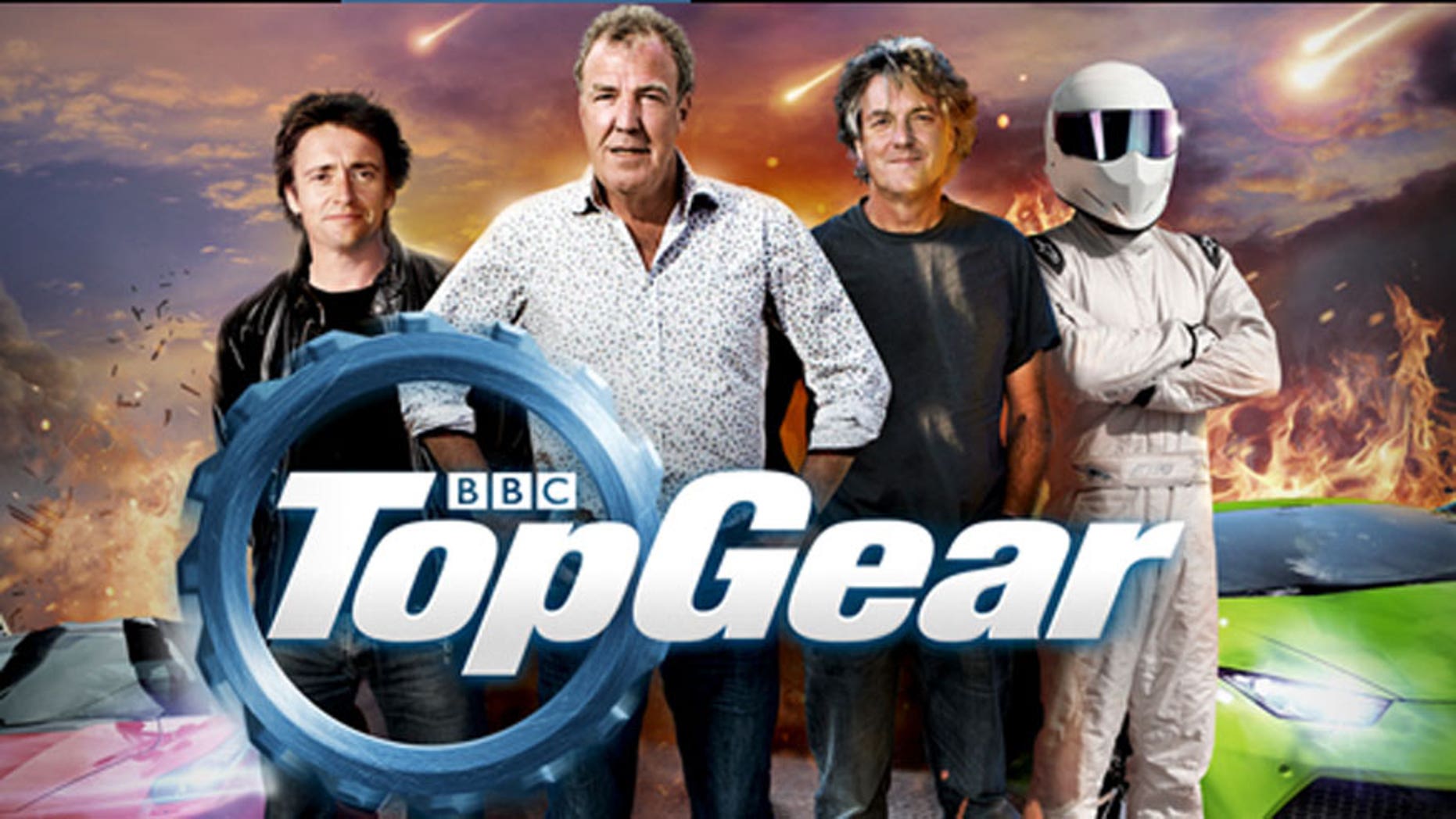 The BBC has suspended one of its biggest stars, "Top Gear" host Jeremy Clarkson, after he had what it describes as a "fracas" with a producer.
As a result of the action, the program, which airs Monday nights on BBC America and has a reported 350 million viewers worldwide, will not be broadcast this week.
The BBC said that no one else from the show has been suspended, and that it will not be making further remarks at this time.
Clarkson, who has been at the center of several controversies over the years, was given a so-called final warning last year after a video outtake surfaced in which he appeared to make a racist remark for which he later apologized.
In 2011, the BBC apologized to Mexico after Clarkson and his co-hosts characterized Mexicans as lazy and oafish.
In October, Argentina's ambassador to Britain demanded an apology from the BBC after the "Top Gear" crew faced violent protests for allegedly referencing the country's 1982 war with Britain over the disputed Falkland Islands.
The Associated Press contributed to this report
----------
'Top Gear's' Adam Ferrara and Tanner Foust's high-speed hijinks