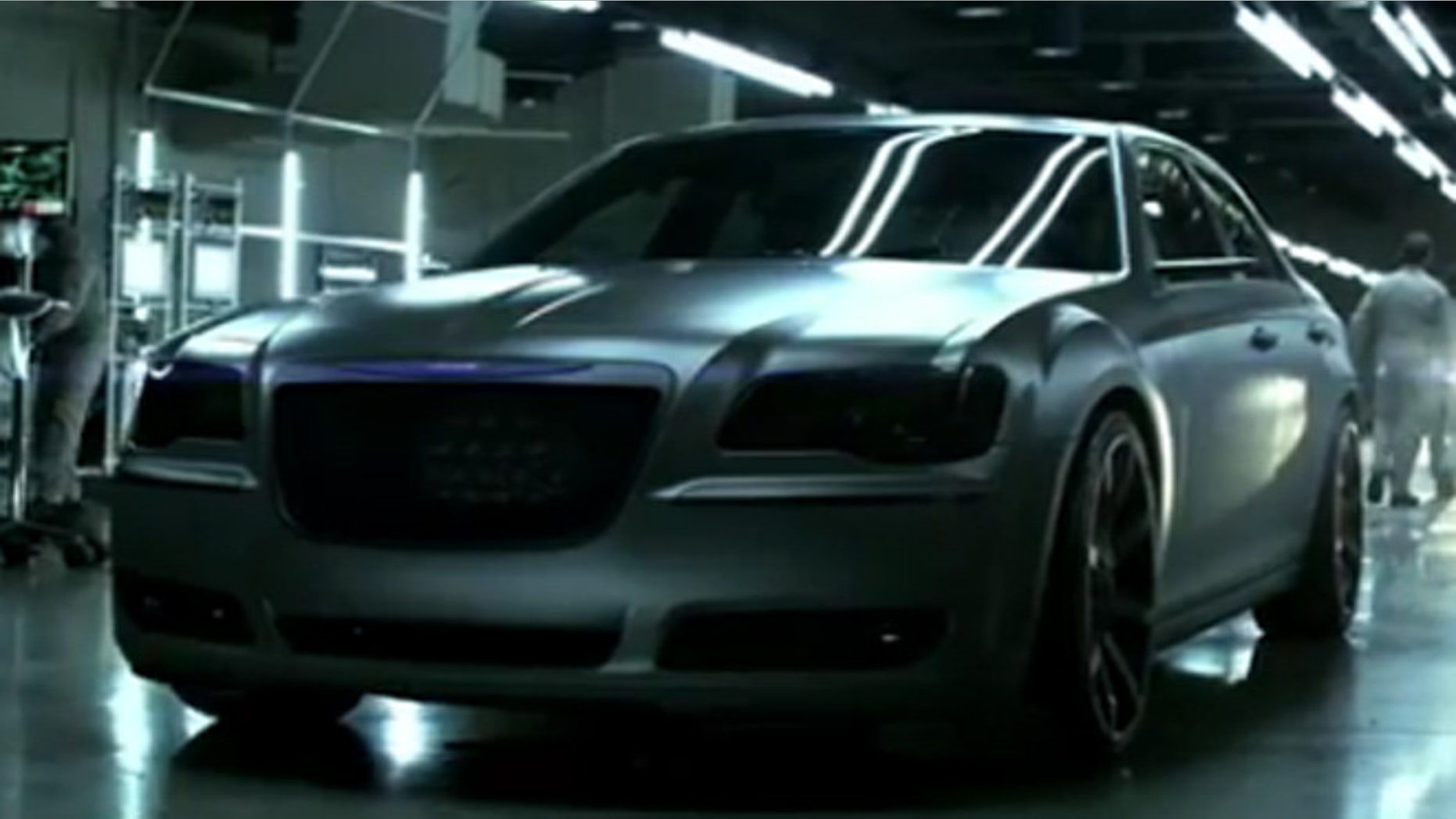 Chrysler recently announced it had teamed up with Warner Bros. Pictures for the release of the upcoming Batman movie The Dark Knight Rises with a contest to see who could create the best commercial for the 2012 Chrysler 300--with an "Imported from Gotham City" theme.

Entrants were given two weeks to work and a handful of materials including footage of the 300, clips from the movie, and even part of the score.

While the contest doesn't end for another a week, Chrysler has released its own spot to get the ball rolling.

The short clip, directed by Stacy Wall, features the more luxurious 300S being given the Batmobile treatment by a small team in what looks to be a secret warehouse. The vehicle can be seen being packed with missiles behind its grille, sporty alloy wheels and even a jet turbine at the rear.
As for the contest, a gallery of submissions will go live on Saturday, June 30, kicking off a four-day public voting period when fans can weigh-in on their favorites via Chrysler's Facebook page. The top three finalists will be announced online and Christopher Nolan, writer of the new Batman movies, will personally choose the winner.
Test Drive: 2012 Chrysler 300 S
The winning spot will be determined by a number of judging criteria, including public vote, originality, creativity, memorability and brand effectiveness. Warner Bros. and Chrysler will debut the winning commercial on national television the week of the film's release.

Click here for more from MotorAuthority