Automated parking lots to eliminate tickets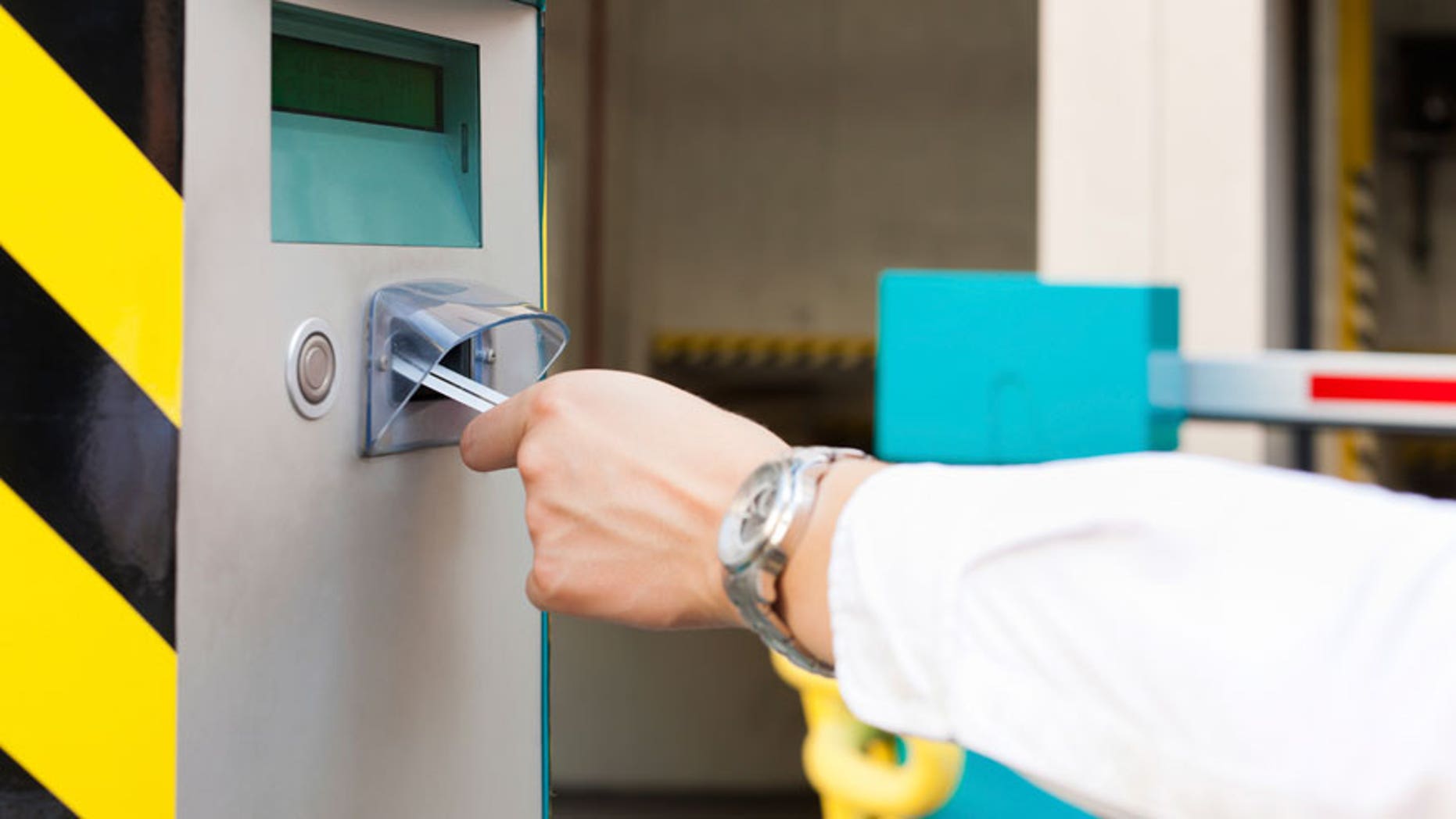 Ever stretched out the window trying to get the parking ticket in the machine? Soon you won't even have to wind down the window.
Payment technology and taxi operator Cabcharge, and car parking systems provider parkIQ, have developed technology enabling customers to enter and exit a car park without having to interact with a ticketing machine. Drivers also don't have to go through a physical process of paying for parking, because it is done automatically.
The "windows up" technology has been trialled at a Secure Parking car park in Sydney and is to be installed at a shopping centre in London by Secure Parking.
"The automatic entry to the car parks will be enabled by licence plate recognition or a radio frequency ID tag," Cabcharge chief executive Andrew Skelton said.
"Instead of taking a ticket or inputting a code, the gate will automatically open when it links a vehicle to the customer's account. At the end of their stay the customer can simply get in their car and go ... No fumbling around for lost tickets or change."
Cabcharge's head of payments, John D'arcy, said the system eliminated the need for regular users of car parks to collect receipts to submit to employers.
The system charges the driver's account for the cost of the parking, perhaps at a pre-agreed rate.
"There are many, many different ways in which it (the system) can be used, and it's much more flexible than traditional parking systems," Mr D'arcy said. The system would cost parking operators less.