Authorities investigate Jeep Wrangler burned in fireworks fiasco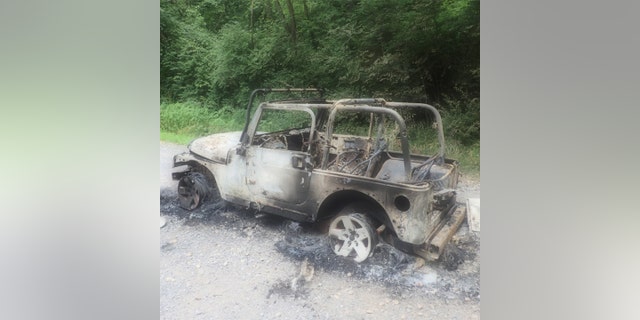 The Jeep Wrangler is an American icon, so it's particularly disappointing to see one that was burned to the ground on the Fourth of July.
Photos posted to Twitter by the Montgomery County, Md., Fire and Rescue Service show the aftermath of a blaze caused by a fireworks mishap. The post went viral on automotive media sites this week, including Autoblog and Jalopnik.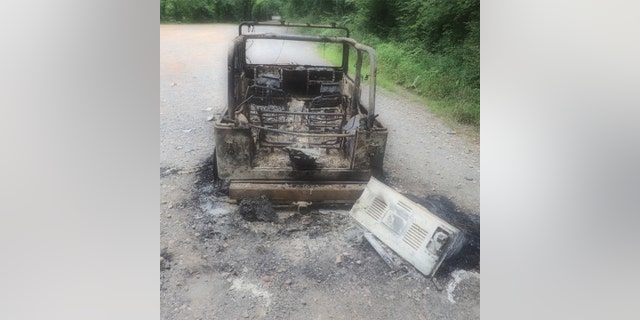 Public Information Officer Pete Piringer told Fox News that the vehicle was loaded with fireworks that were apparently ignited accidentally as others were being set off nearby.
All fireworks are illegal in Montgomery County and explosive types are prohibited statewide, according to Piringer.
About 20 or 30 people were reportedly present at the time of the incident, which took place in a rural area in the town of Poolesville and was not immediately reported to officials.
A person of interest has been identified and charges are pending as an investigation continues.
OVER 20 CARS BURNED IN POSSIBLE ARSON ATTACK AT SALT LAKE CITY AIRPORT