Audi recalling 1.2 million cars and SUVs for fire risk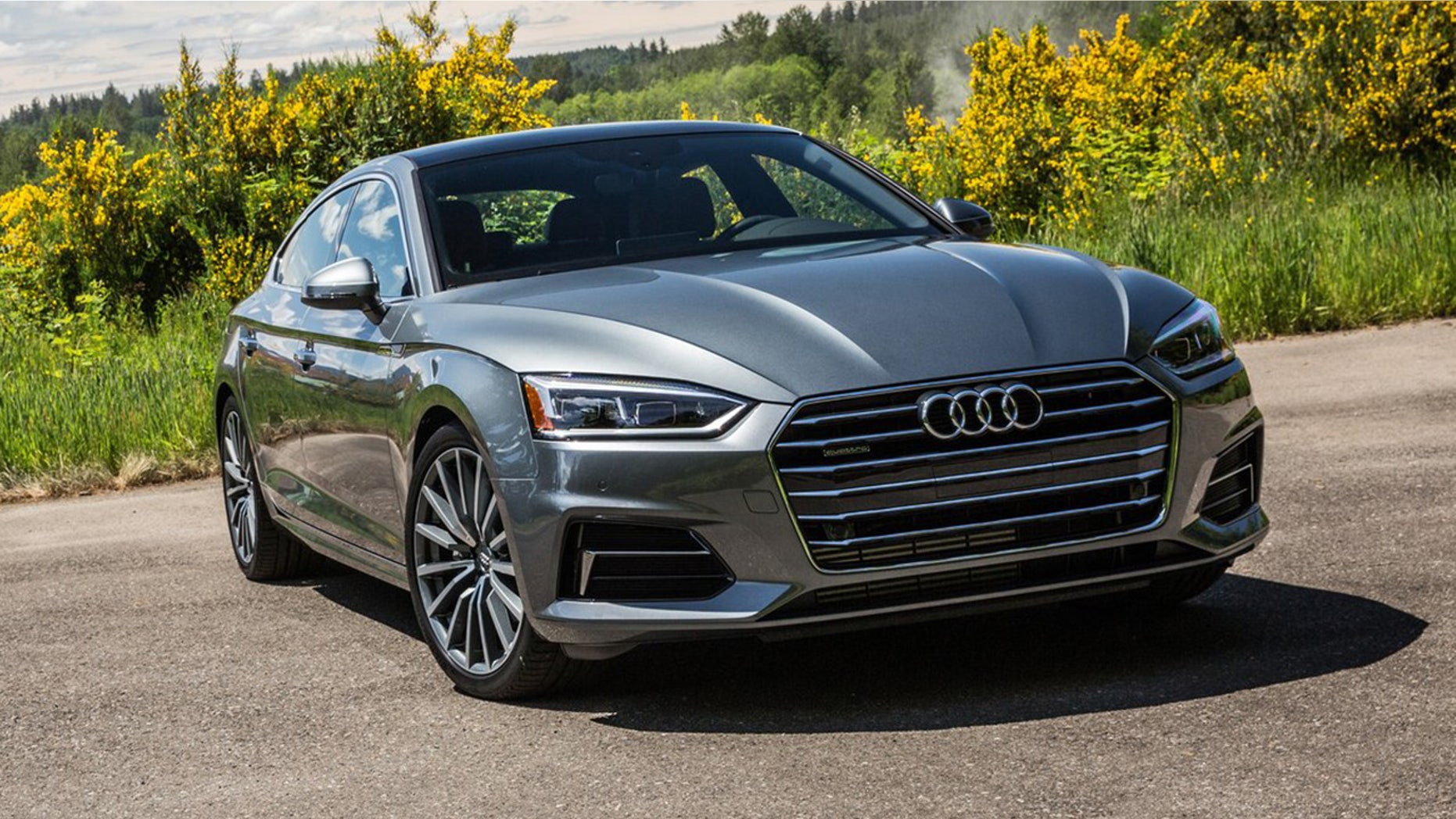 Audi will recall 1.2 million vehicles at risk of fire due to overheating coolant pumps.
The automaker discovered that the pumps can be blocked by debris in the fluid, or moisture can cause a short. Audi originally tried to address the issue with a software update, but it wasn't effective.
The issue is linked to the company's 2.0-liter turbocharged engine installed in the 2012 to 2015 A6, 2013 to 2017 Q5, 2013 to 2016 A4 and 2013 to 2017 A5.
The recall work will be done in two steps. The pumps will first be replaced with new ones, then replaced again with an all-new design when it becomes available later in the year.
Audi said it does not know of any real world fires related to the problem.
Notifications will be sent to affected owners no later than June 11.
With AP