Are certified preowned cars worth it?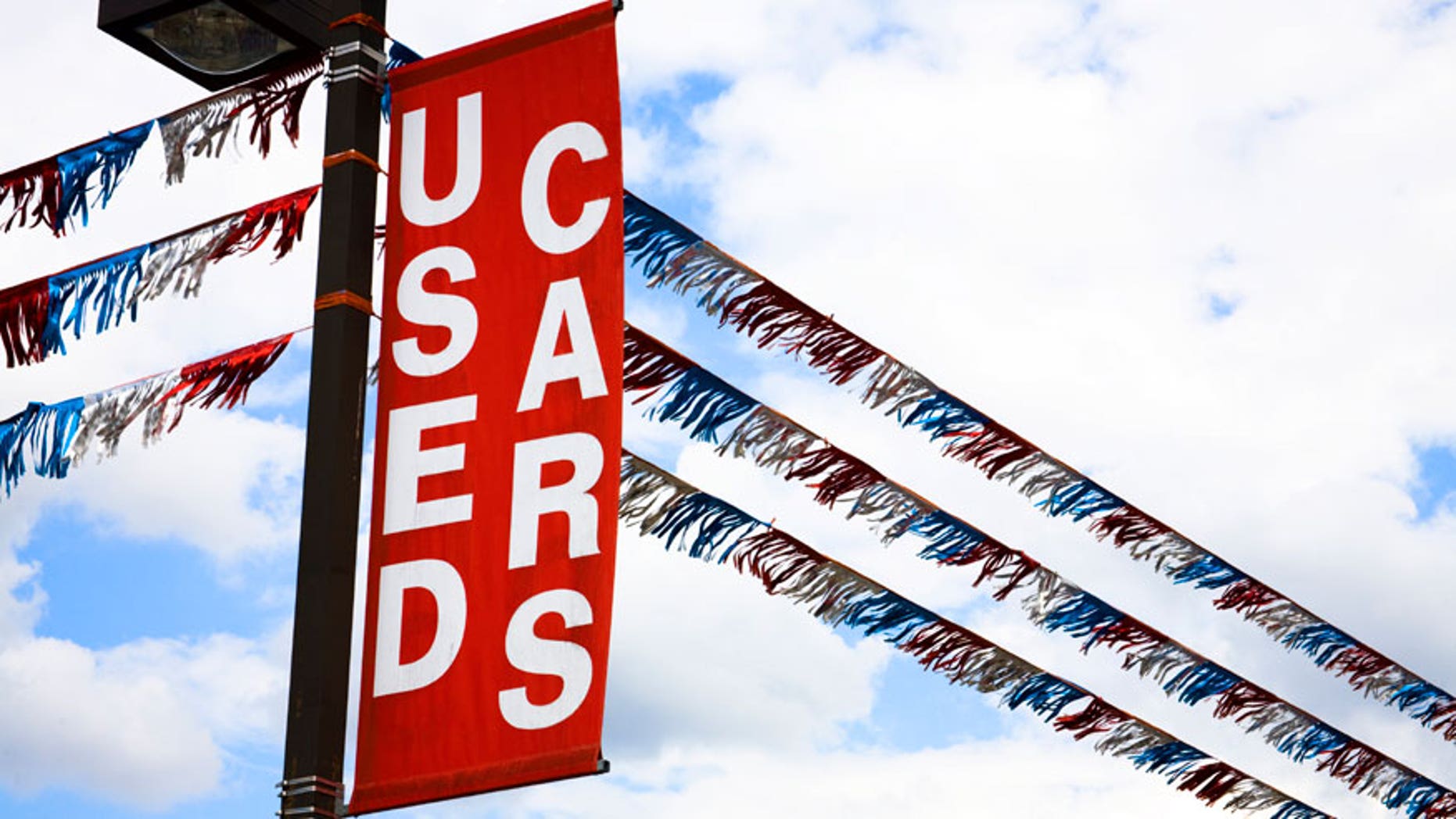 Dealers tout them, and seemingly savvy buyers look for the label, but does a vehicle that's "certified preowned" really offŒer an advantage? Is the 100-point inspection that earns a car "certified" status all that thorough? Or are buyers merely plunking down extra cash for an expensive limited warranty?
By definition, a "certified used car" is one that a manufacturer or dealer has vetted to a set of standards and deemed to be in better operating condition than its peers on the road. In reality, that's not always the case.
Certified used cars tend to cost thousands of dollars more than a typical used car—much of that upcharge is due to an included warranty or service contract. Consumer Reports has historically advised against paying extra for separate warranty coverage, often known as an extended warranty—one of the program's main selling points.
Actuarial data shows that you might be better served saving the cash you're putting into the premium price of a certified preowned (CPO) and using it for a rainy day repair on a traditional used car.
More From Consumer Reports
But if your CPO car has a major repair covered within its warranty period, you'll be thankful you have that warranty. And the dealer's inspection of a car for certification might sniff out items that could become big problems later. The inspection also should ensure that any outstanding recalls have been addressed.
Although CPO cars usually come with an extended warranty, dealers will often push buyers toward an extended service contract that covers routine maintenance. Those costs can get expensive as mileage hits major service milestones at 60,000 miles and beyond.
Be wary. There are various degrees of certification. A used car may be advertised as certified, but it may not have the backing of an official automaker certification program. Some dealers certify cars themselves or sell third-party certifications—and though the car may be plenty reliable, you could be stuck in a paperwork snarl when it comes time to make a warranty claim. You need to be aware of the differences, and you should ask the dealer to provide official documentation so that you know what kind of warranty you are buying. Also, not all certifications may be transferable from a previous owner to the next owner.
We recommend that you have any used vehicle—certified or not—inspected by a trusted independent mechanic, preferably one experienced in auto-body work. Expect to pay about $100. Not all dealers will let you drive a car off the lot without a chaperone salesman, but a trustworthy dealer should understand your interest in getting an unbiased opinion.
Most important, just because a car is certified does not necessarily mean it is trouble-free. Consumers have taken legal action claiming that certified inspections were not properly performed, or that certified vehicles had serious defects, some of which affected vehicle safety. Don't assume that certification means the vehicle hasn't been wrecked, flooded, or suffered other serious damage—or even that it has been properly inspected.
Bottom line: We think it's fine to buy a noncertified car and bank any savings. Choose a reliable model and a vehicle that receives your mechanic's approval. If you choose a CPO, be sure to read the fine print on any warranty that is offered to determine whether the vehicle has been certified by a manufacturer, dealer, or third party.
$23,200
The average amount paid in 2014 for a car labeled 'certified preowned.'
2.3 million
Number of certified preowned vehicles sold in 2014.
—George Kennedy
This article also appeared in the June 2015 issue of Consumer Reports magazine.
Copyright © 2005-2015 Consumers Union of U.S., Inc. No reproduction, in whole or in part, without written permission. Consumer Reports has no relationship with any advertisers on this site.