Apple might build a car, but Samsung already has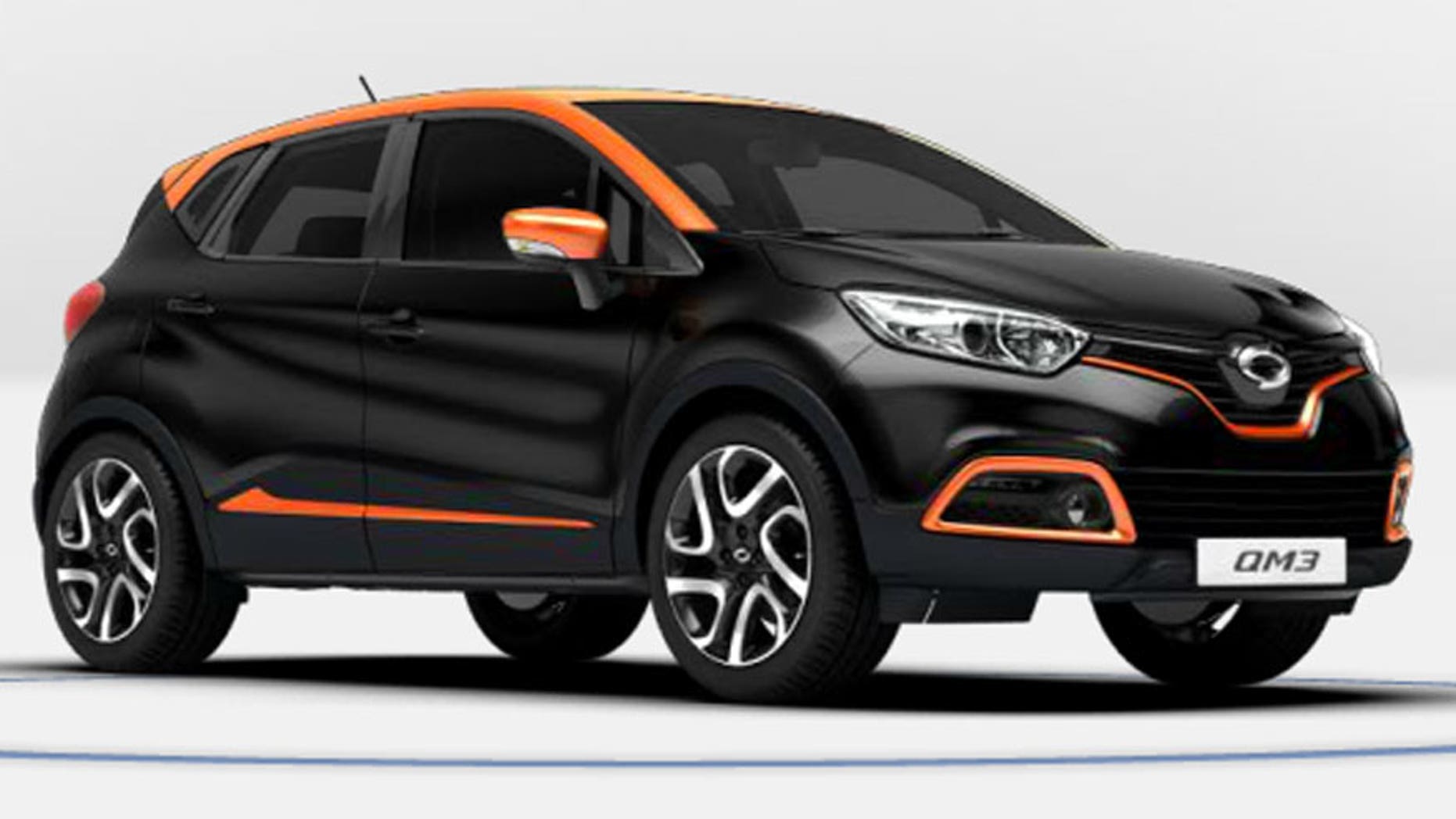 While everyone is buzzing about the rumors that Apple may be developing an electric car, it's easy to forget that its top rival in mobile electronics, Samsung, has been there, done that. But it didn't go exactly as planned.
Seeing the potential of the convergence of technologies that's gotten Apple interested in the auto industry today, the South Korean conglomerate launched Samsung Motors a generation ago, in 1994.
But rather than try to reinvent the wheel right off the bat, Samsung teamed up with Nissan to build a version of one of its very conventional cars, the Maxima. They named it the SM5, and it went on sale in 1998, right in the midst of the Asian financial crisis.
Realizing it needed to concentrate on its core businesses to weather the storm, Samsung promptly sold a 70 percent stake in its car business to Renault, which now owns 80.1 percent of the company, known today as Renault Samsung Motors.
Its lineup has grown over the years and now includes three sedans, two crossovers and even an electric car, all of which are Korean-made versions of Renault-Nissan products. But sales in South Korea have paled in comparison to local competitors like Hyundai and Kia. In fact, Renault Samsung has so much excess production capacity that it's begun manufacturing Nissan Rogues for export to the United States.
That's not to say Samsung isn't all that interested in automobiles anymore. Its battery division, Samsung SDI, supplies cells to BMW for its i3 and i8 plug-in cars, and on Monday it announced plans to buy the battery pack division of Magna International. Samsung SDI has become such an important player in the segment that Apple has reportedly been luring away its employees, along with a few from Panasonic and Tesla, for its nascent car division.
And as if things don't seem entangled enough, Renault and Nissan have both announced plans to integrate the Apple Car Play system, which integrates iPhone functionality with a vehicle infotainment system, into their automobiles. So it's very likely you'll be able to use Apple maps in a Renault Samsung automobile soon.
But don't despair, Galaxy smartphone users. They'll be offering Google's Android Auto system, too.