'Apple Electric Car' company uncovered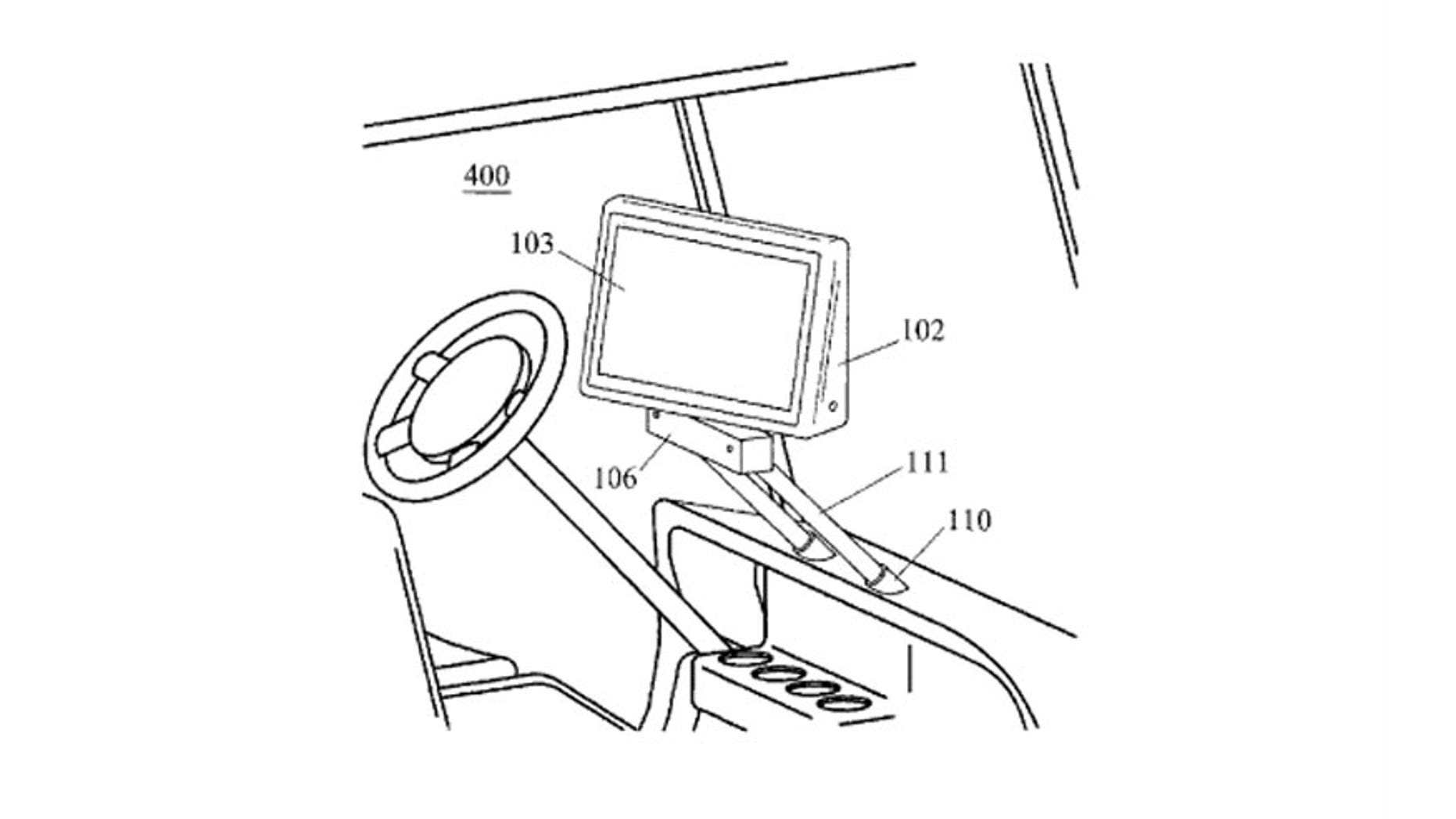 Waiting for the Apple Electric Car company to go into business? Well, it already has.
On Feb. 3, Patently Apple reported on a patent that was granted that day to a company called Apple Electric Car, Inc., which turned up during a search of the computer giant's approved applications.
This fueled much speculation online that Apple was finally getting into the car business, possibly to take on the likes of Tesla and Google in the high-tech automotive field.
The patent, however, wasn't for an electric car, or even an autonomous car, but a computer attached to a golf cart. Turns out the Apple Electric Car company of Florida, which also goes by the iProCar name, has been marketing this sort of thing for years, providing duffers with entertainment out on the links and interactive coaching tools.
Company owner Tony Bonito has not yet responded to a request for more information from FoxNews.com, but we spoke to Perry Pierce, another person whose name was listed on the patent.
Pierce said he worked for a contractor that Bonito hired in 2008 to bring to fruition his latest idea. As depicted in the patent drawings, it features a 19-inch monitor connected to a pair of large swing arms. Pierce says the computer itself was located under the seat. He hasn't worked with Bonito in years, and wasn't even aware the patent had been granted, but says Bonito was full of original ideas.
More recent photos on the iProCar website show an evolution of the invention, with what looks like an iPad connected to a smaller arm mounted to a cart with an Apple logo on the hood. But the implicit Apple connection doesn't end there.
According to iProCar's website, "Tony first contacted Apple Computer to build the first computers in cars in the early 1980's with Steve Jobs & Woz." A more recent photo of unknown origin featuring Bonito and Apple co-founder Steve Wozniak is also displayed.
An Apple spokeswoman declined to comment on the situation, but if there's a zero-emissions car being developed in Cupertino, it probably won't be spotted first on a Florida green.